Identify viral stories before they go viral with human-in-the-loop machine learning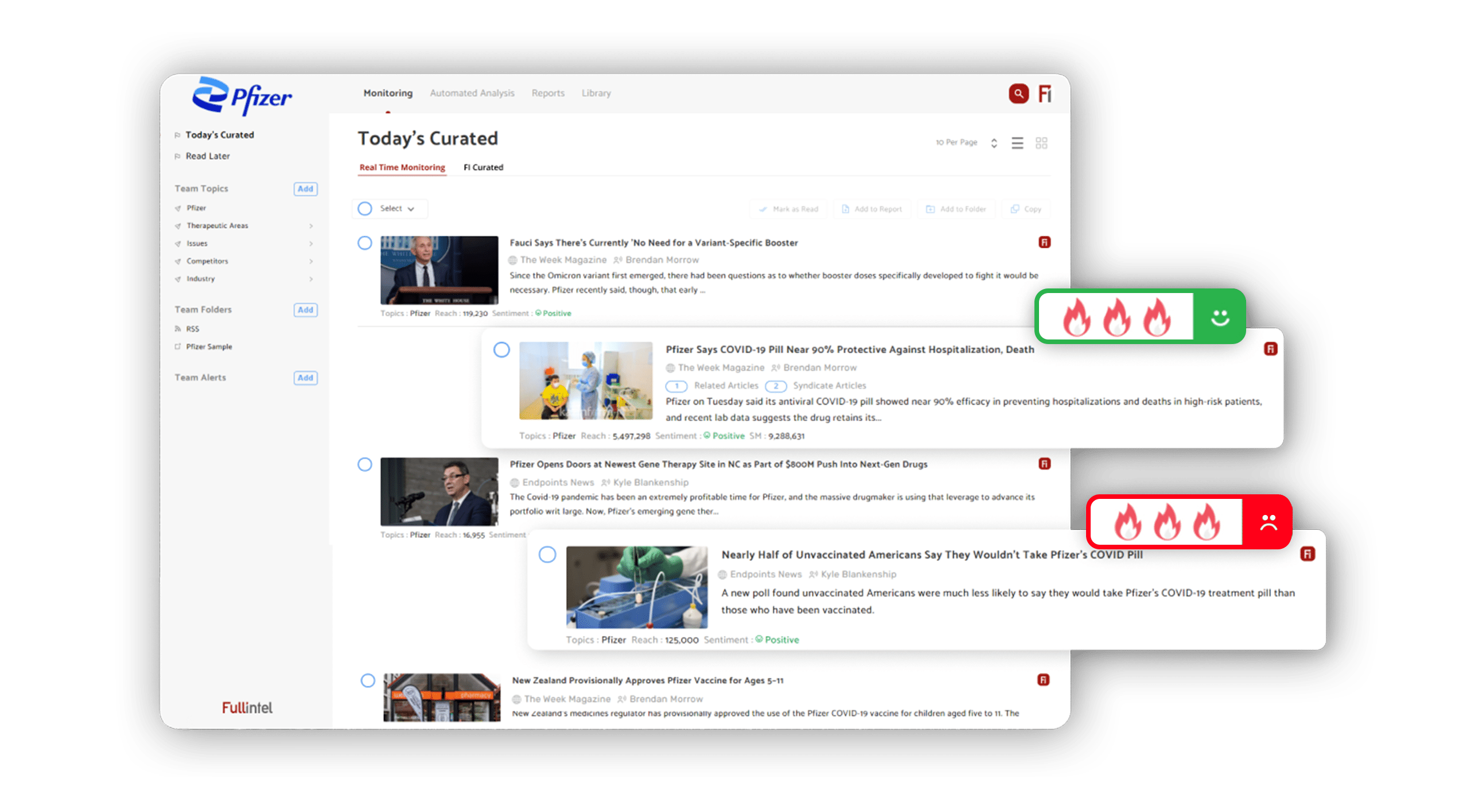 Predict The Virality Of Media Stories And Social Posts
Fullintel's proprietary PredictiveAI™ solution uses human-in-the-loop machine learning to learn the context behind each mention, for the first-ever AI solution that predicts which media coverage and social posts will trend or go viral. PredictiveAI™ allows PR teams to identify and respond to important emerging stories and issues earlier and more effectively.
Free Custom Newsletter
Intelligent Media Monitoring And Viral Prediction
PredictiveAI™ combines 100-plus proprietary machine learning models with an issues ontology and first-of-its-kind global events database containing 40 years' worth of annotated data. It all adds up to a powerful tool that helps PR teams identify emerging stories and budding viral topics earlier and more effectively.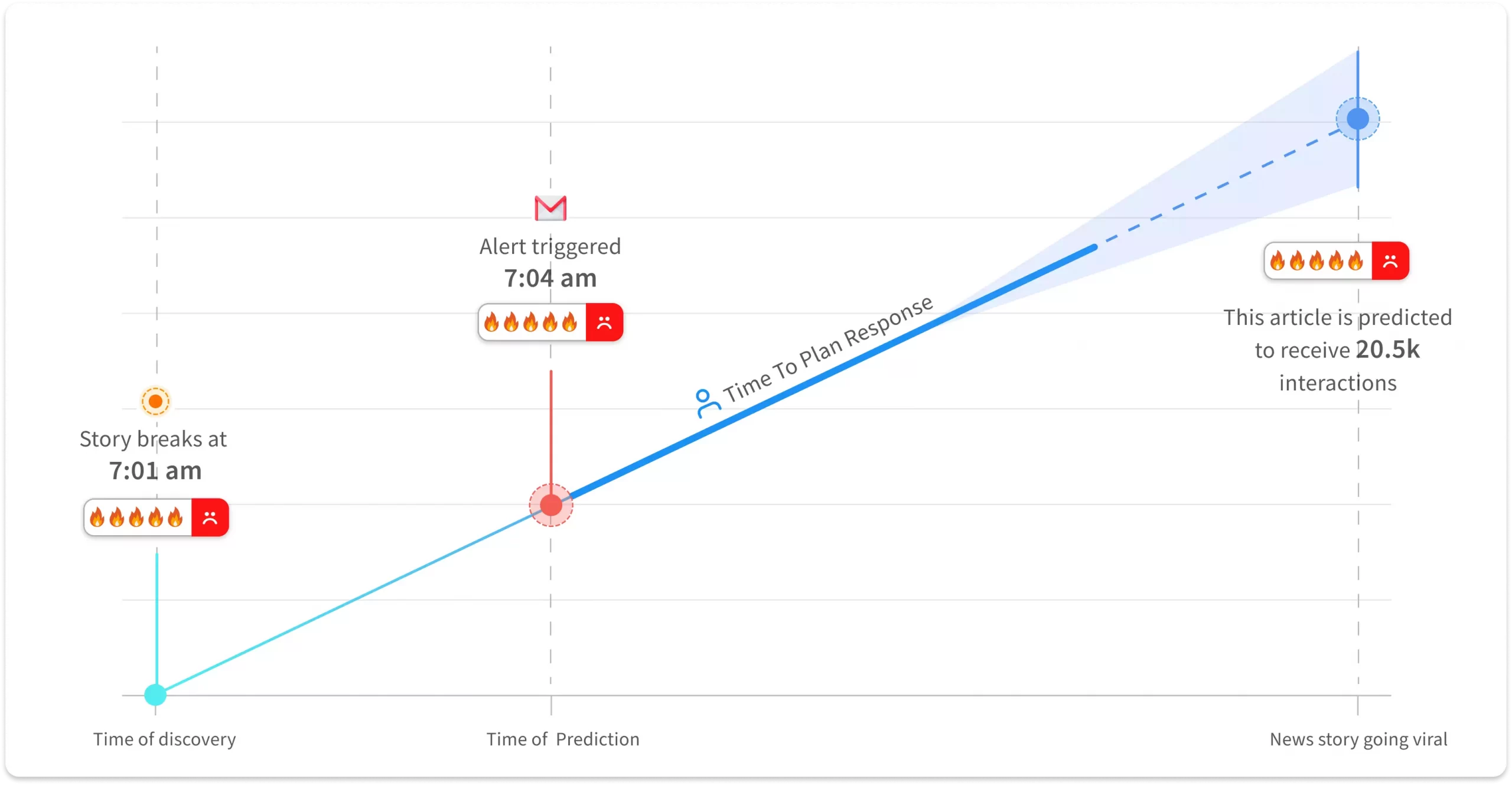 Never Miss Another
Real-time Mention
PredictiveAI™ uses human-in-the-loop machine learning to highlight stories with the potential to trend and go viral. Proprietary algorithms constantly measure the severity, outlet weight, audience reaction, predicted sentiment, impact score and other variables of new stories in real time, so you're never caught flat-footed.
Accelerate Issues Response And PR Strategy Development
Being informed about potentially trending stories earlier in the news cycle helps PR teams plan and deploy the right PR strategy or response faster and more effectively than with standard automated monitoring or human curation alone.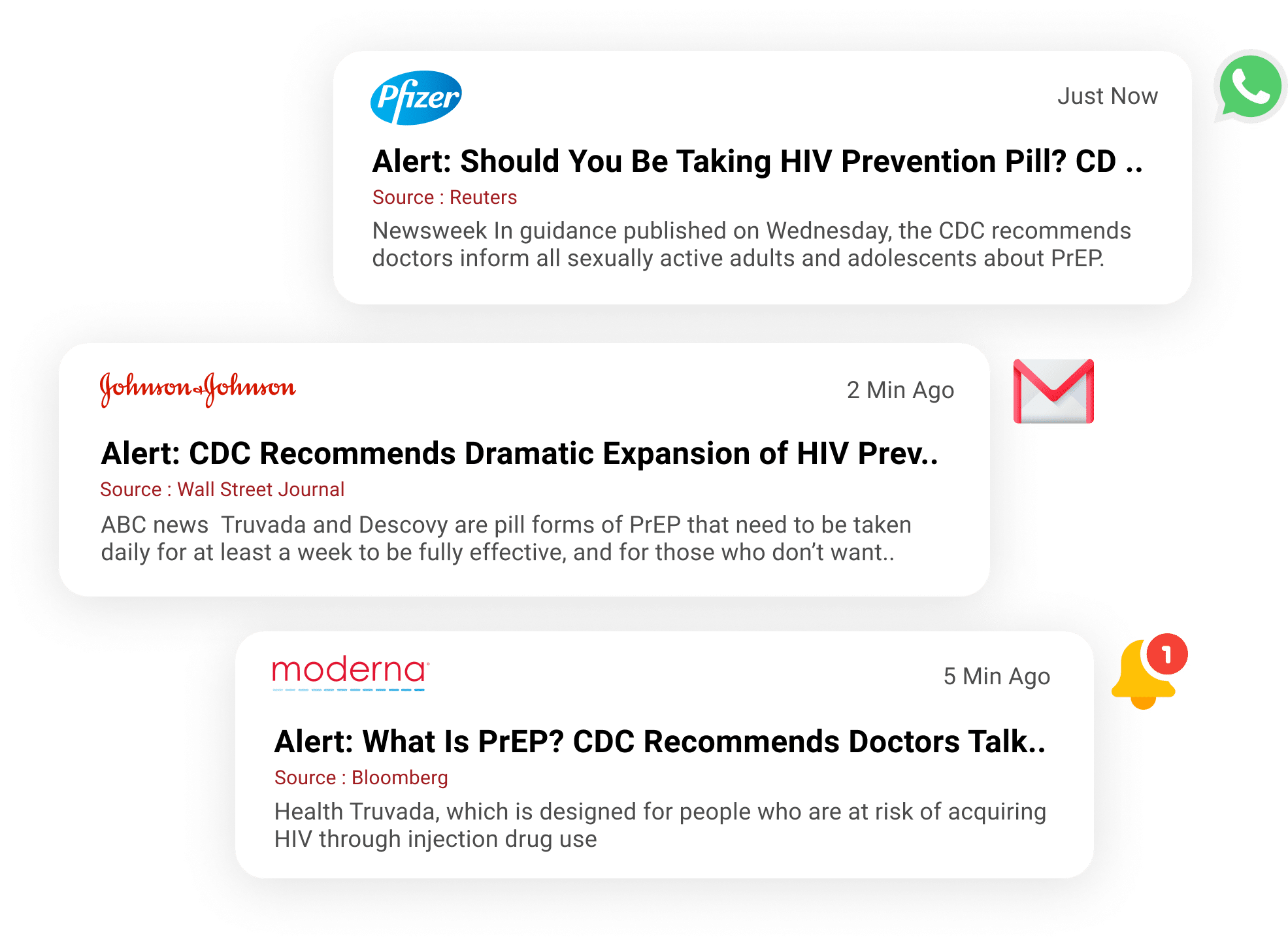 PredictiveAI Is Always Evolving
This is just the first iteration of PredictiveAI™ . Further investment in and development of the technology will feature an end-to-end crisis communications tool powered by PredictiveAI™ machine learning technology, including:
Early detection of risk and crisis signals for your brand
Diagnosis of the impending issue
Recommended PR responses to contain and defuse the crisis based on machine learning analysis of decades' worth of past crisis responses
Automated monitoring and sentiment analysis of stakeholder reaction and opinion
Issues management and response tools, including a journalist engagement module
We're also rolling out PredictiveAI™ by vertical, starting with our clients in the pharmaceutical industry and expanding to other industries. Contact us if you're interested in being a Fullintel PredictiveAI™ design partner for your industry vertical.