Fullintel's expertly-curated media monitoring helps Goodyear stay on top of the news that matters
Goodyear Tire & Rubber Co., colloquially known as Goodyear, is a global tire manufacturer founded more than 120 years ago in Akron, Ohio. The company manufactures tires for a range of vehicles from cars, trucks, SUVs and motorcycles to racing vehicles, aircraft and industrial machinery. Goodyear also owns several subsidiaries, including Dunlop Tyres and The Kelly Springfield Tire Co., and has a strong history of innovation, having made the first tires to ever touch down on the moon during the Apollo 14 mission in 1970.

Goodyear, like most multinational companies, typically receives a large volume of media coverage every day – some of which is irrelevant to the company and its communications team. In the past, Goodyear had to sift through these mentions to find the information that was most important to the business, because the automated tools the company used did not do this. "We didn't have that extra level of relevance to Goodyear that services like Fullintel can provide," says Doug Grassian, Goodyear's Director of Global External Communications.
Grassian says the communications team previously had to serve as the second set of eyes
to add stories that were missed or remove irrelevant stories before sending the
information to stakeholders.
Additionally, their previous tools and processes were "clunky" – meaning that several
tedious steps were required to get to the stories that were most relevant. The company
also had a difficult time segmenting content categories and pertinent information by
regions, in order to provide the most relevant content to stakeholders around
the world.
As the world becomes more connected and searching for digital news
becomes even easier, media monitoring companies need to show some
incremental value. Fullintel's human analysis is critically important to that.
Why would you pay someone to compile something for you if they're just
automating it – which most can do on their own?
Grassian says the switch to Fullintel's expertly-curated media monitoring and media briefings
was seamless and began bearing fruit almost immediately. Goodyear began this process
by working with Fullintel's development team to completely customize its daily briefings,
from adding company colors and fonts, to the right branding, to optimizing the design and
adding images to news stories to ensure a great user experience.
"Anytime we wanted something changed a little bit, we would send it over to them and
they would get it done," says Grassian, adding that Fullintel's process for adding extra
clips to briefings throughout the day at Goodyear's request is super easy. "A lot of those
will be television broadcasts or posts on social media that are things we want to share,
and we weren't able to do that before."
Instead of having to comb through content to ensure relevancy, then manually adding or
removing stories, all Goodyear needs to do now is notify Fullintel analysts – at any time of
day – and it's done. "Eliminating all those extra steps has been really valuable," Grassian
says.
Eliminating all those extra steps has been really valuable.
Not only is Goodyear's communications team now getting the most relevant news and
social media hits, they're also getting higher quality coverage. The company receives
polished briefings that are on-brand and read fluidly on mobile devices, and have the
option of displaying articles translated into multiple languages – an option they'd never
had prior to using Fullintel.
Aside from this, the Goodyear team says the relevancy of Fullintel-supplied content has
another value: Because they aren't spending as much time sorting content, they can now
cast a wider net of what coverage they search for because they know they won't
be overwhelmed by irrelevant hits.
Grassian says Fullintel's flexible processes also allow the team to easily tailor which
specialized content is delivered to whom, based on stakeholder feedback or geography.
"We've heard some really positive feedback thus far."
We've found increased value and have really heard some good feedback within
our organization around the news they're receiving now, and how it is relevant to
them and their work.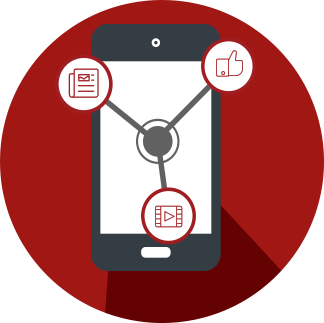 Media Monitoring
Get a view of your coverage across all channels including online news, broadcast, social, radio, and even premium subscription services.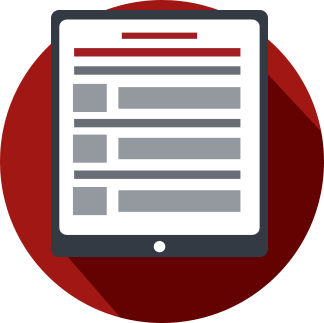 Executive News Briefs
Daily media coverage highlights and summarized insights, handpicked for relevancy and delivered to your inbox at the start of your day.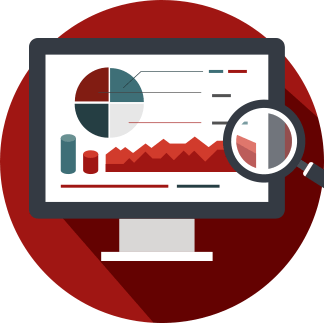 Media Analysis
Leverage the expertise of your dedicated Fullintel analyst for interpretation of your coverage and the impact on your brand.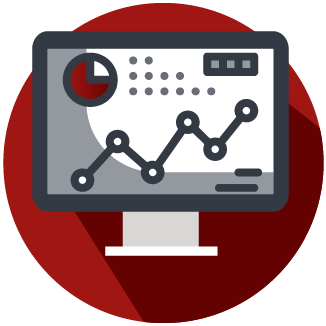 Crisis Monitoring
24/7 alerting, daily coverage reports, and insightful wrap-up analysis from Fullintel's award-winning crisis media monitoring team.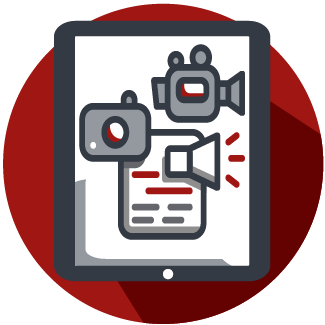 Event Monitoring
Track mentions, sentiment, and other KPIs down to the minute during earnings days, product launches, trade shows, and other important events.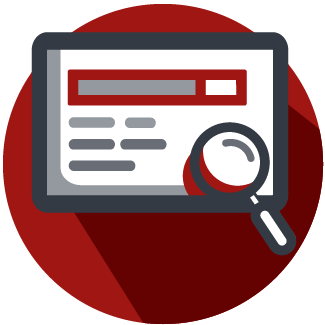 Risk & Compliance Monitoring
Accurate, real-time risk signals media monitoring to detect supply chain and other issues before they become major problems.