Broadcast Media Monitoring
Track and measure local, national, and international broadcast coverage from anywhere
Always Accurate And Relevant Broadcast Monitoring
Stay up to date with the broadcast coverage that matters to you with Fullintel's unique blend of technology, processes, and expert human curation. Our dedicated experts combine intelligent automation, knowledge of your industry, and white-glove service to help you track and understand your preferred broadcast coverage – no matter where, when, or how it airs.
Get a free customized sample
Near-Real Time Broadcast Monitoring
We deliver broadcast content just moments after it airs for near-real-time broadcast monitoring. Our experts run advanced Boolean keyword search across TV and radio news and other shows from any time of day, any day of the week across North America, the Caribbean, EMEA (Europe, the Middle East & Africa), and Asia Pacific.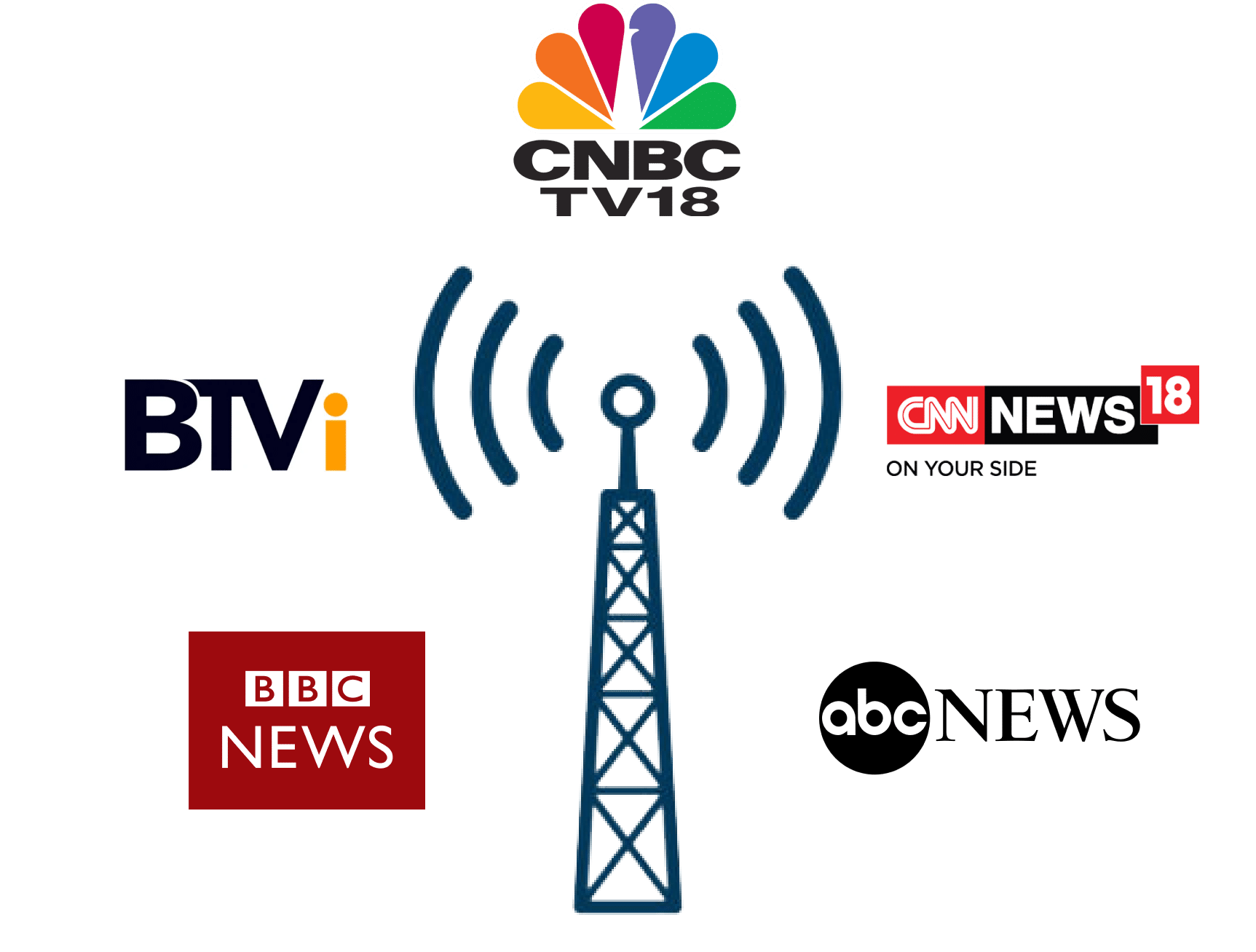 Broadcast Content From
Any Region
Fullintel's U.S. broadcast monitoring package covers all 210 DMAs – equal to more than 1,200 TV and radio stations. Our Canadian package provides the industry's most comprehensive coverage from both French and English stations, while our UK and Australian reach includes both national and regional stations. Our relationships with content licensors allow us to source and deliver broadcast content from any station, in any country and language.
Speech-To-Text And Captioning For Easy Search
Near-instant speech-to-text conversion and closed captioning allows us to provide transcripts, translations, summaries and alerts, whenever and however you need them.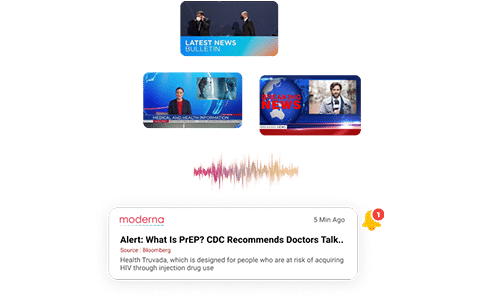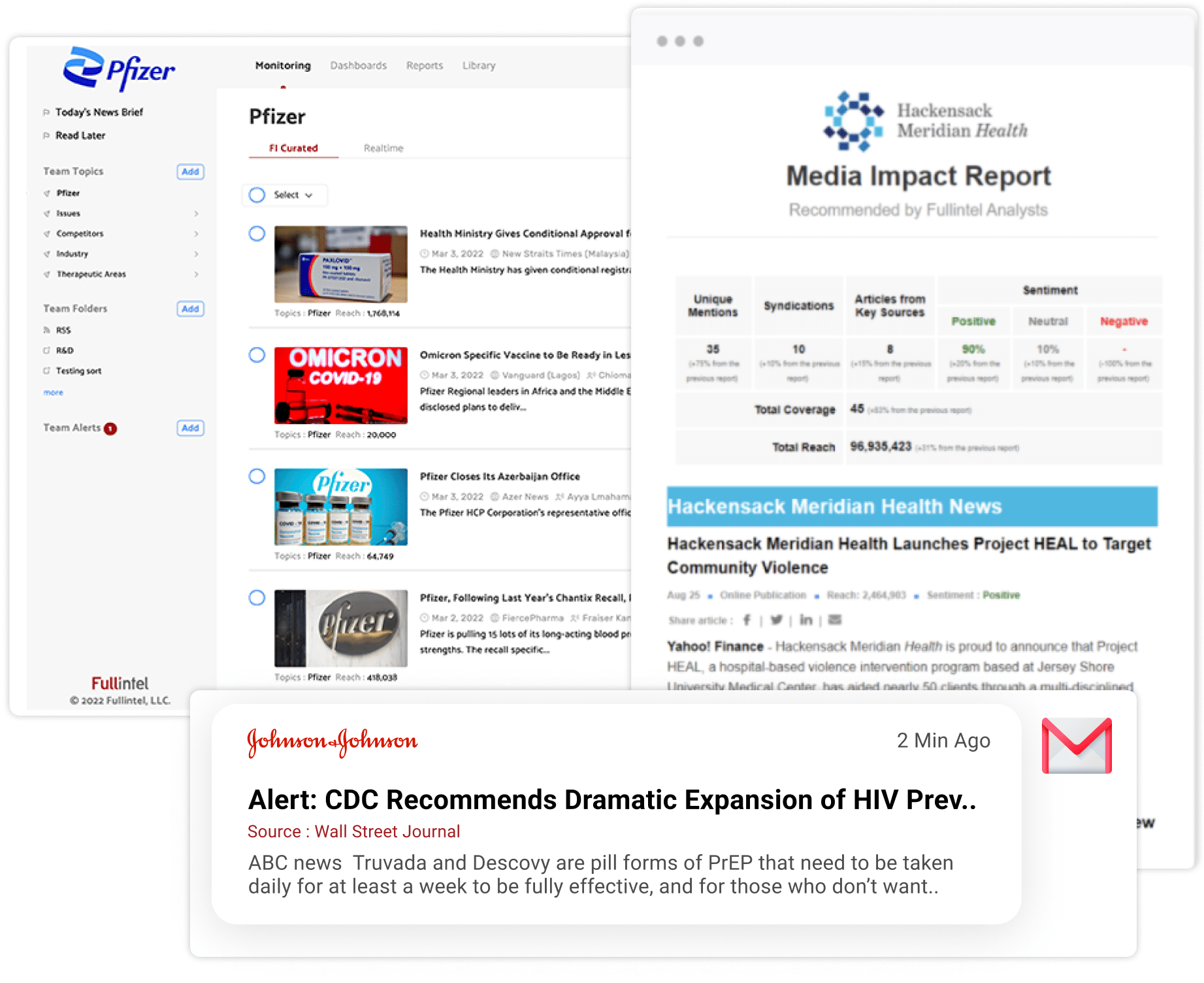 Delivered How And
When You Want
An intuitive online portal shows real-time online media coverage monitored automatically alongside human-curated content about your brand. Get beautiful, graphic-rich morning executive news briefs before your day begins, enriched with actionable data and supplemented by real-time alerts.
Translated International Content
Access premium international publications in any language, automatically translated into your working language and enriched with valuable metadata for analysis.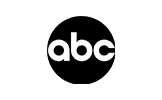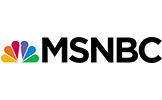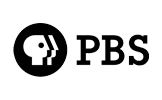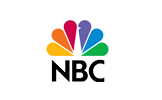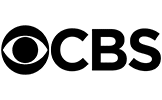 Learn More About The Media Sources Available From Fullintel