What our clients say about us
We're Happy to Help
Please select the purpose for your inquiry.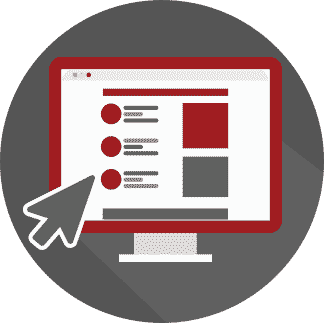 Request a Demo
Schedule a time with one of our product experts to see a live, one-on-one demo.
Sales Inquiry
Reach out to a member of our sales team directly for all sales related-inquiries.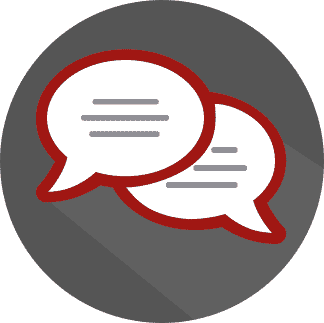 Support
Get in touch with our support team for assistance with any support-related Issues.
General Inquiry
Use this form to get in touch with us with any questions you might have
Fullintel LLC

1 Broadway, #CIC, 
Cambridge, MA 02142
United States of America.

Fullintel Canada

283 Dalhousie St, Suite 201
Ottawa, ON K1N 7E5
Canada.
Let Fullintel be your managed services partner for media monitoring and reporting. Request a 30 minute, interactive demo to learn more.