We're Happy to Help
Please select the purpose for your inquiry.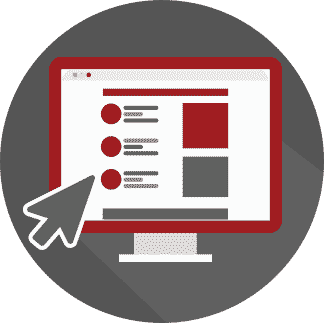 Request a Demo
Schedule a time with one of our product experts to see a live, one-on-one demo.
Sales Inquiry
Reach out to a member of our sales team directly for all sales related-inquiries.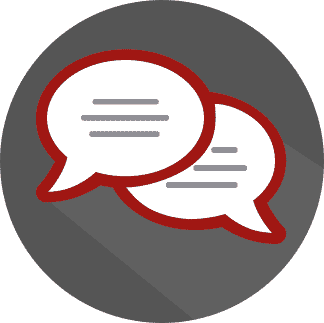 Support
Get in touch with our support team for assistance with any support-related Issues.
Client Success
Get in touch with our client success team for assistance with any service-related Issues.
General Inquiry
Use this form to get in touch with us with any questions you might have
Fullintel LLC

101 Main Sreet,
Cambridge, MA 02142
United States of America.

Fullintel Canada

283 Dalhousie St, Suite 201
Ottawa, ON K1N 7E5
Canada.