Event & Campaign Reporting
Track Media Mentions In Real-Time During Any Event Or Campaign – Anytime
Measure The Impact And ROI Of Events And Campaigns
You put considerable effort and expense into every event and campaign. Whether you're preparing for earnings day, attending a tradeshow, or launching a new product, it's vital to monitor and measure traditional and social media to understand the event's ROI and impact on your brand.
Fullintel's expert media analysts track every relevant mention immediately before, during, and following your event or campaign. Get multiple coverage reports delivered daily, along with key takeaways through a comprehensive analysis report at the conclusion.
Get a free customized sample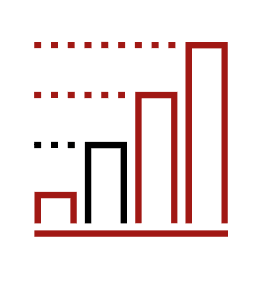 Track Engagement Down To The Minute
Track which moment of your event got the biggest real-time reaction online
Optimize Costs & Improve Efficiency
Save 30-60% on crisis monitoring costs compared to in-house or agency event monitoring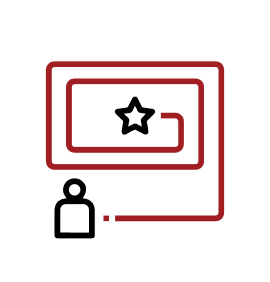 No Noise, Just Content That Matters
Receive only the content that matters to you, curated by experts that know your business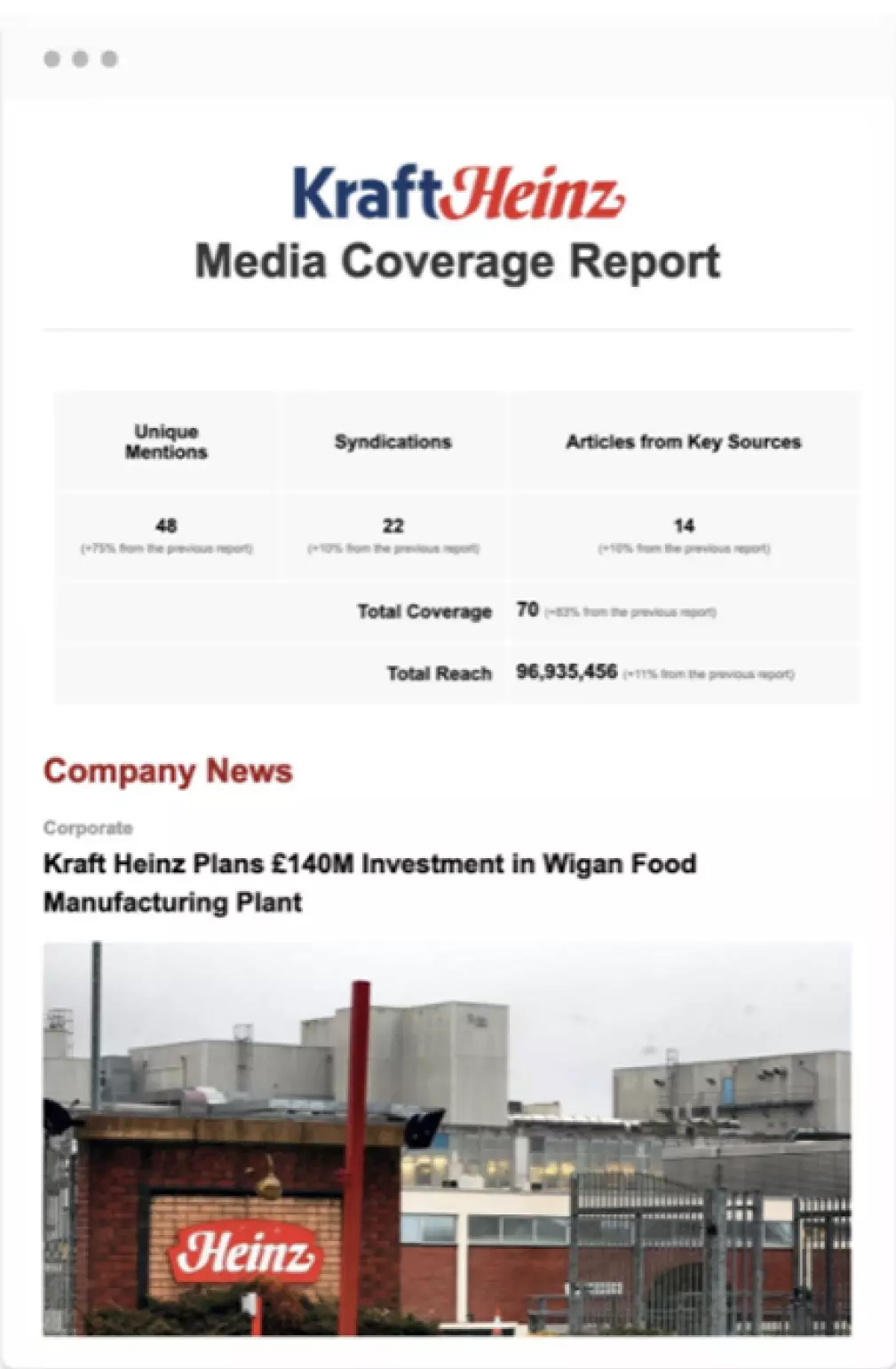 Media Coverage Report
An in-depth overview of your daily media coverage, most commonly used to demonstrate earned media reach and pickup. The Media Coverage Report includes:
Original article image (if applicable)
Audience reach data (including all syndications)
A list of syndicated sources (if applicable)
Other stories related to the same topic
Get A Free Customized Sample
Uncover Deep Insights To Understand Event Or Campaign Performance
Fullintel's AMEC-certified media analysts dig deep into the event and campaign mentions that matter to you, combining rock-solid quantitative data with context and qualitative insights.
Based only on clean data; no noise or irrelevant mentions
Customizable charts and graphs that adapt with your coverage
Delivered via branded, executive-ready report templates or on Fullintel's web and mobile applications
Your dedicated media analyst supplements media data with insights based on in-depth knowledge of your organization and industry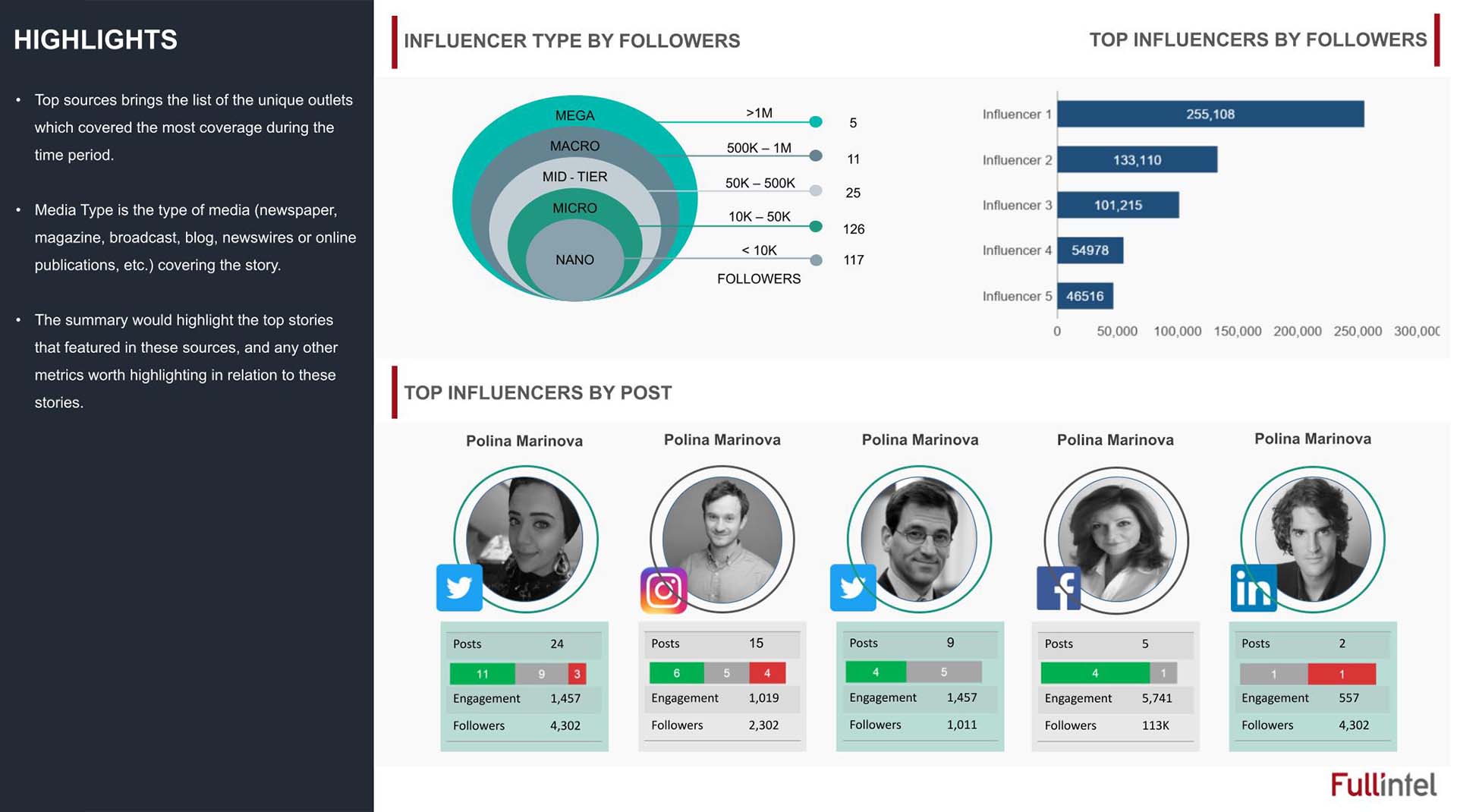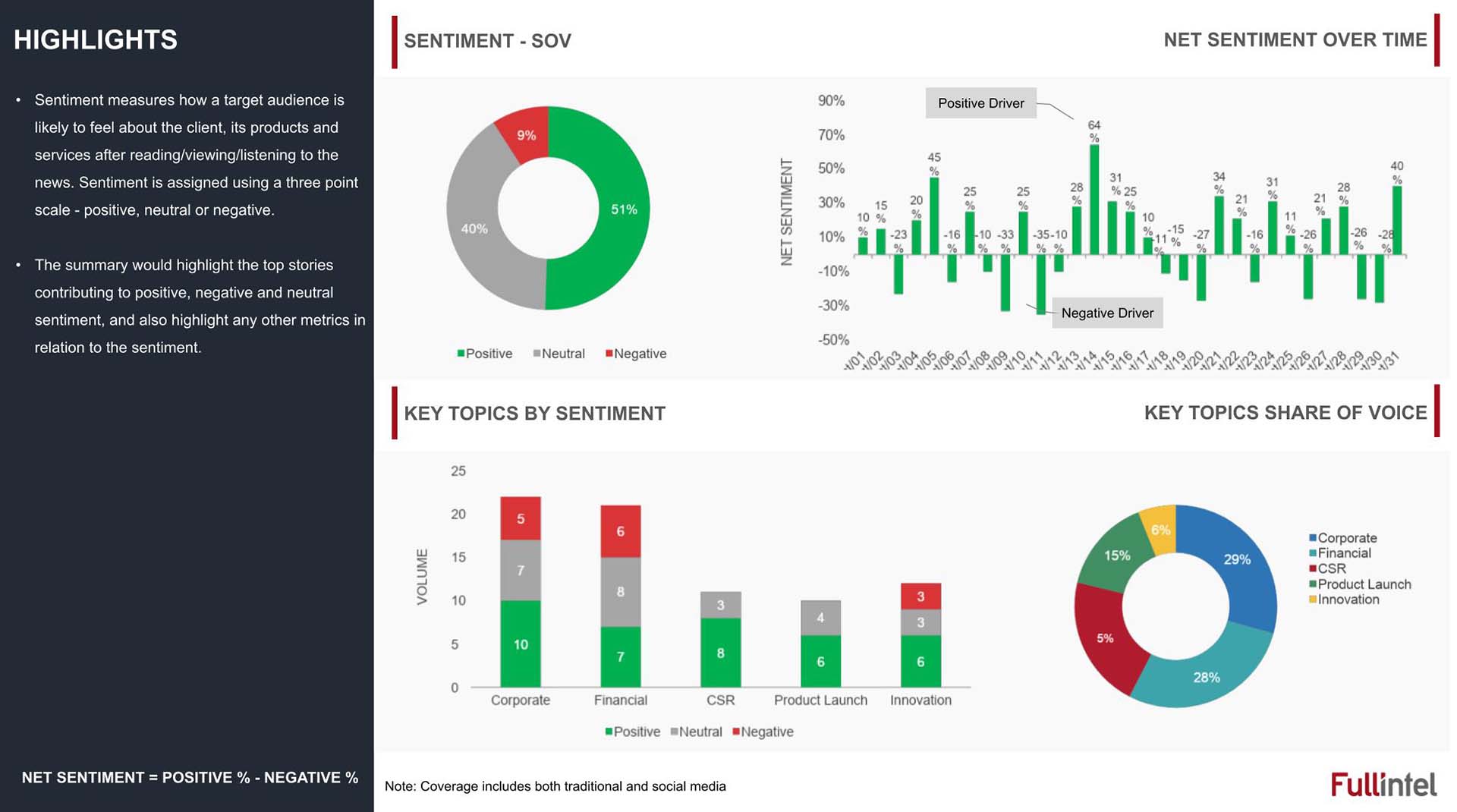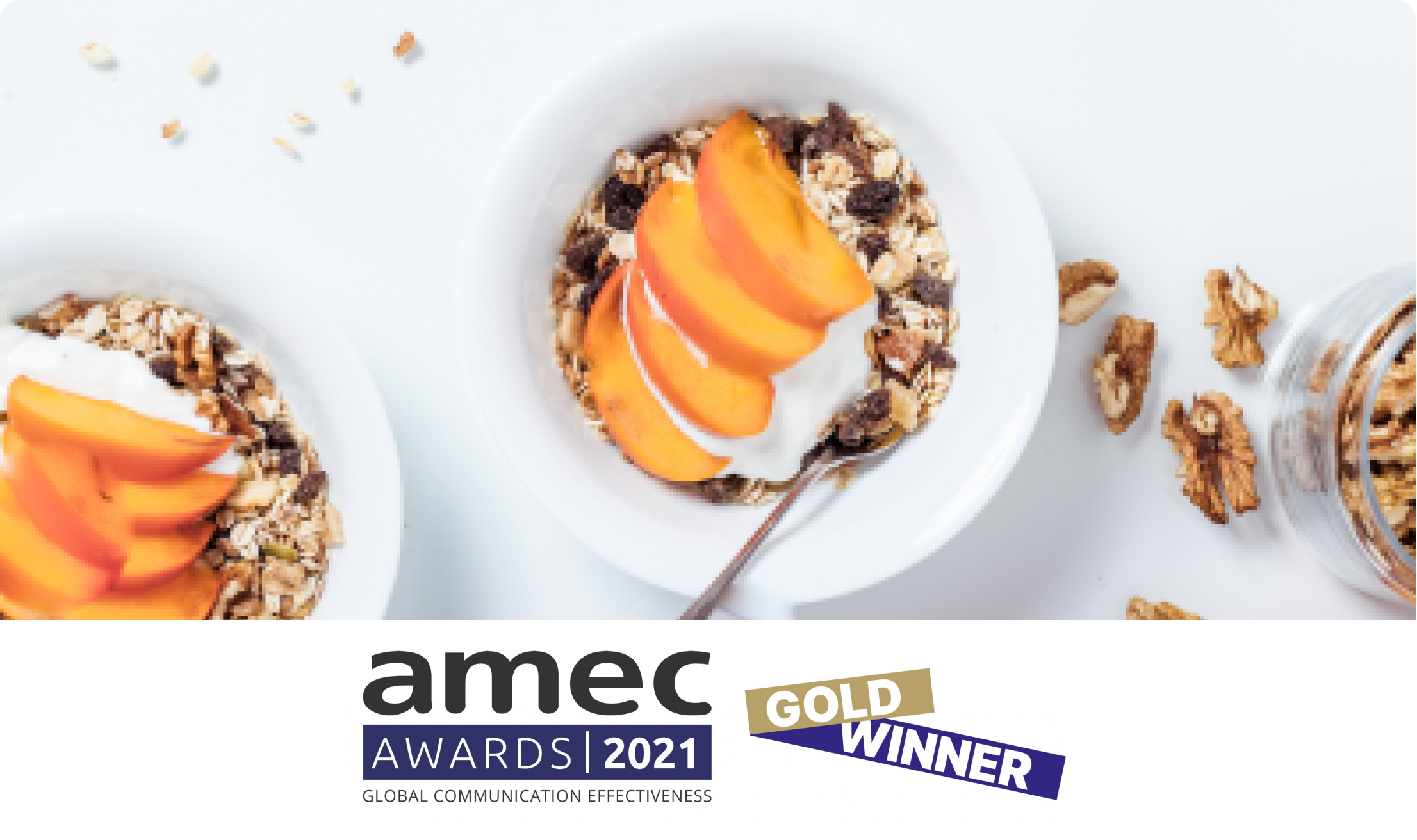 AMEC Award-Winning
Team And Platform
Fullintel's media intelligence team has earned several AMEC Awards for exceptional work in communications measurement. AMEC is the world's largest media intelligence and insights professional organization with nearly 200 members in more than 80 countries.

Learn More