Analyze and showcase your results
Fullintel Analysts dig deep into the trends that define your company's media footprint, staking your own brand against those of your competitors to provide comprehensive media analysis. Analyzing only relevant data, your Fullintel Analyst will supplement quantitative insights with qualitative explanations, applying a contextual narrative to your mentions.
Media analysis based on clean data; no noise or irrelevant mentions
Customizable charts and graphs that adapt as your coverage does
Delivered via branded, executive-ready report templates or on Fullintel's web and mobile applications
Fullintel analysts supplement the data with insights based on their day-to-day awareness of your media footprint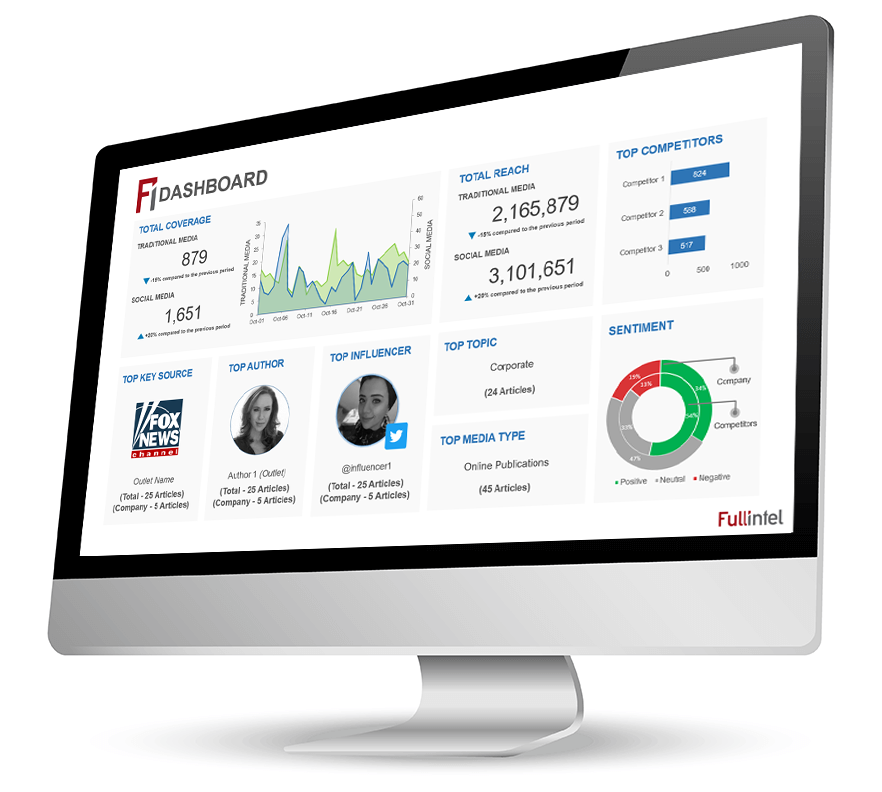 Fullintel Analyst Services
Detailed search parameters
Your dedicated analyst will work with you to customize the search parameters, the media outlets covered, and the type of information that is required for accurate analysis.
Executive-ready reports
By leveraging your company branding, our analysts will prepare executive-ready reports that your team will actually look forward to reading.
Results reviewed by a person first
We analyze all your coverage by reviewing earned media, not just passing mentions or stock alerts. We curate down to only what's relevant.
Issued on your schedule
Work with your analyst to develop an analysis program with reports that can be issued monthly, quarterly, or on a per-campaign basis.
Narrative on results
Your analyst will review and interpret the data points, providing a narrative on exactly what the results mean for your business.
On-demand report access
A fully-edited report is sent to your email inbox and is accessible at all times from within the web dashboard, along with an archive of previously issued reports.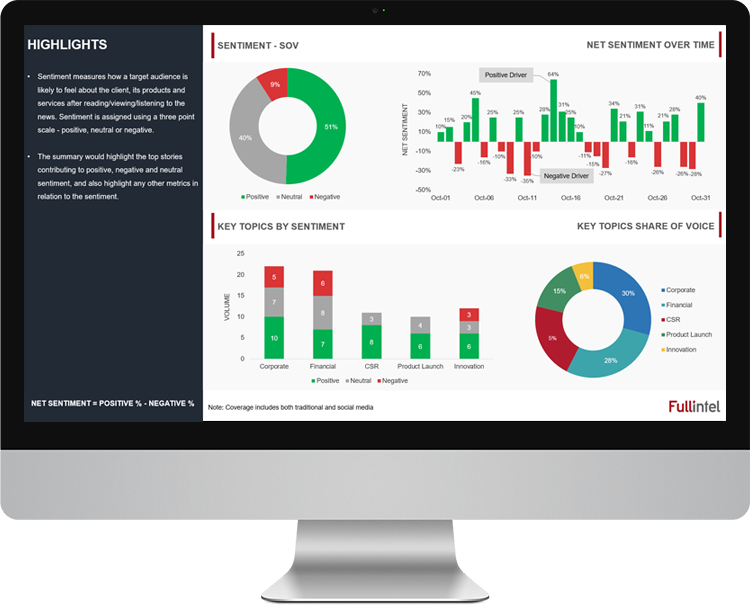 With Fullintel, your reports are curated by media analysis experts, who go to painstaking lengths to ensure this time-consuming task is done for you – so you can focus on getting the information that counts.
Some of the many insights you will gain from your Media Analysis Report include:
Media Impact Score
Your analyst will score your media coverage based on a custom developed criteria that includes article prominence, sentiment, key messages, endorsements, visuals, as well as visibility in top-tier media.
Competitive Analysis
Understand and measure the impact of your brand in the media and compare your results against those of your closest competitors.
Social Media Analysis
Know which influencers are covering your brand, so you can pinpoint key areas where relationships need to be strengthened.
Media Monitoring
Get a view of your coverage across all channels incuding online news, broadcast, social, radio, and even premium subscription services.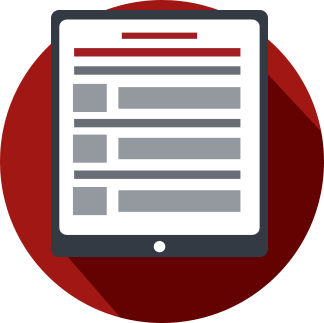 Executive News Briefs
Daily media coverage highlights and summarized insights, handpicked for relevancy and delivered to your inbox at the start of your day.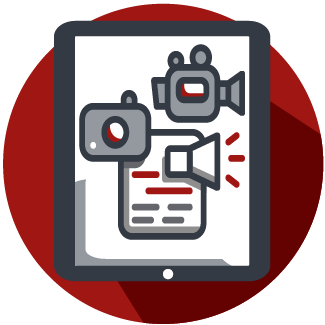 Event Monitoring
Track mentions, sentiment, and other KPIs down to the minute during earnings days, product launches, trade shows, and other important events.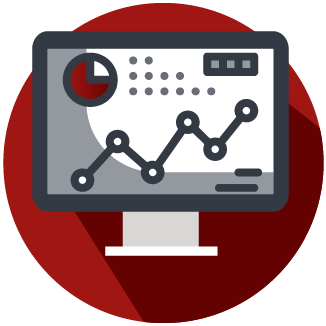 Crisis Monitoring
24/7 alerting, daily coverage reports, and insightful wrap-up analysis from Fullintel's award-winning crisis media monitoring team.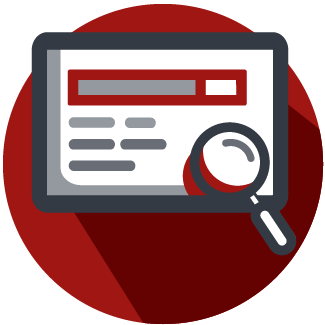 Risk & Compliance Monitoring
Accurate, real-time risk signals media monitoring to detect supply chain and other issues before they become major problems.
Let Fullintel be your managed services partner for media monitoring and reporting. Request a 30 minute, interactive demo to learn more.