Risk, Compliance And Supply Chain News Briefs
Turn Data Into Situational Awareness With Expertly-Curated Media Monitoring And Social Listening.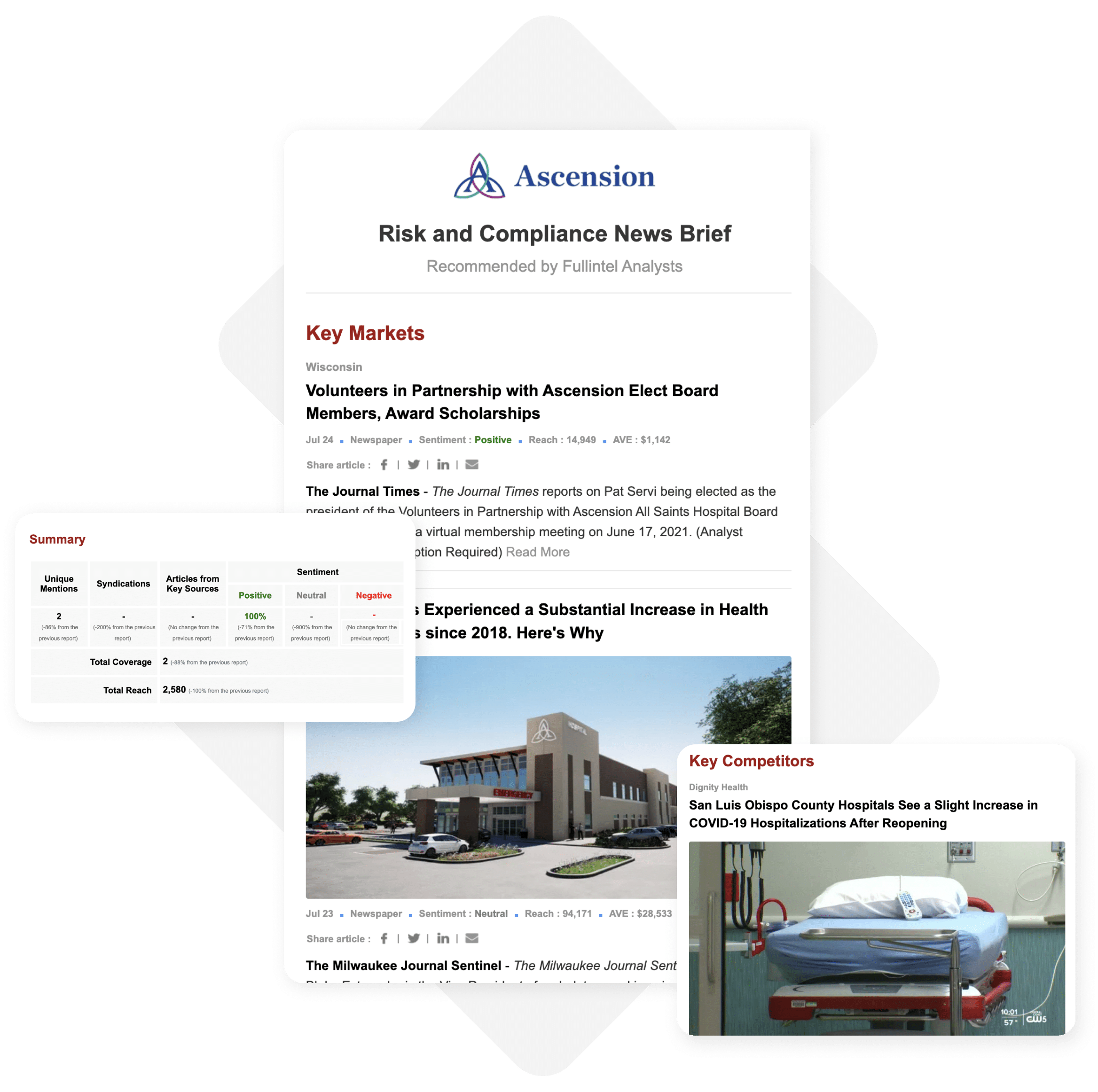 Identify, Assess, And Respond To Risk Signals In Real Time
Daily or weekly risk, compliance and supply chain news briefs, summarized for easy scanning
Access content from paywalled, niche, and other hard-to-access sources through Fullintel's expert curation
Graphic-rich, customizable, and easily shareable with stakeholders
Get a free customized sample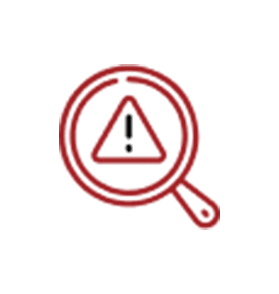 Ongoing Risk Media Monitoring
Expert media analysts monitor companies in your supply chain 24/7/365, with risk briefings delivered to your inbox daily or weekly.
Always-Relevant Data
Fullintel's advanced human curation means risk signals in your daily or weekly briefings are always relevant – never noise – without any filtering, augmenting or double-checking required on your end.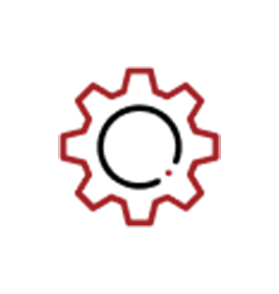 Customizable Media Alerts
Tailor which risk signals trigger alerts, including financial distress, corporate malfeasance, or environmental issues.
Don't Let Small Issues Turn Into Big Problems
Discover potential risk to your suppliers or partners from online, print, broadcast, radio, and social media sources, along with paywalled or niche outlets, ultra-local news websites, legal newsletters, industry journals and other hard-to-find yet vital content.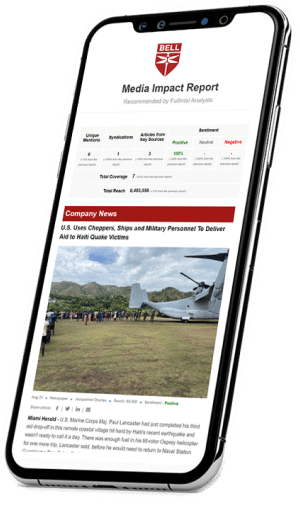 Geopolitical instability
Pidemic/disease activity
Cyber attacks and data integrity
Human trafficking and slavery
Environmental issues
Corporate social responsibility
Code of conduct compliance
Bribery and corruption
Money laundering
Litigation and legal issues
Denied parties
Responsible mineral sourcing
Business continuity
Financial insolvency
Briefs Trusted by Every Team
Free Download: The Hidden Costs of DIY Executive News Briefs
Fullintel saves between 30% to 60% of the costs of doing morning news briefs yourself or through a PR agency. Download the whitepaper below for a detailed cost savings calculation.