Shionogi shaves 50% from its media monitoring costs after switching to Fullintel
Shionogi Inc. is the U.S. based subsidiary of Shionogi & Co., Ltd., a Japanese pharmaceutical company with a 139-year history discovering and developing innovative therapies. Today Shionogi continues this focus on the development and commercialization of high quality medicines that protect the health and well-being of the patients they serve. The company currently markets products in several therapeutic areas including anti-infectives, pain and cardiovascular diseases.

Lindsay Bohlander, Director of Advocacy and PR at Shionogi, runs the regional PR office for Shionogi with limited resources and great efficiency. Furthermore, Shionogi generates an incredible volume of coverage for its consumer pharmaceuticals like Claritin, Rosuvastatin and Nitrazepam, creating a considerable workload for the one-person PR department.
As a regulated industry, it's vital that Bohlander and her executive team stay abreast of emerging issues and trends that may have a negative, or positive, impact on her consumers or their products. It's also important for Shionogi that employees understand the issues impacting or surrounding the development of medicines, for it increases their engagement and satisfaction on the job when they truly care and understand the causes they are supporting.
Shionogi had an established relationship with a US-based PR firm with whom they were spending a significant sum of money to also handle their media monitoring and reporting. However, over time, Bohlander was becoming increasingly skeptical of the value being delivered. In particular her concerns were around:
Delayed responsiveness - Change requests or keyword adjustments would have to pass through two layers before completed, resulting in huge lag times
Unattractive, dull reports - Unformatted, unattractive spreadsheets or word docs which were 'archaic', and displeased senior management
Irrelevant content always had to be removed - There would be countless hours spent sifting through irrelevant brand mentions
Reports always required extra work - Reports would always require extra analysis, where overlooked topics of interest would need to be added and the layout edited - taking up to an extra 3 hours per week of her time
In August of 2017, Bohlander was in the process of actively researching new vendors to replace her PR agency when Fullintel's Media Monitoring and Intelligence Services came onto her radar.
With our previous PR agency, it was like we were in the prehistoric age of media monitoring – unformatted, ugly Word docs that failed to offer the insight we needed to stay ahead of our stakeholders.
Bohlander started out with a free trial of Fullintel's media monitoring and intelligence services after the recommendation of a peer.
What attracted Lindsay to the Fullintel offering was demonstrated in her initial interactions with their sales and customer success team. Every single question or challenge she raised was met with a definitive "Yes, we can help you there". She made it clear she was looking for a media monitoring and research partner that would make her life easier, and appease her senior leadership team.
"It was their manual scouring of the internet and social media posts, in addition to the traditional monitoring results consolidation, to make sure we didn't miss a beat that really got my attention. It was clear that Fullintel was going to be an efficient and cost-effective choice for me," she said.
When asked as to why she chose to work with Fullintel, Bohlander was confident with her response. "I was comfortable with the knowledge that Fullintel had the media analysis expertise I could leverage should I wish to expand my engagement with them – which I promptly did," said Bohlander as she described why she chose to work with Fullintel.
Fullintel has made my media monitoring less painful and less time-consuming. You get off the phone confident that things are going to be done the right way.
Prior to engaging Fullintel, Bohlander had been paying her PR agency to conduct her media monitoring and reporting. They had been producing poor media monitoring coverage summaries and unprofessional documents that were not suitable for sharing. They were visually un-appealing and lacked any actionable media intelligence.
Since switching to Fullintel for all of Shionogi North America's media monitoring and reporting requirements, Bohlander has recouped the 3 hours per week she had been spending optimizing the media intelligence reports she had been receiving. Fullintel was able to provide Bohlander with the intelligence and insight that she required, far more cost effectively, by leveraging their team of media analyst experts who worked round the clock to ensure her reports met every expectation.
Now that Fullintel is doing my monitoring and analysis, I'm saving close to $30,000 annually which is incredible considering the work quality and efficiency gains I'm also receiving.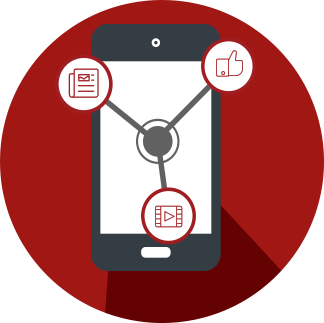 Media Monitoring
Get a view of your coverage across all channels including online news, broadcast, social, radio, and even premium subscription services.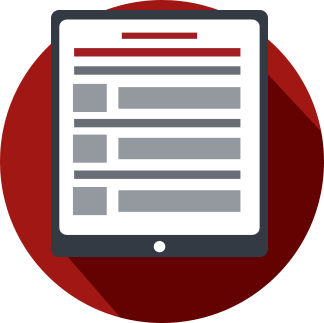 Executive News Briefs
Daily media coverage highlights and summarized insights, handpicked for relevancy and delivered to your inbox at the start of your day.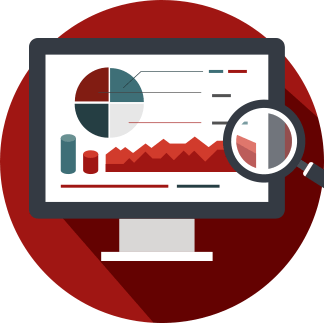 Media Analysis
Leverage the expertise of your dedicated Fullintel analyst for interpretation of your coverage and the impact on your brand.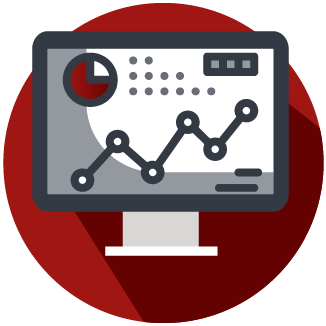 Crisis Monitoring
24/7 alerting, daily coverage reports, and insightful wrap-up analysis from Fullintel's award-winning crisis media monitoring team.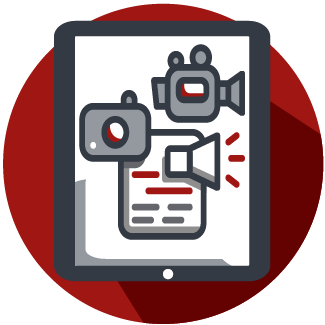 Event Monitoring
Track mentions, sentiment, and other KPIs down to the minute during earnings days, product launches, trade shows, and other important events.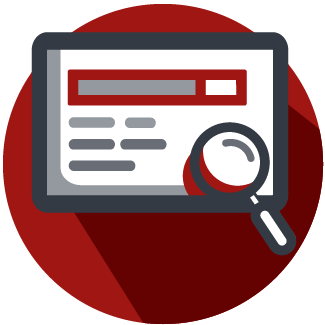 Risk & Compliance Monitoring
Accurate, real-time risk signals media monitoring to detect supply chain and other issues before they become major problems.