Do-it-Yourself Media Monitoring and Daily News Briefs: A Step-by-Step Guide
DIY Media Monitoring and Daily News Briefs: A Step-by-Step Guide
Media monitoring and daily news brief production is a ton of work. In many cases, it's so time-consuming that doing it in-house can lead to wasted costs, employee churn, and can even hinder PR teams from focusing on core responsibilities.
But you can scale your program effectively with the help of this step-by-step guide.
In this white paper, you will learn:
The importance of working with content license holders

How to develop keywords and Boolean search strings

How to search for the content that matters to you
And more!
Download our whitepaper today to plan and execute your in-house monitoring strategy the right way.
Thanks for your interest !!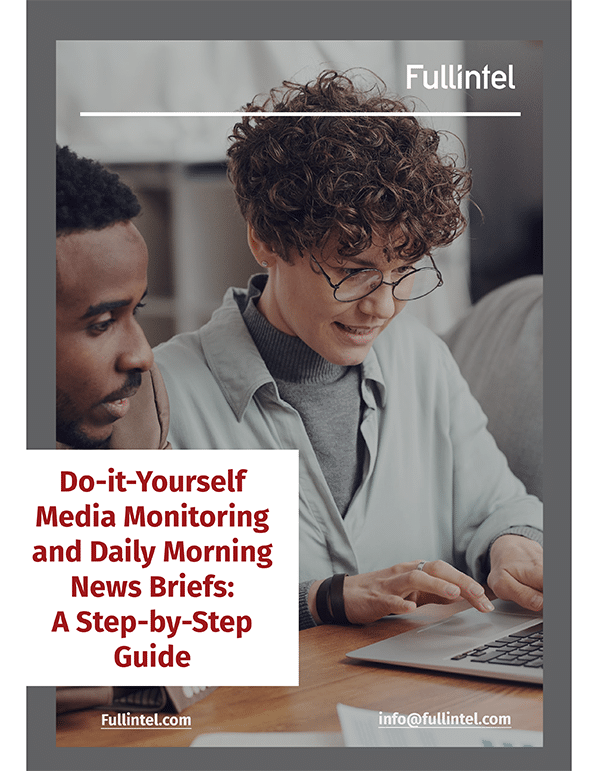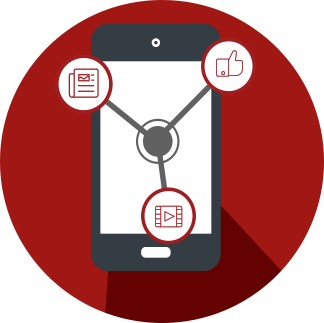 Media Monitoring
Get a view of your coverage across all channels including online news, broadcast, social, radio, and even premium subscription services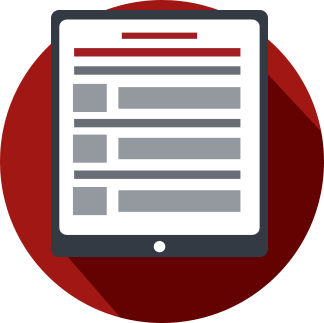 Daily News Briefs
Daily media coverage highlights and summarized insights, hand picked for relevancy and delivered to your inbox at the start of your day.
Media Analysis
Leverage the expertise of your dedicated Fullintel analyst for interpretation of your coverage and the impact on your brand.