Fullintel offers a unique combination of talent, tools and technology for PR professionals looking for media monitoring and PR analysis services. We're not just an app with canned reports – we tailor custom experiences for each client. Our reports feature easy-to-understand analysis that our clients leverage for continuous improvement, and are delivered with the accuracy, speed, relevancy and intuition that only trained industry analysts could provide.
What We Do
Fullintel analysts don't just run simple keyword searches and call it a day, like at a lot of media monitoring companies. Each one of our expert media analysts brings deep industry experience to every engagement, offering valuable insight and contextual analysis to the issues, crises, and campaigns that matter to our clients. We use human analysts to get you the mentions you need to see and deliver them in a way that delights. No noise, no gaps in coverage – ever.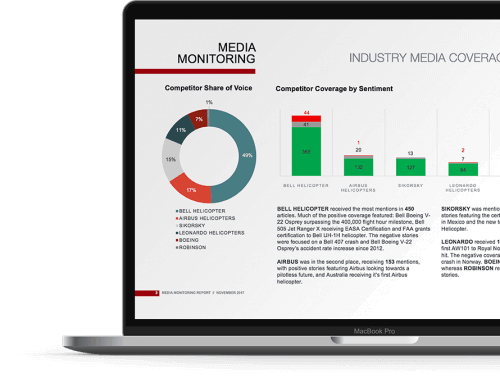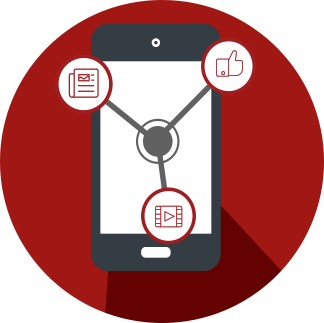 Media Monitoring
Get a view of your coverage across all channels incuding online news, broadcast, social, radio, and even premium subscription services.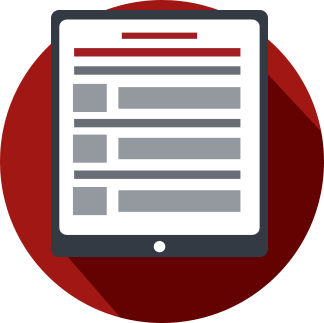 Daily News Briefs
Daily media coverage highlights and summarized insights, hand picked for relevancy and delivered to your inbox at the start of your day.
Media Analysis
Leverage the expertise of your dedicated Fullintel analyst for intrepretion of your coverage and the impact on your brand.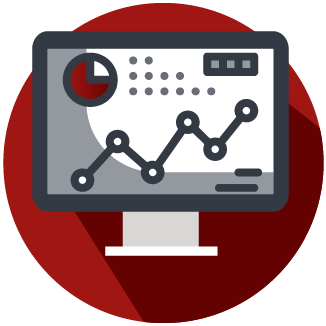 Crisis Monitoring
24/7 alerting, daily coverage reports, and insightful wrap-up analysis from Fullintel's award-winning crisis media monitoring team.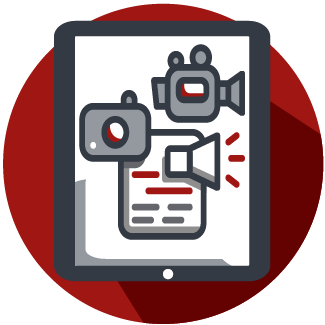 Event Monitoring
Track mentions, sentiment, and other KPIs down to the minute during earnings days, product launches, trade shows, and other important events.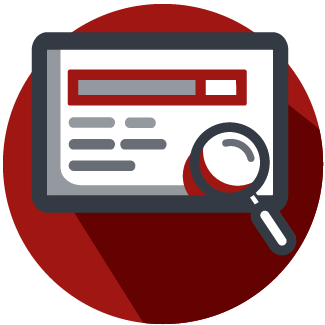 Risk & Compliance Monitoring
Accurate, real-time risk signals media monitoring to detect supply chain and other issues before they become major problems.
From our global team of analysts, someone is working on your account 24/7. Our fully customizable solutions combine human insight with state-of-the-art technology to provide you with relevant and actionable insights. We offer agency-like services but at a fraction of the cost. Your analyst will dig deeper to find the stories that technology alone can't access, filling the gaps and filtering through the noise to make sure you never miss a mention.












Our founders both have long-standing roots and a deep knowledge of the media monitoring and PR industry. Both of our co-founders are software entrepreneurs and have both successfully built and sold companies within the industry.
Gaugarin Oliver
Co-founder and CEO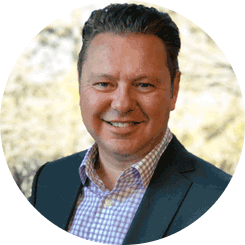 Andrew Koeck
Co-founder and President