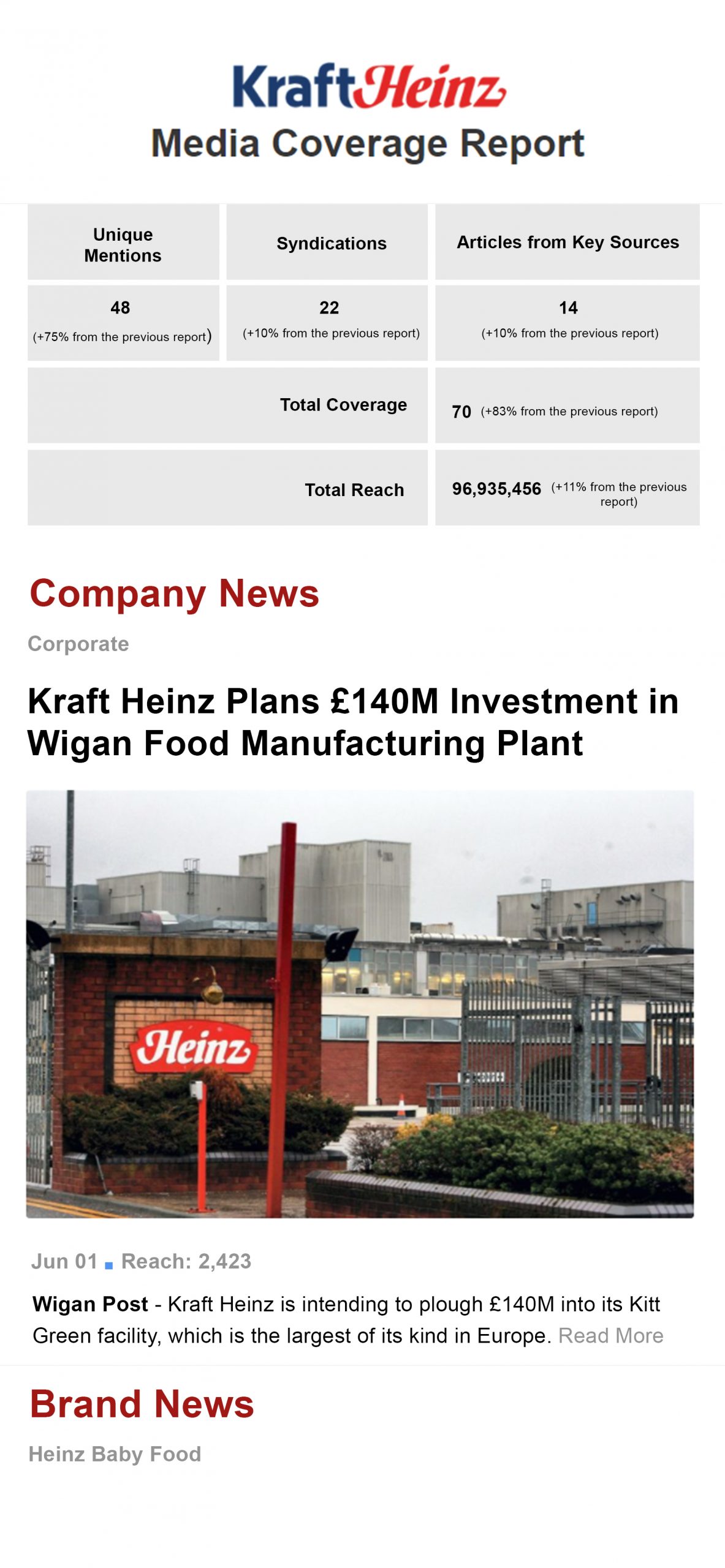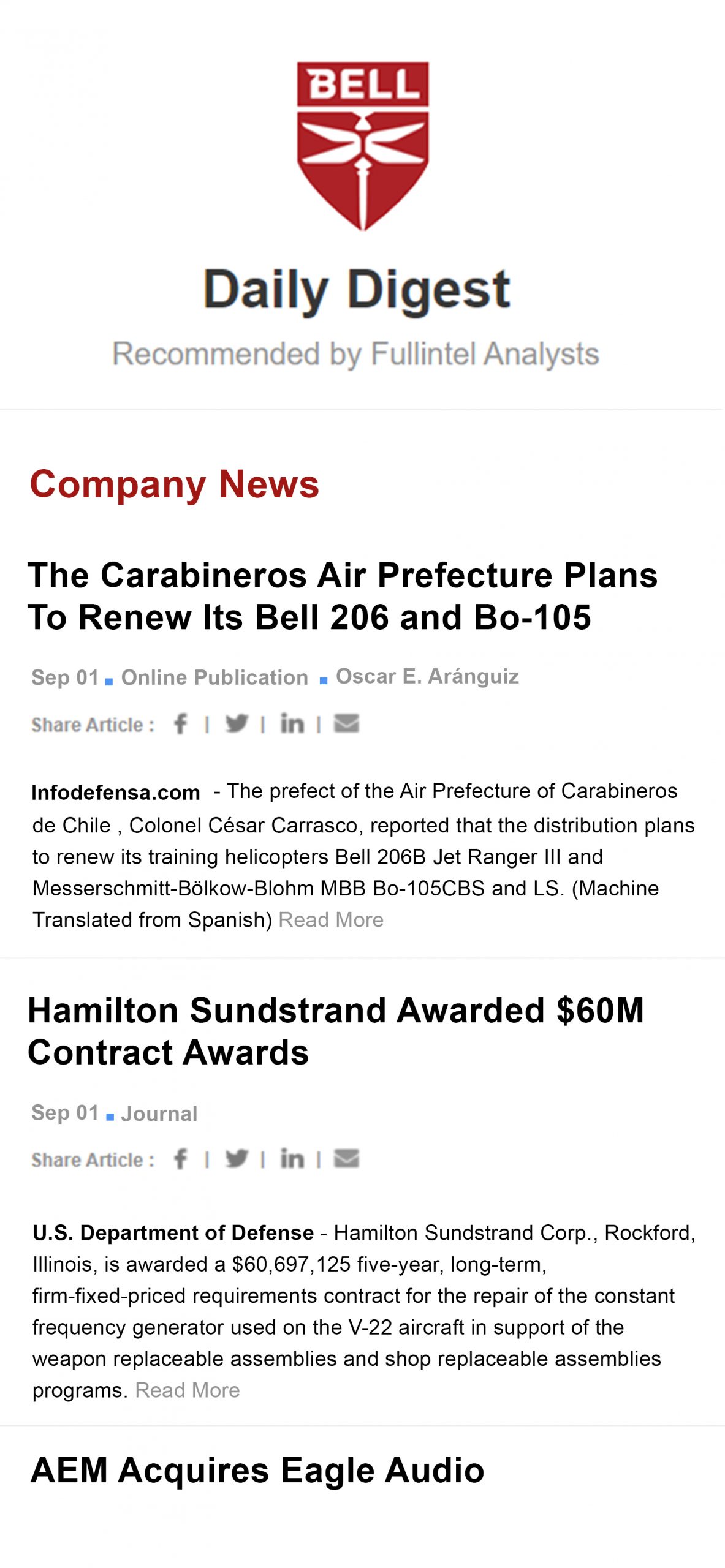 High-Touch, Quality-Assured Executive News Briefs and Media Monitoring
You'll love our expertly-curated daily executive news briefs because they're powered by the most detail-oriented and expert media monitoring team in the industry.
Whether it's the middle of the night, early in the morning, or a Sunday afternoon, our cutting-edge technology and experienced media analysts are always there. Your dedicated analyst tirelessly monitors all required media channels for company, competitor, product, and industry mentions in real time.
Fullintel's curated executive news briefs are fully customizable, shareable, image-rich and mobile-friendly. Combine them with real-time news alerts, event media monitoring, crisis media monitoring, or media monitoring for risk & supply chain management that's compiled by technology, and curated by experts who know your business.
On-Demand, Award-Winning Crisis Media Monitoring
A crisis doesn't always happen during business hours. Serious product issues, management or customer service slip-ups, security breaches, or litigation can cause PR nightmares that can do long-term damage to your organization's reputation.
That's why Fullintel's crisis hotline exists. Once alerted, our on-demand and award-winning crisis media monitoring team begins hunting for relevant brand mentions to keep you on top of developing issues as they happen – any time of day, any day of the week, 365 days a year.
AMEC-Certified Media Analysis
Fullintel's media analysis is driven by expert media analysts certified by the International Association for the Measurement and Evaluation of Communication (AMEC) who know your business and industry inside-out.
We provide a comprehensive combination of qualitative and quantitative insights, commentary, and key performance indicators – including following AMEC best practices, in-depth competitive analysis, and nuanced sentiment analysis – summarized in a detailed, boardroom-ready report.
What Our Customers Say About Our Service
The analysts at Fullintel have a good knowledge and understanding of the kind of stories that interest us, because they're well briefed and understand our business.
Saving Close to 30,000 Annually which is incredible considering the work quality and efficiency gains.
Incredibly Responsive and make everything so easy.
Understanding the impact and quality of our media coverage is crucial at HelloFresh as we continue to ensure our audiences read, hear and watch the best news and stories.
The Latest from Fullintel
Let Fullintel be your managed services partner for media monitoring and reporting. Request a 30 minute, interactive demo to learn more.