Crisis & Issues Management
Monitoring, Alerts, And Reporting
Activate 24-7 Media Monitoring And Alerts For Incoming Issues Or Crises Within The Hour, Managed By Media Analysts And Backed By Enhanced PredictiveAI™.
When A Crisis Hits, We've Got Your Back – Any Time Of Day, Any Day Of The Week.
A communications crisis isn't just a major distraction from core PR responsibilities – it could put your entire organization at risk. Fullintel is the only service on the market that provides daily full-service, expertly-curated issues and crisis media monitoring, social listening, and news briefs, freeing up your team for vital crisis communications tasks.
Learn why Fullintel won a 2020 AMEC Award for Crisis Media Measurement & Reporting for helping preserve the brand reputation of a major tourism company.
Get a free customized sample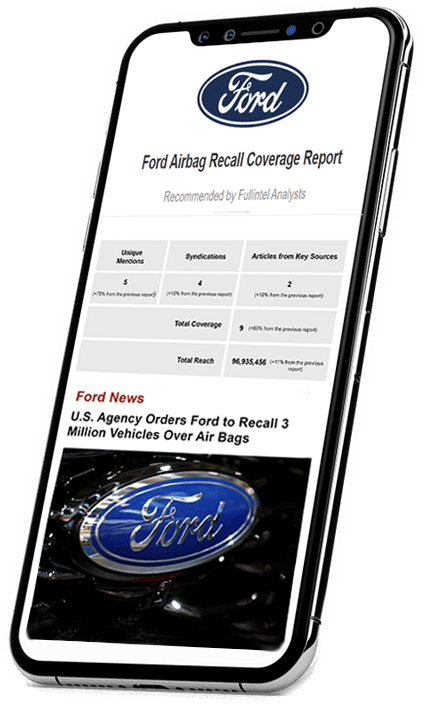 Get In Front Of Trending Stories With PredictiveAI™
Fullintel's PredictiveAI technology uses human-in-the-loop machine learning to highlight which real-time stories from your automated news have the potential to trend or go viral. PR teams can identify and respond to emerging stories and viral topics earlier and more effectively.

Learn More
Optimize Costs & Improve Efficiency
Save 30-60% on crisis monitoring costs compared to in-house or agency crisis monitoring.
On Call In Real-Time
Activate crisis monitoring anytime, any day of the week with an email or phone call.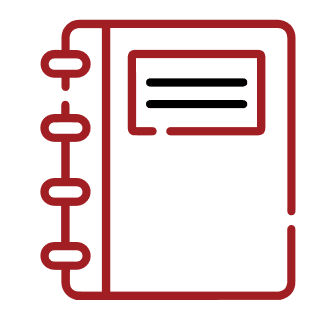 On Demand & Always Relevant
Expert human curation ensures crisis briefings are always relevant and from key sources.
Human-Curated News Alerts
Follow and verify the impact of what's being said by key sources and influencers – even during a crisis – with Fullintel's human-curated news alerts with enriched metrics. Stay informed during periods of high coverage volumes without being overwhelmed by automated alerts.
Expertly-Curated Customizable Media Impact Reports
Fullintel's expert media analysts identify and manage incoming issues or crises from all channels across broadcast, online, and print media, along with social media channels. Coverage around incoming issues is evaluated by our team, who provide deep context and data around their effect on your brand. Our Issues and Crisis Media Impact Reports include:
An engaging, informative executive summary.
Executive news brief-style news summaries and links.
Key performance indicators, trend information, and media data including reach numbers, social media impact, and analyst-scored sentiment.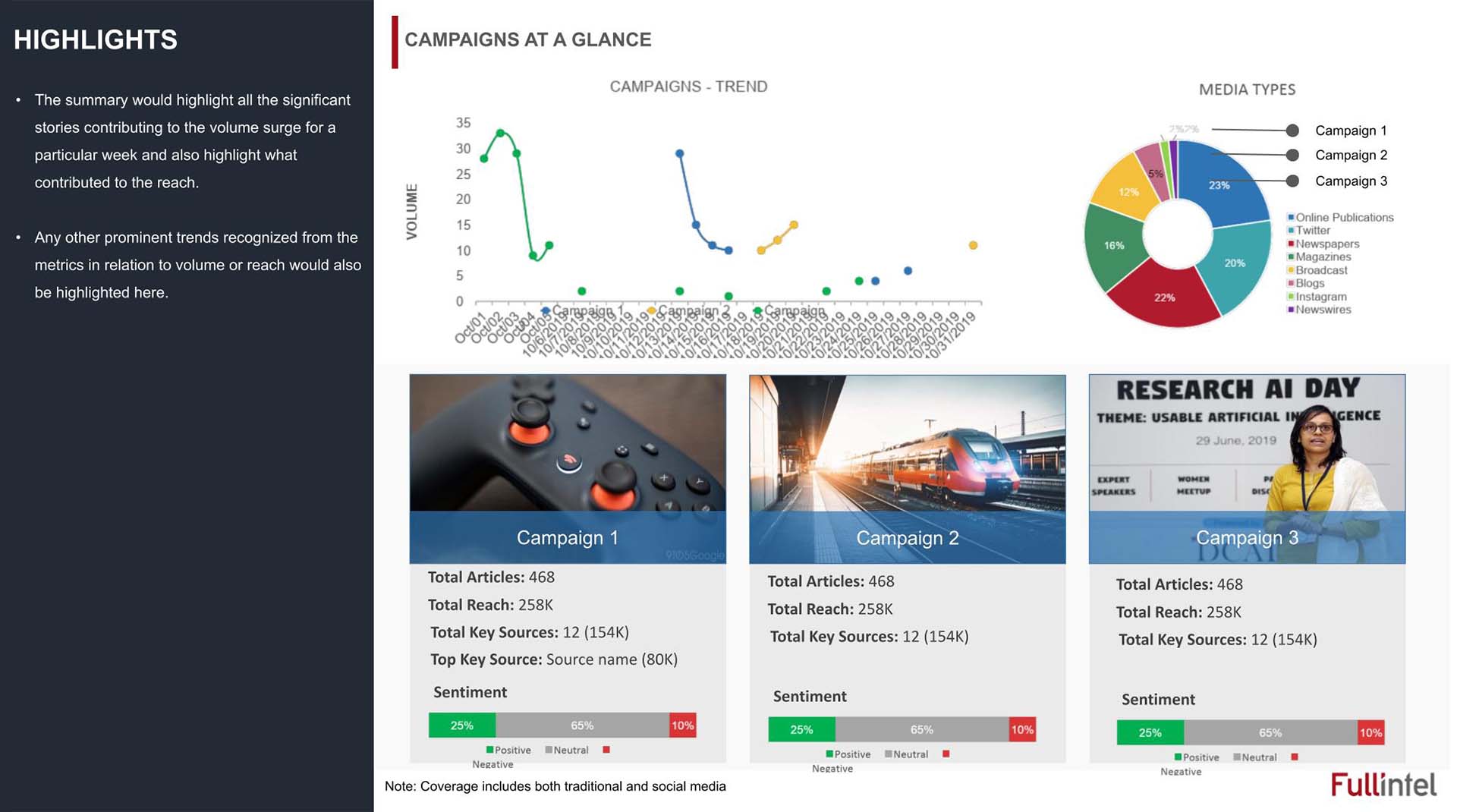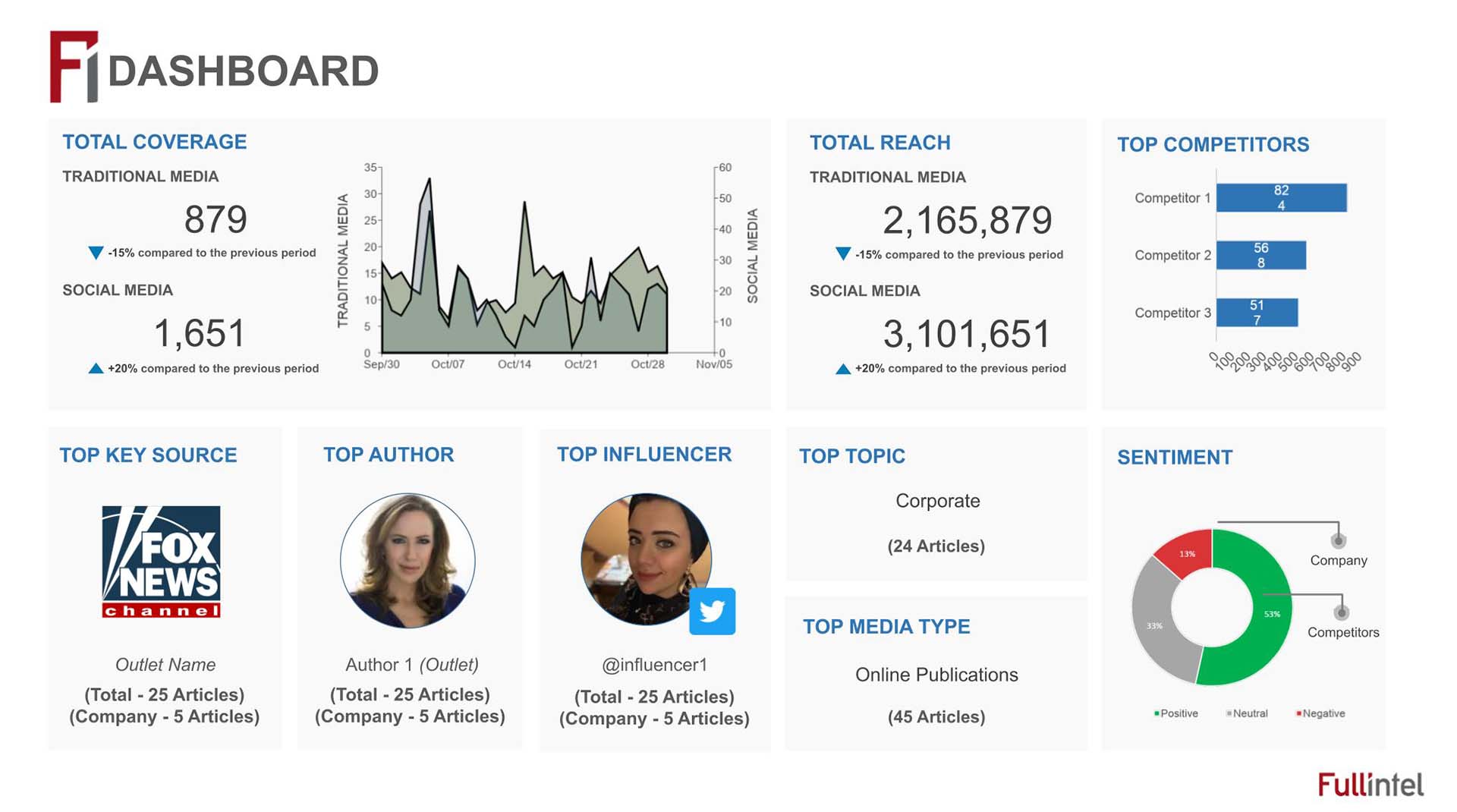 Expertly-Curated Crisis Media
Analysis Reports
Your media analyst will deliver both end-of-day media analysis reports, and a comprehensive media analysis report spanning the duration of the monitoring period once the crisis has subsided. Crisis media analysis reports include:
Article and social media post reach
Article syndication data
Outlet and journalist data
Media impact scoring
Analyst-scored article and social media sentiment
Public sentiment and opinion from social media and article comments
Qualitative insights based on expert media intelligence behind the numbers
Issues and Crisis Media Monitoring:
How it Works
Step 1
Trigger Monitoring
A brewing issue or crisis is detected by Fullintel media analysts or our PredictiveAI machine learning system; clients can also activate issues or crisis monitoring by emailing or calling our 24/7/365 hotline

Step 2
Receive Alerts
You'll immediately begin receiving breaking news notifications via SMS or email

Step 3
Receive Curated Media Impact Reports
Within an hour, you'll receive your media impact reports

Step 4
Key Media Analysis Review
A comprehensive analysis is delivered based on your key sources and influencers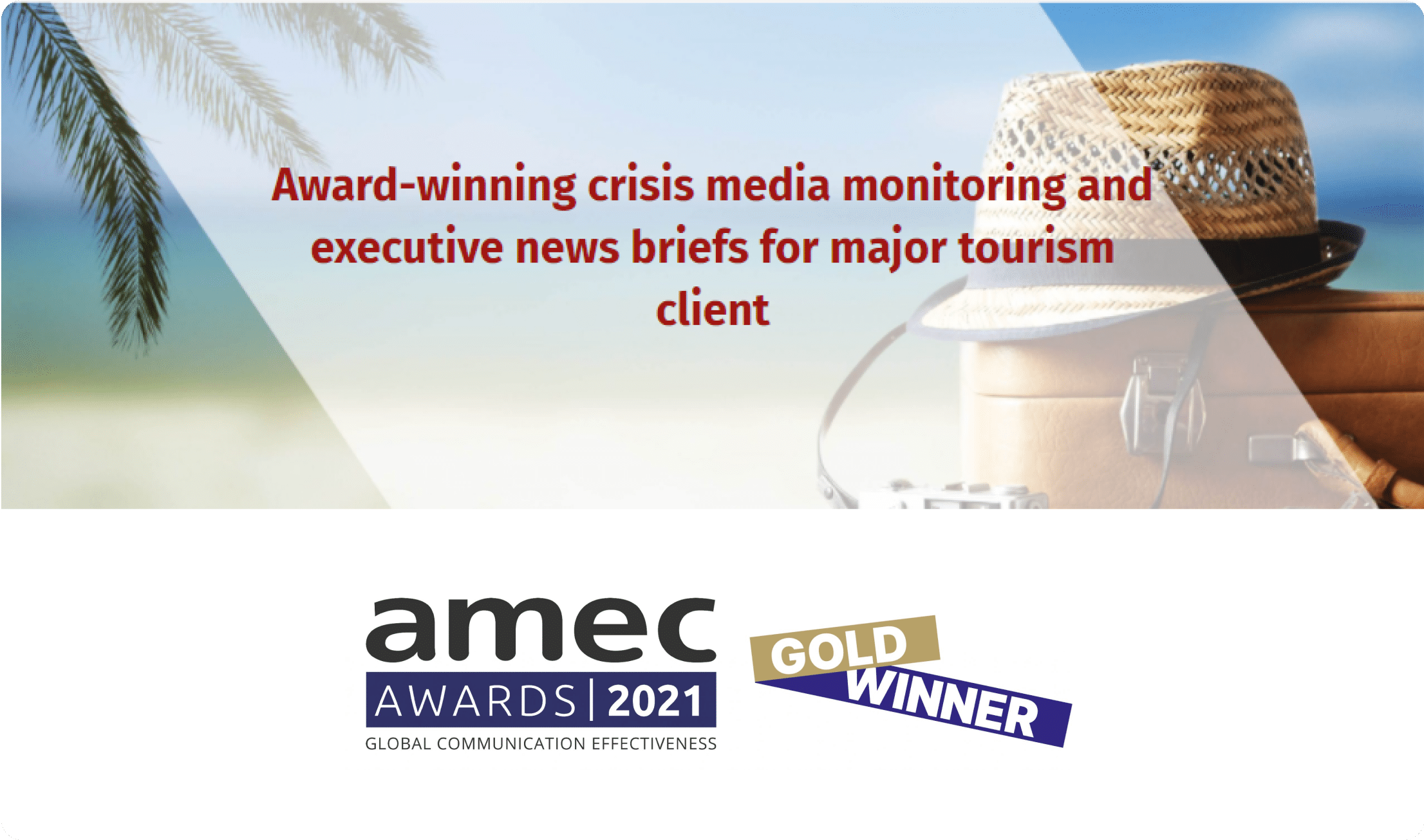 AMEC Award-Winning
Team And Platform
Fullintel's media intelligence team has earned several AMEC Awards for exceptional work in communications measurement. AMEC is the world's largest media intelligence and insights professional organization with nearly 200 members in more than 80 countries.

Learn More