Helping PR and communications teams at large organizations clearly demonstrate their value since 2015.
Fullintel helps in-house communications teams, PR agencies, and other stakeholders make data-driven decisions with the world's most comprehensive media intelligence.
Media Monitoring
Daily Executive News Briefs
Media Analysis
Crisis Media Monitoring
Event Monitoring
Risk & Compliance Monitoring
Unmatched Client Service
Fullintel's experienced analysts and curators work as an extension of your team to help you understand the media landscape, your impact on it, and its impact on your brand. Our always-on, white-glove service and multilingual teams emphasize client care and put your needs first at every step of the media intelligence process.
Veteran Leadership
Our founders have long-standing roots in the media intelligence and PR industry and possess a deep understanding of what PR professionals require for success. Both are software entrepreneurs who have successfully built and sold multiple companies within the industry, including MyMediaInfo and dna13.
Gaugarin Oliver
Co-founder and CEO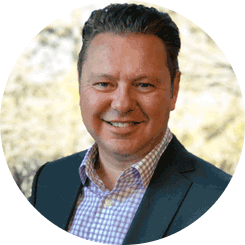 Andrew Koeck
President and Co-founder
Expertise + Best-In-Class Technology
Fullintel combines cutting-edge technology and AI with expert content curation to deliver the most relevant, cost-optimized media intelligence services possible. Our analysts curate print, online, social media, broadcast, and influencer content in real time – compiled by technology, supplemented and verified by humans. Where technology alone fails, your dedicated analyst has you covered. Fullintel has offices in Cambridge, Mass., Ottawa, Ont. and Nagercoil, India.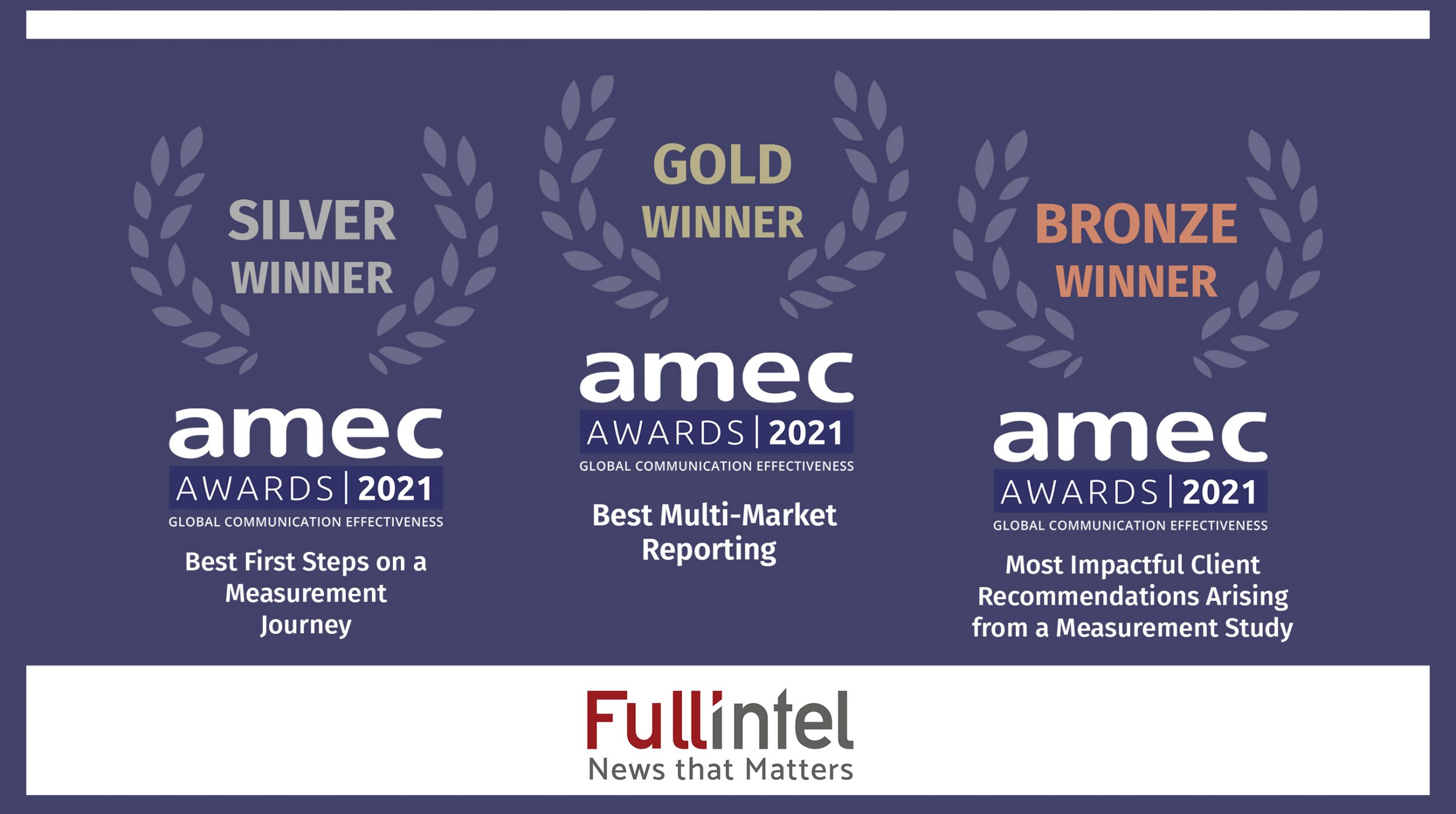 AMEC-Certified, Award-Winning Analysts
Fullintel has won multiple industry awards from AMEC, the world's largest media intelligence and insights professional organization. Our award-winning human curation teams are AMEC certified, so they always provide the latest in traditional and social media evaluation approaches and are expert at embedding media evaluation as an integral cog in your organization's PR and communications machine.
Predictive Artificial Intelligence
Fullintel's proprietary PredictiveAI™ solution uses machine learning to discover the context behind each mention. It's the first-ever AI solution that predicts which media coverage and social posts will trend or go viral, allowing PR teams to identify and respond to important emerging stories and issues earlier and more effectively.