Fullintel Coronavirus Crisis Monitoring
Stay Informed With Free, Analyst-Curated Coronavirus News Briefs
Stay ahead of important developments in your industry with our free, daily, expertly curated executive news briefings on the ongoing Covid-19 crisis.
Sign up using the form on the right for executive news briefs curated by Fullintel media experts, and keep yourself ahead of the curve without being overwhelmed by the noise that comes with automated reports.
Pick from the following:
Cruise line industry brief
Healthcare industry brief
Airlines industry brief
If your business requires more specific intelligence users can upgrade to Fullintel's special Covid-19 crisis monitoring package, tailored to your organization and including a daily Covid-19 crisis news brief delivered up to three times daily and curated by human media experts.
Sign up today for Coronavirus news briefs:
Industry-Specific Insights
What would a professional in your specific industry need to know about? Our analysts base their curation of data on this question, carefully including and excluding stories based on importance to your field.
Always-Relevant Data
Fullintel's advanced human curation means that all the information in our weekly briefings is always relevant – never noisy – without any filtering, augmenting or double-checking required on your end.
Market-Leading Design
Take advantage of well-designed and intuitive reports that are easily shareable. Additionally, our reports are delivered straight to your inbox and designed to fit perfectly on your phone screen, allowing professionals to catch up on-the-go.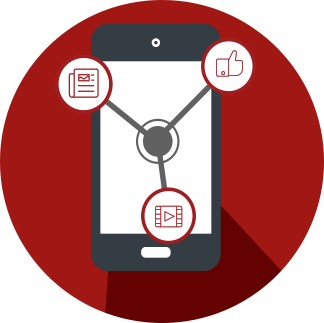 Media Monitoring
Get a view of your coverage across all channels incuding online news, broadcast, social, radio, and even premium subscription services.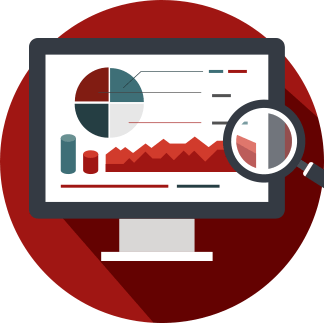 Media Analysis
Leverage the expertise of your dedicated Fullintel analyst for interpretation of your coverage and the impact on your brand.
Don't see your industry above? Ask about a custom intelligence brief for your specific industry at sales@fullintel.com.