Fullintel for Large Enterprises
"Fullintel's media briefings and reports are so thorough and well-prepared, I read them first thing each morning before I start my day."
– Senior executive, major pharmaceutical company
A 360-degree view of your entire business
Track all business lines and their brands simultaneously, along with corporate and competitor mentions, with Fullintel's centralized media monitoring and reporting.
Consolidate all media intelligence activities and implement a consistent methodology across all business units. Reap the benefits of dependable and comparable media data and insights across the entire enterprise.
Daily, monthly, quarterly, or ad hoc
Receive daily news briefs along with monthly or quarterly reports focused on each business unit, along with an overall report combining business unit, corporate, and competitive intelligence, all pulled from the same clean and expertly annotated dataset.
Activate Fullintel's award-winning crisis reporting any day of the week, any time of day for real-time media monitoring with analyst-curated alerts, timely coverage reports, and an analysis wrap-up delivered in dashboard or slide format.
Relentless quality assurance and 24-7 support
Your dedicated Fullintel support team and account manager know your industry and draft, edit, and QA every report before delivery, so you're never stuck with inaccurate or irrelevant content.
Easily add or remove clients or keywords by simply sending an email to your dedicated Fullintel analyst – no extra fees required.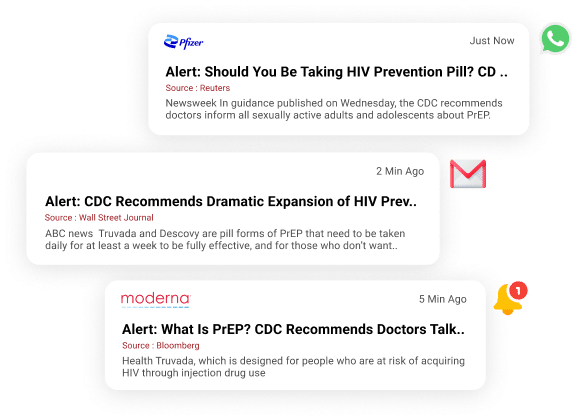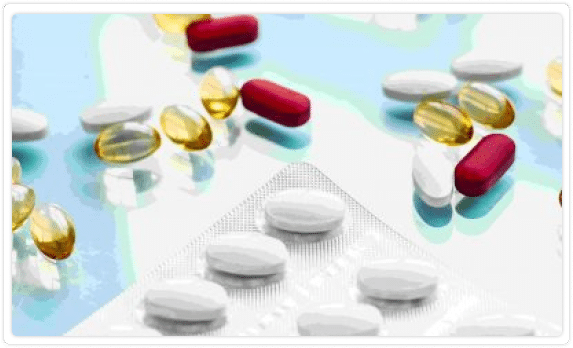 Case study: Saving a major pharma company with multiple business lines 50% in media intelligence costs
Discover how Fullintel's centralized media intelligence provides economies of scale, improved data quality, a consistent methodology, and an accurate view of each therapeutic line's performance for a major pharmaceutical company.