Fullintel for PR Agencies
"Fullintel delivers usable, finished media intelligence products that I can use right away, rather than me having to pick through some randomly pulled together list of coverage where half of it is stock information."
– Pal Hollywood, Account Supervisor, Sterling Communications
We help you focus on your core strengths
Improve client service through more agile media research and targeting with Fullintel's suite of analyst-curated media monitoring, timely briefings, and executive-ready reports.
Draw on a bank of monthly retainer hours – instead of paying by keyword – to serve clients across any industry or business vertical, and preserve your in-house staff for executing world-class PR campaigns.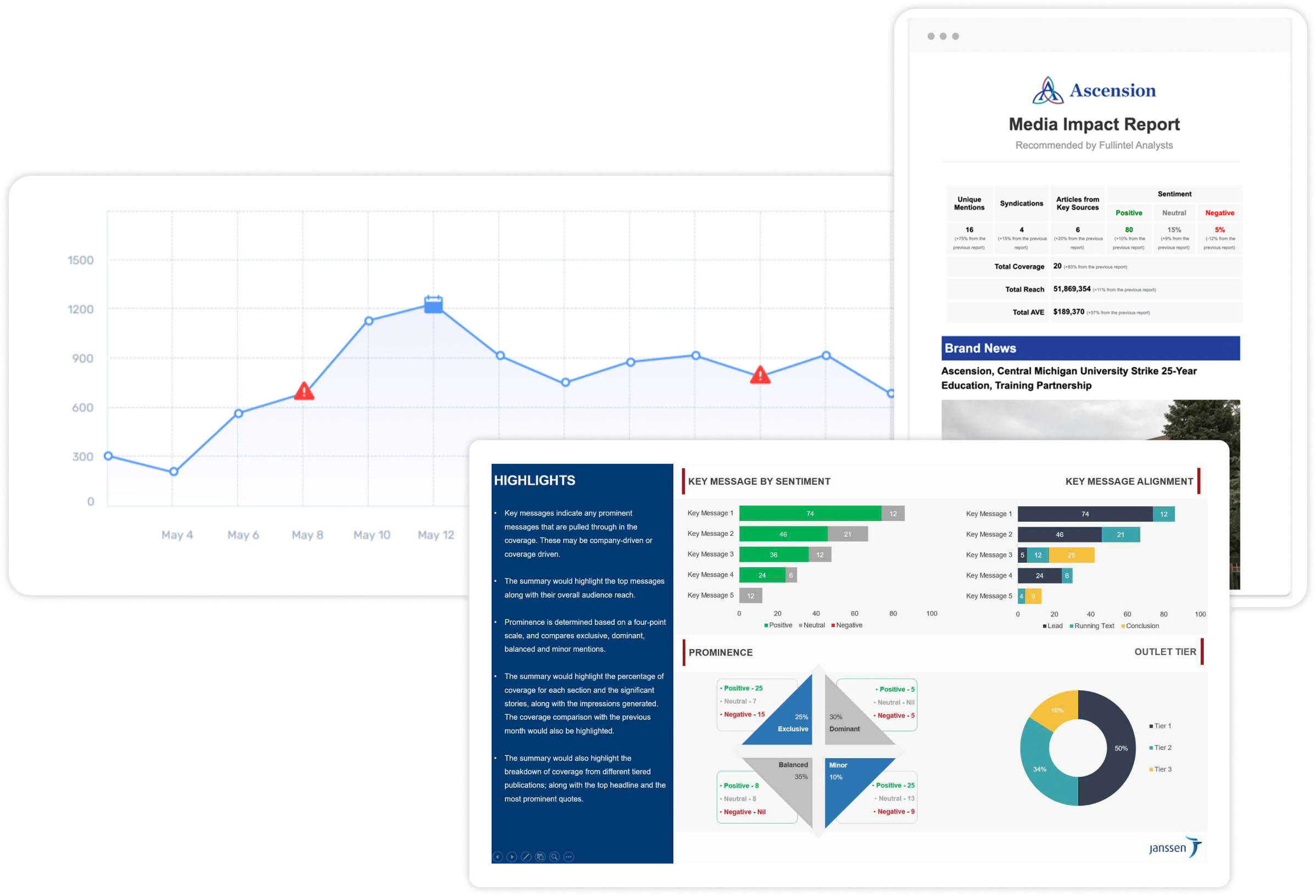 Available when you need us
Receive boardroom-ready reports on relevant client, competitor, and industry content on a daily, weekly, or monthly basis – or use Fullintel for ad-hoc or spur-of-the-moment projects such as annual, campaign, and crisis reporting.
Relentless quality assurance and 24-7 support
Your dedicated Fullintel support team and account manager know your industry and draft, edit, and QA every report before delivery, so you're never stuck with inaccurate or irrelevant content.
Easily add or remove clients or keywords by simply sending an email to your dedicated Fullintel analyst – no extra fees required.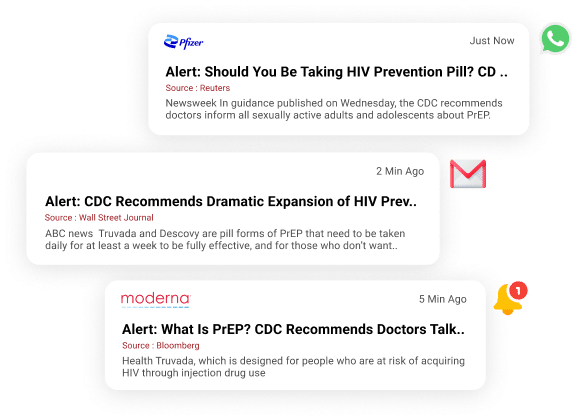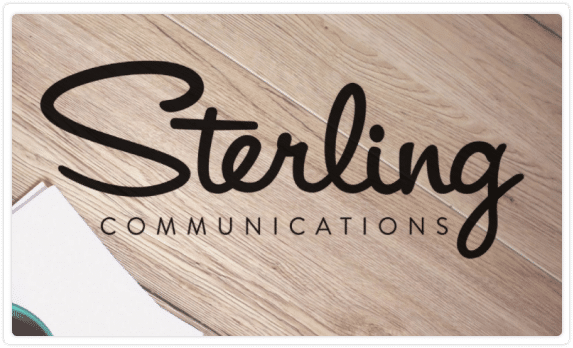 Case study: Helping Sterling Communications improve its global PR campaigns
Read how Silicon Valley's Sterling Communications uses Fullintel's powerful human curation and flexible billing to stay focused on core tasks, like running winning PR campaigns for top technology companies.