Fullintel for PR & communications
"With our previous PR agency, it was like we were in the prehistoric age of media monitoring – unformatted, ugly Word docs that failed to offer the insight we needed to stay ahead of our stakeholders. Fullintel makes media monitoring less painful and time-consuming. You get off the phone confident that things are going to be done the right way."
– Lindsay Bohlander, Director of Advocacy and PR, Shionogi North America
Scale your team with human curation plus technology
Fullintel's expert curation, diligent quality assurance, and intelligent automation is the perfect media intelligence mix for PR and communications teams who need to stay on top of relevant company, industry, and competitor news.
Because we're like an extension of your team, we care deeply about providing the highest quality media data to guide your PR and communications campaigns.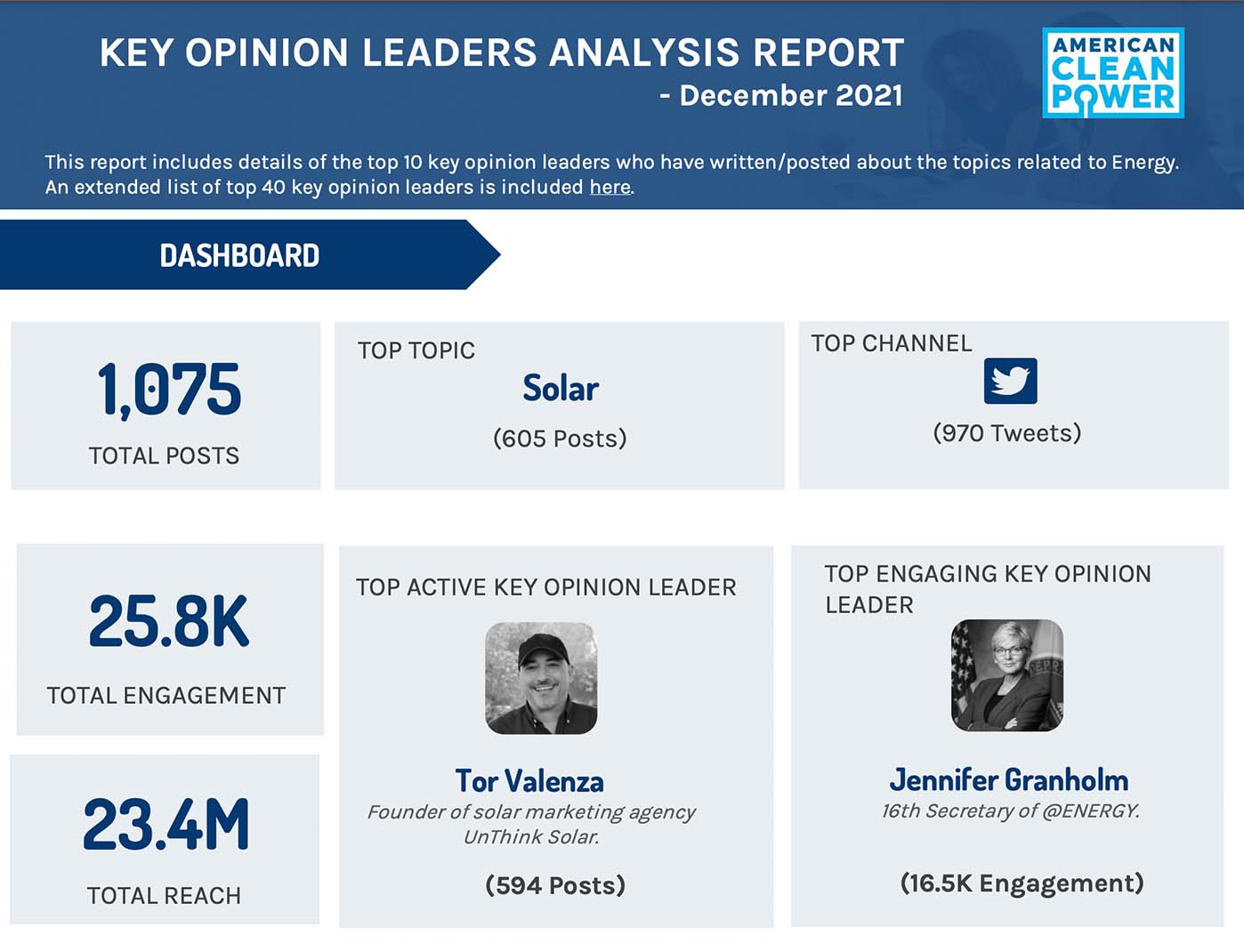 Demonstrate your value to the
C-suite
PR and communications teams benefit from Fullintel's range of media intelligence products, including:
Actionable news before your day begins via single or multiple daily news briefs delivered early (or anytime you prefer), including all relevant news and social media content from the past 24 hours
Monthly analysis reporting to demonstrate the impact of your earned media, spot influencers and key journalists/outlets, and identify emerging trends and topics
Ad hoc issues or crisis monitoring, activated as needed, that provides multiple analyst-curated alerts as events warrant and issue-specific briefings and reporting
Relentless quality assurance and 24-7 support
Your dedicated Fullintel support team and account manager know your industry and draft, edit, and QA every report before delivery, so you're never stuck with inaccurate or irrelevant content.
Easily add or remove clients or keywords by simply sending an email to your dedicated Fullintel analyst – no extra fees required.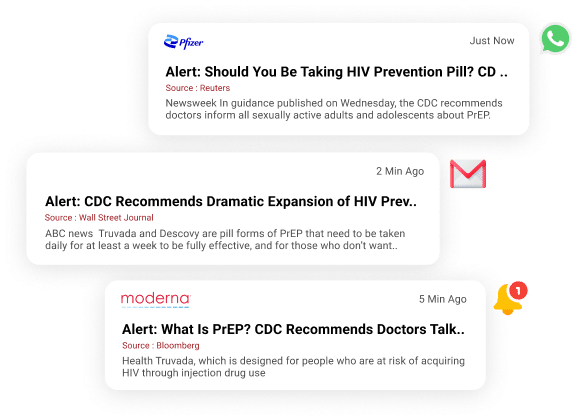 Case study: Re-energizing a major travel service's media measurement with advanced sentiment and deep qualitative metrics
Get a crash course in how Fullintel helped a major travel service improve its media engagement – and how it presents campaign results to executives and other stakeholders – through a flexible sentiment methodology and our powerful, easy-to-understand Media Impact Score.