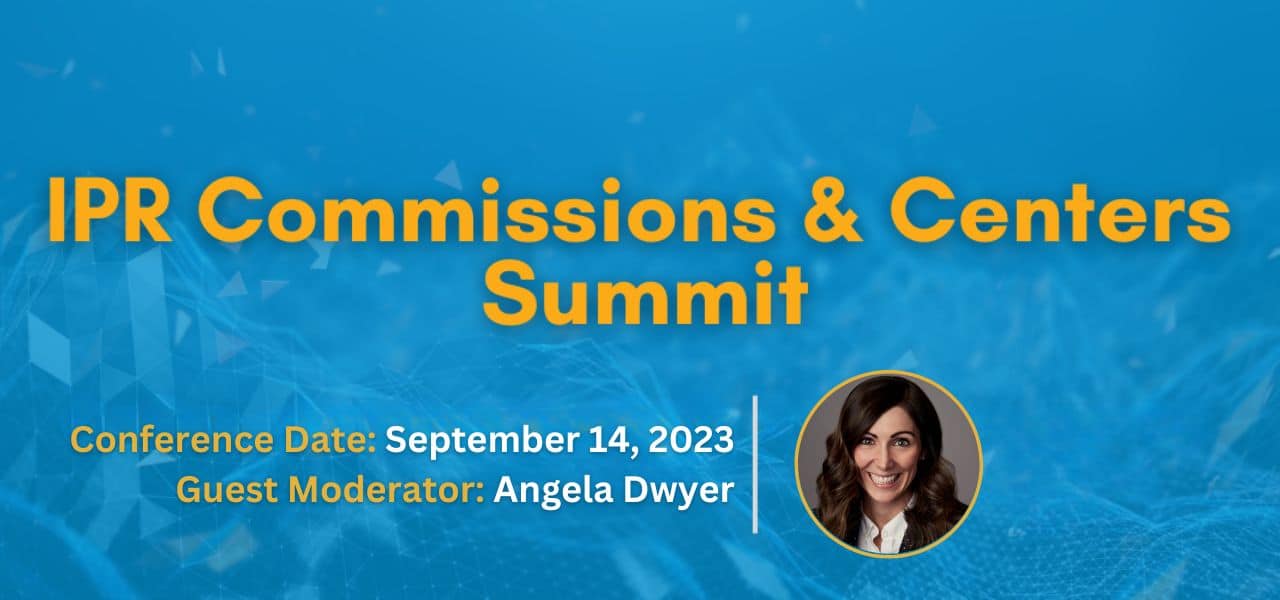 Fullintel Head of Insights Angela Dwyer is set to moderate a fascinating panel discussion on media measurement at the 2023 Institute for Public Relations (IPR) Commissions & Centers Summit. 
The panel is part of an ambitious conference agenda that will explore thought-provoking topics such as the future of generative AI in PR, the latest in internal communications research, and the effects of applying behavioral science to combat disinformation. 
Featuring Gagen MacDonald's Patricia Bayerlein, LinkedIn's Allyson Hugley, and Sarah Myles of McDonald's, the measurement panel will explore current media measurement practices. The panel is presented by IPR's Measurement Commission, which promotes standards and best practices for research, measurement and analytics. 
All participants are members of the commission – which will make for a notably well-informed discussion, says Dwyer.
"All three of our panelists aren't just commission members. They're also global leaders in media measurement," says Dwyer, adding that the main topics for discussion will be generated by internal IPR polling leading up to the event. "We'll touch on a wide array of measurement topics, including how to build measurement teams, and how to design measurement programs to yield richer insights."
The summit takes place this Sept. 14 at Deloitte's New York office at 1221 6th Ave. in Manhattan. It's an in-person research and networking event designed to highlight IPR's five Commissions and Centers of Excellence, including the Behavioral Insights Research Center, the Organizational Communication Research Center, the Digital Media Research Center, the Center for Diversity and Inclusion, and the Measurement Commission.
"This first-of-its-kind, interactive research and networking event will offer an exclusive 'peek behind the curtain' into the work of the five IPR Commissions and Centers of Excellence,"  says IPR Senior Research and Outreach Manager Olivia Kresic. 
"Experts from our Centers will focus on topics including behavioral science, digital media and tech, internal communication, measurement, and diversity, equity, and inclusion (DEI). Attendees will have ample opportunities to network and apply actionable insights through interactive workshops. Workshops will also provide opportunities for team-building, so feel free to bring along your team members!"
Speakers at the summit will include IPR President and CEO Tina McCorkindale, Jill Carapellotti of Macy's, Moody's Christine Elliott, UConn's April Yue, Mac Worsham of Deloitte and Omnicom's Emily Graham.