24-7 Issues and Crisis Media Monitoring, Alerts, and Reporting
Engage our issues and crisis monitoring team anytime and begin receiving ultra-relevant, expert-curated crisis news briefings within the hour.
When a crisis hits, we've got your back – any time of day, any day of the week.
A communications crisis isn't just a major distraction from core PR responsibilities – it could put your entire organization at risk. Fullintel is the only service on the market that provides daily full-service, expertly-curated issues and crisis media monitoring, social listening, and news briefs, freeing up your team for vital crisis communications tasks.
Learn why Fullintel won a 2020 AMEC Award for Crisis Media Measurement & Reporting for helping preserve the brand reputation of a major tourism company.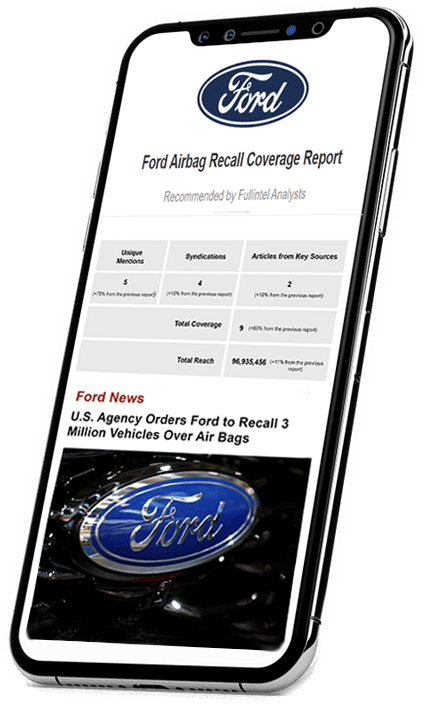 Save money, improve effectiveness
Fullintel's expertly-curated executive news briefs and media monitoring saves companies between 30% to 60% of the costs of DIY or using a PR agency.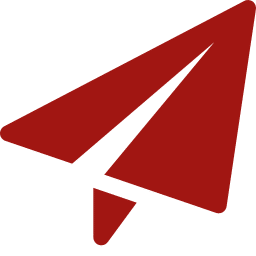 Delivered when you want
Our media analysts deliver crisis media monitoring impact reports at any time of your choosing – including results on demand.
On call in real time
Fullintel crisis media monitoring retainer clients can simply email or call our crisis hotline, and will begin receiving media intelligence about your issue or crisis within an hour.
Always-relevant content
Reports are delivered by a dedicated Fullintel media analyst, not an algorithm, helping you avoid awkward questions from the C-suite about irrelevant or missed content.
Crisis Coverage Report
Fullintel Analysts will monitor for relevant, crisis-related mentions of your brand around the clock. They will then compile the results, perform a comprehensive analysis, and deliver multiple Crisis Coverage Reports at your chosen frequency.
Some of the many insights you will gain from your Crisis Coverage Report include:
Key Statistics
Your analyst will provide actionable data that builds on your previous report to understand how your issue is unfolding in the media.
Executive Summary
Your analyst can provide a comprehensive overview of the coverage you received so you can understand your position in the media without having to read every article.
Analyst-Scored Tonality
Understand how your brand is being perceived in the media. Analysts will determine the tonality of each article with reference to your brand health, not just based on keywords.
Social Media Impact
Fullintel analysts will include posts from top influencers and also highlight the added reach your mentions receive as a result of social media engagement.
Expertly-Curated, Customizable Crisis Media Impact Reports
Fullintel media analysts will curate and deliver up to three customizable media impact reports per day for as long or as little of an engagement as makes sense for you. These briefings include:
An engaging, informative executive summary
Executive news brief-style news summaries and links
Key performance indicators, trend information, and media data including reach numbers, social media impact, and analyst-scored sentiment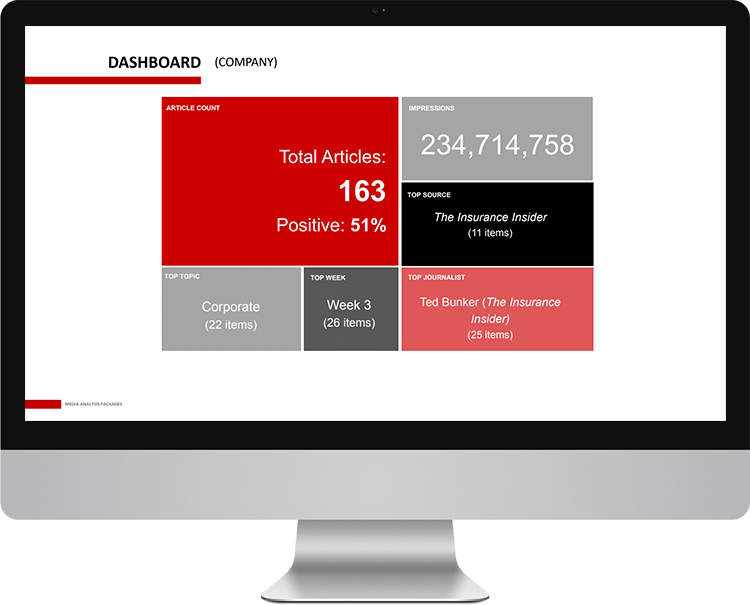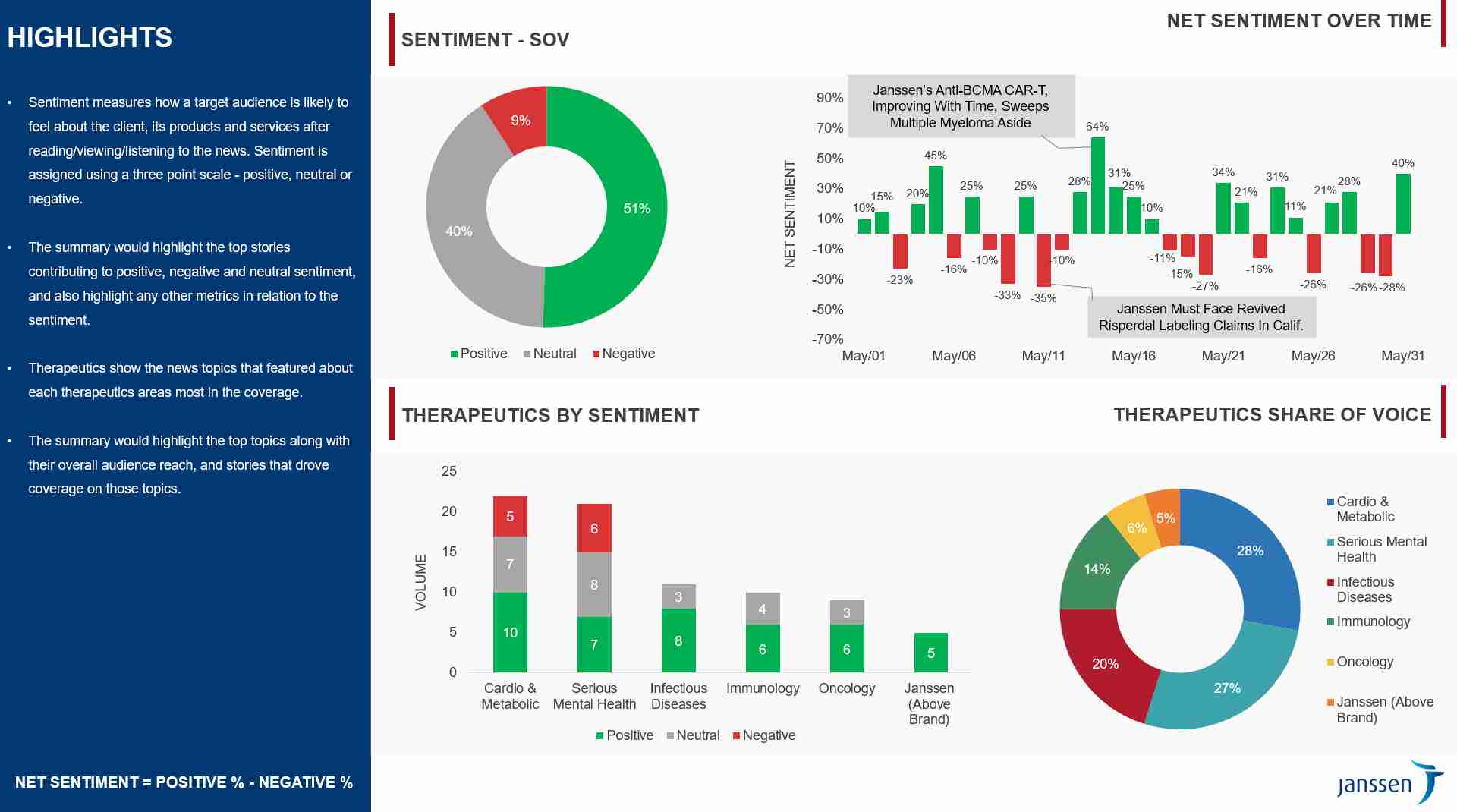 Expertly-Curated Crisis Media Analysis Reports
Your media analyst will deliver both end-of-day media analysis reports, and a comprehensive media analysis report spanning the duration of the monitoring period once the crisis has subsided. Crisis media analysis:
Article and social media post reach
Article syndication data
Outlet and journalist data
Media impact scores
Analyst-scored article and social media sentiment
Public sentiment and opinion from social media and article comments
Qualitative insights based on expert media intelligence behind the numbers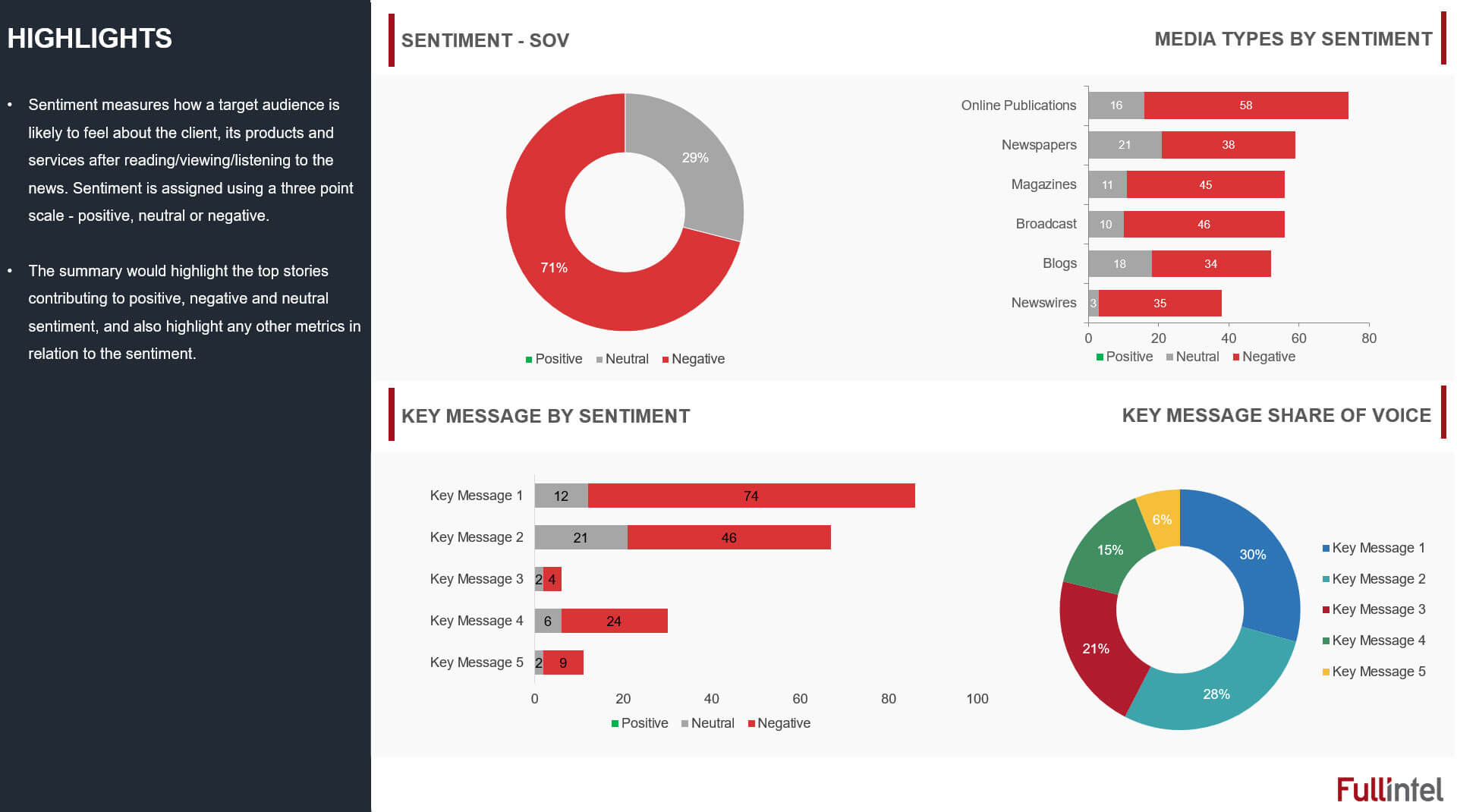 Issues and Crisis Media Monitoring: How it Works
Step 1
Trigger monitoring
Fullintel crisis media monitoring retainer clients first email or call our 24/7/365 crisis hotline. We'll immediately initiate an expert-driven crisis media monitoring sequence for both traditional media and social media mentions.
Step 2
Receive Alerts
You'll immediately start getting breaking news alerts delivered via SMS or email upon activation of Fullintel's crisis media monitoring.
Step 3
Receive Expertly-Curated Media Impact Reports
Within an hour of activation, you'll receive your first of up to three daily, customizable media impact reports via email – delivered anytime of day you prefer – for the duration of the crisis.
Step 4
Media Analysis for Key Takeaways
We'll help you put everything in the proper context with an expert-curated media analysis report spanning the duration of the monitoring period, delivered once the crisis has subsided.
The Latest from Fullintel
Let Fullintel be your managed services partner for media monitoring, executive news briefs, and media analysis reporting.