Fullintel for Media Relations
"Understanding the impact and quality of our media coverage is crucial at HelloFresh as we continue to ensure our audiences read, hear and watch the best news and stories about our business growth and product expansion. We're delighted to be recognized for our analytical and qualitative partnership with Fullintel."
– Max Backhaus, Global CMO, HelloFresh
Razor-sharp intelligence for media relations teams
Our comprehensive media monitoring and daily briefings service delivers all relevant mentions of your earned coverage when you need them, including syndications, related articles, broadcast hits, social media posts, message board discussions, and anything else of value.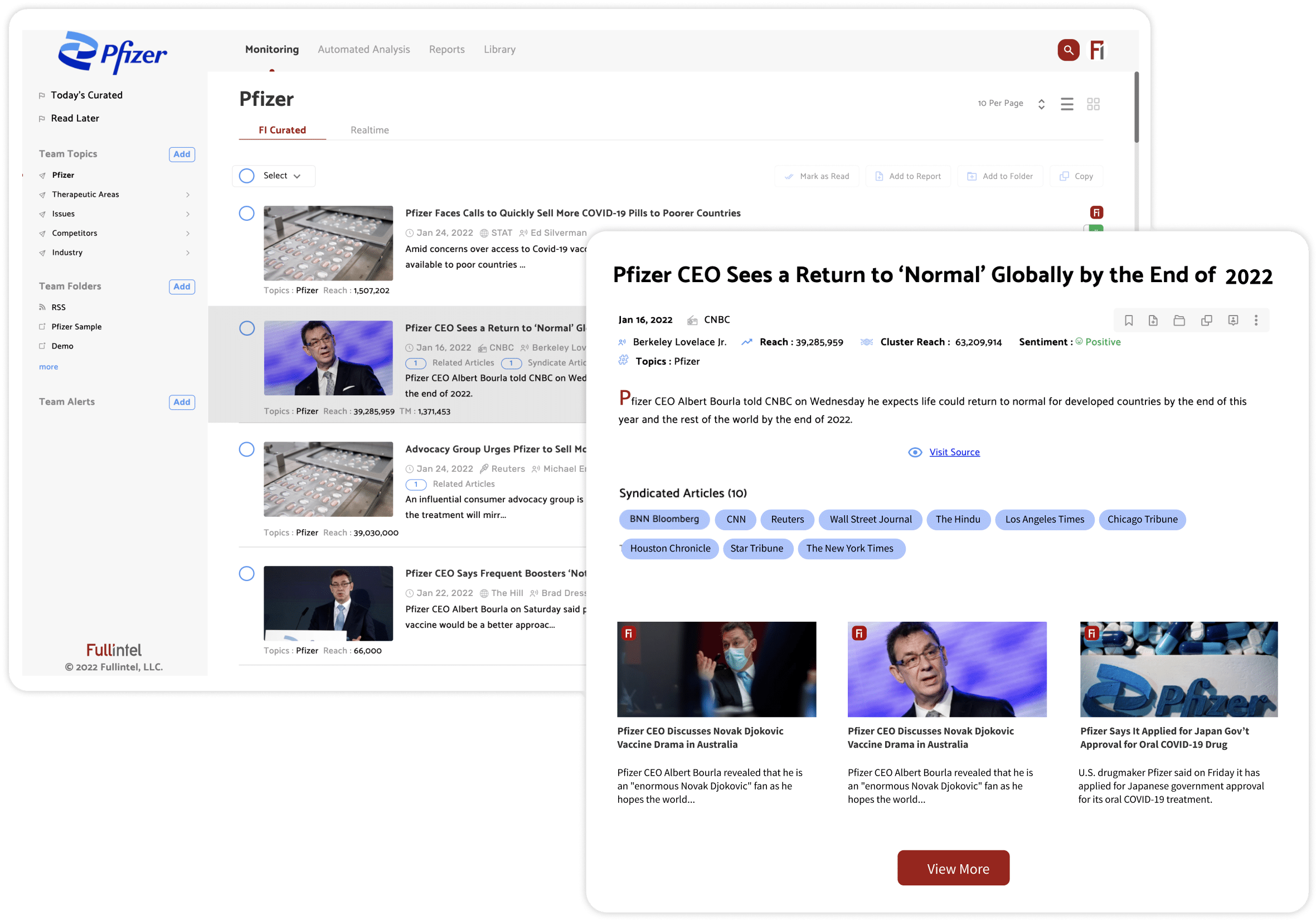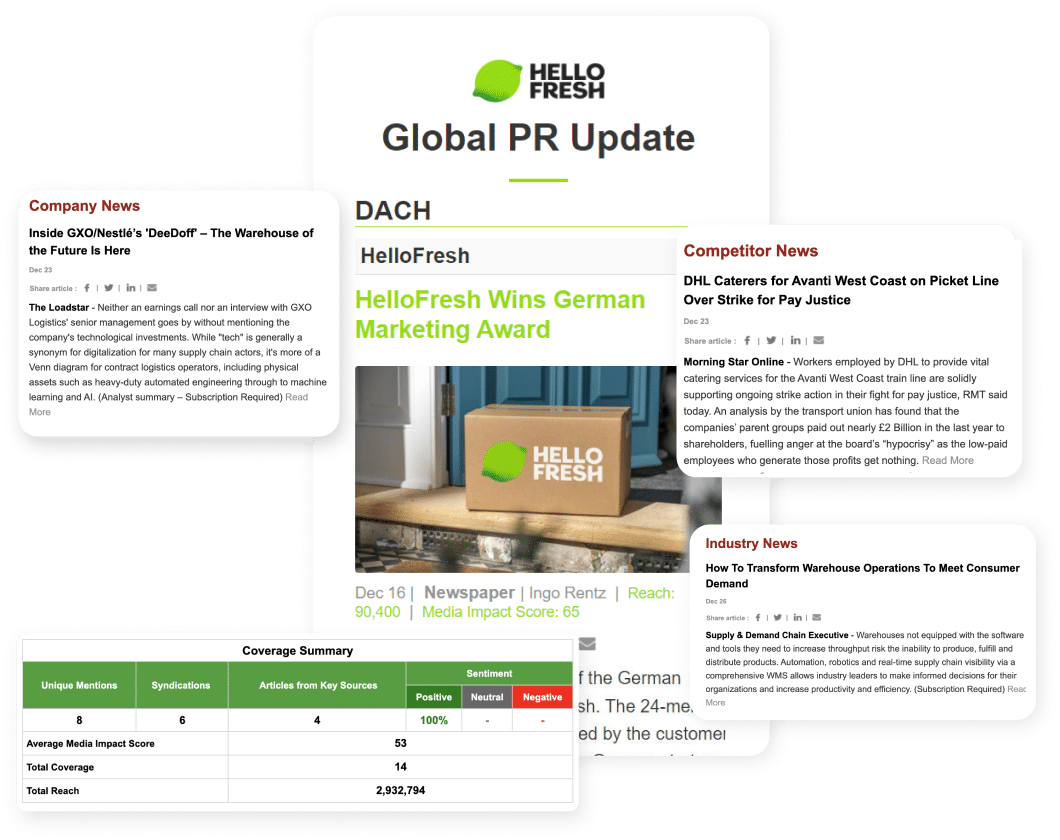 Media Relations
Fullintel's teams of expert media analysts curate daily, graphic-rich executive news briefs capturing the earned media hits your team works hard to achieve. Organize daily briefs into various sub topics to reflect specific business units or areas of interest.
Tie it all together with monthly or quarterly analysis reports that take a deep dive into your top influencers, outlets, journalists, and other KPIs around corporate and individual business unit mentions.
Demonstrate the value of PR
Impress the C-suite with advanced measurement metrics and daily briefs that never miss an important story and prove the ROI of your team. Add additional content to your morning brief by sending an email to your dedicated Fullintel media analyst.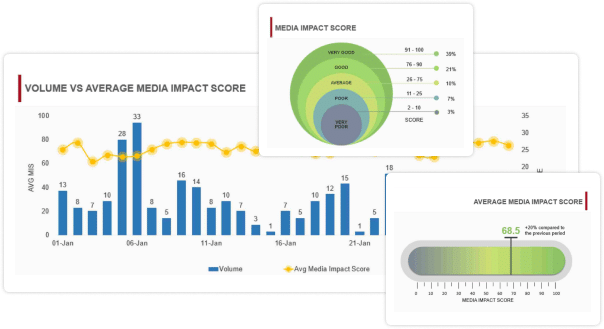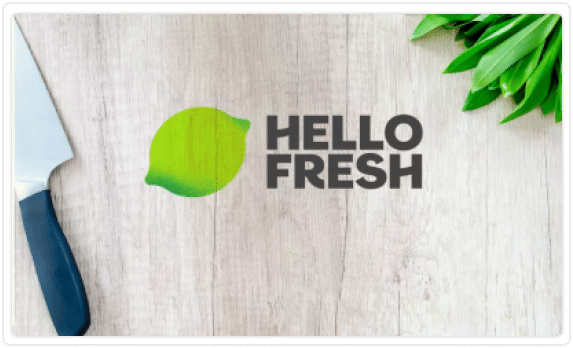 Case study: Helping HelloFresh more effectively measure PR efforts across 10-plus global markets
Fullintel helped a large international food delivery company replace its outdated media metrics – such as AVE – and inadequate automated media monitoring with a human-curated methodology featuring only-relevant content and a range of modern metrics.