Public Affairs News Briefs
Keep your finger on the pulse of fast-changing legislative, regulatory, & public policy news.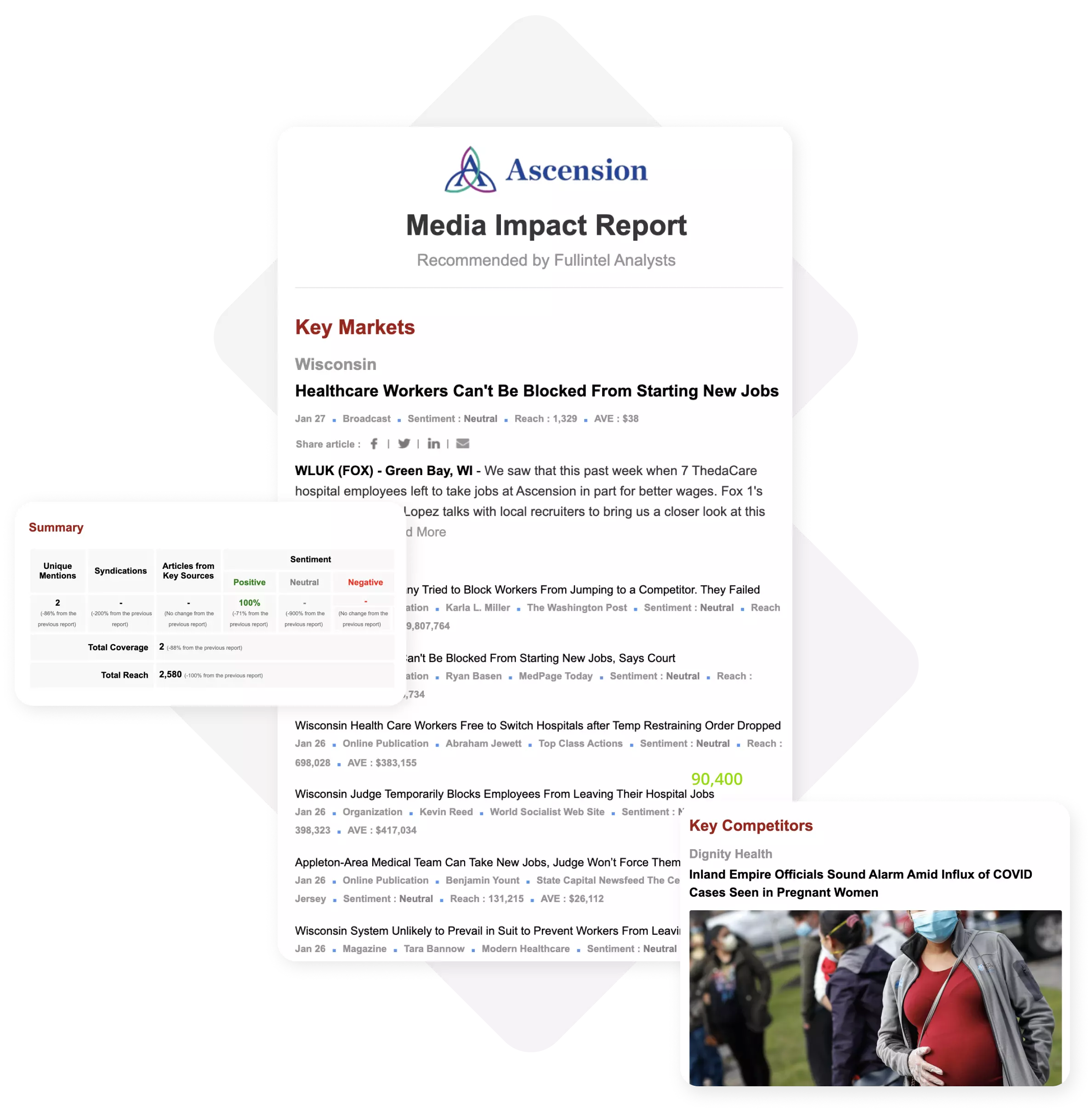 Monitor The Public Affairs Topics Affecting Your Industry
Stay on top of the political and public policy debates, regulatory news, technology innovations, and other issues that matter with Fullintel's daily public affairs news briefs. Curated by Fullintel's team of domain and media experts and delivered to your inbox each morning, Fullintel's public affairs news briefs keep stakeholders well-informed and your organization one step ahead.
Optimize Costs, Improve Effectiveness
Fullintel's expertly-curated executive news briefs and media monitoring saves companies between 30% to 60% of the costs of in-house or PR agency-created briefs.
Near-limitless Content Sources
We access content SaaS platforms can't due to exclusions and licensing issues, including niche and paywalled sources, regulatory content, and hard-to-find industry journals.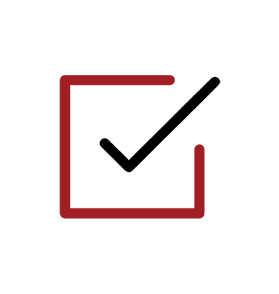 Stay Informed 24-7
Get a real-time public affairs SaaS dashboard along with daily morning news briefs, created by your dedicated media analyst and delivered anytime you like.
Curated By Experts Who Know Your Industry
Fullintel's public affairs news briefs are curated by our award-winning teams of media analysts, so you always get the most relevant and impactful content. Our public affairs briefs are perfect for companies in highly regulated industries including health care, energy, finance, or utilities.
Public affairs news briefs are customizable and can include a range of topics, including: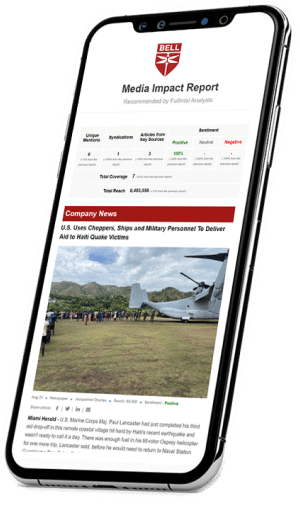 Politics and policy
Regulatory issues
Industry issues
Covid-19 issues

R&D news

Product or service news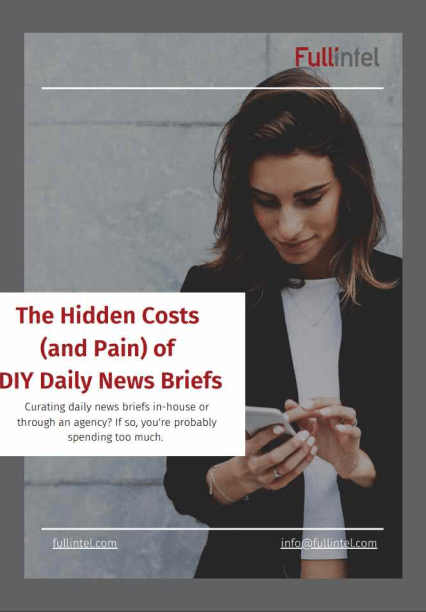 Free download: The Hidden Costs of DIY Executive News Briefs
Fullintel saves between 30% to 60% of the costs of doing morning news briefs yourself or through a PR agency. Download the whitepaper below for a detailed cost savings calculation.