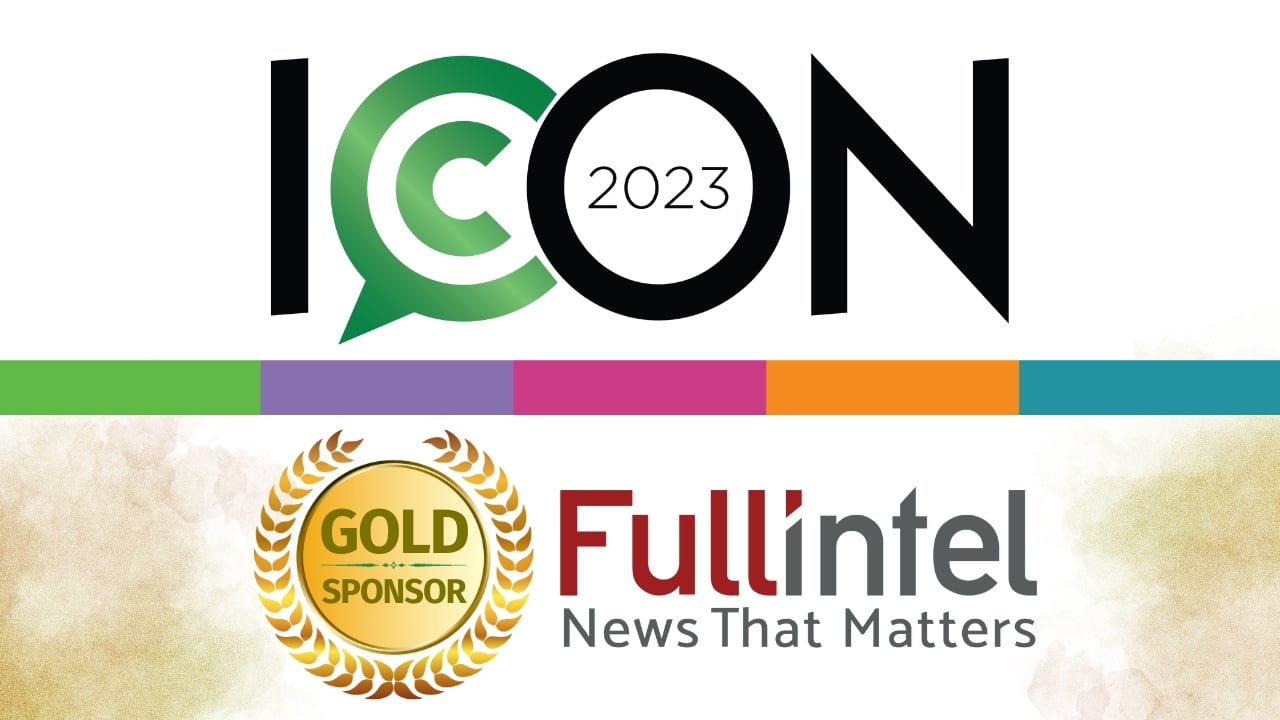 Fullintel is proud to announce that it will once again be a Gold Sponsor at this year's PRSA ICON conference at Nashville's Gaylord Opryland Resort & Convention Center from Oct. 15 to 17.
The event features New York Times best-selling author and science writer David Epstein and Washington Post Opinions columnist Michele Norris at the head of a stellar lineup of speakers. Other speakers at this year's event include Carmen San Segundo Gámez, Global Marketing and Communications Director of ESG and Corporate Social Responsibility at IBM, and founder/CEO of PRophet Aaron Kwittken. 
The event will include our Head of Insights, Angela Dwyer, presenting Fullintel's original research on trust along with details on how this research can be applied to everyday PR practice.
Fullintel will also have a booth at ICON's Products & Exhibit Hall tradeshow, where we'll hold an exciting Slapshot Challenge where attendees can compete at a hockey shuffle table for some amazing prizes!
The conference will be co-located with four other conferences: PRSSA ICON 2023, the 2023 Health Academy Conference, the 2023 CHE Senior Summit, and the 2023 Educators Academy Summit. You can find registration information here.