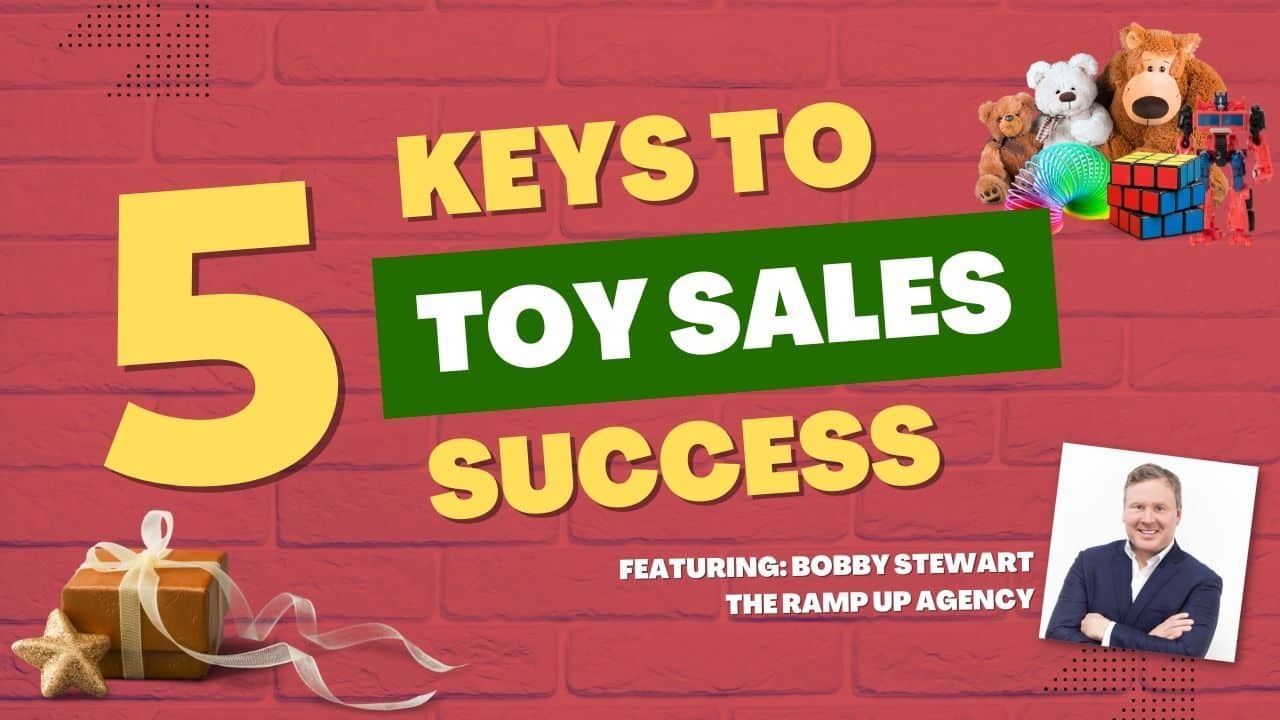 Looking for a last minute gift for the kids in your life? Turns out, what your nieces and nephews are looking for is more complicated than you might think.
Fullintel spoke with Bobby Stewart, Chief Revenue Consultant of The Ramp Up Agency, a firm that supports a wide variety of consumer products industries such as sporting goods, toys, seasonal goods, and consumer electronics products. In doing so, the toy industry expert is a licensor of intellectual property (IP) who identifies white space in the market and gets toys made. 
He's a bit like Santa Claus: He designs, builds, and helps market toys for the likes of Disney, Tony Hawk, Sonic the Hedgehog, and even Paw Patrol.
"In toy marketing content is king," said Stewart, adding that even for toys with strong IP, like a Tony Hawk skateboard, driving online attention is key to seeing a toy hit store shelves. 
To sell in today's retail market brands have to have the right characters, content, packaging, and strong sales figures.
"When kids turn 4-5 years old, they get pretty crafty," said Stewart. "There needs to be more to the toy than just its features – there has to be a great story. "

That means it isn't just what the toy does, or how interesting it looks: It is the story the toy tells and how it fits into the ecosystem of how young people spend their time. When you walk into a toy store and see an aisle full of toys, what makes them stand out?
5 Keys to Toy Sales Success:
1. Packaging Matters: Depicting what the product does, its characteristics, and how the toy should be used must be prominent in the product's design. Stewart says that even the age featured on a box is important. "If you look at Nerf, they always present older children playing with their toys. Younger kids aspire to be older – they want to be like their big brothers and sisters," he said.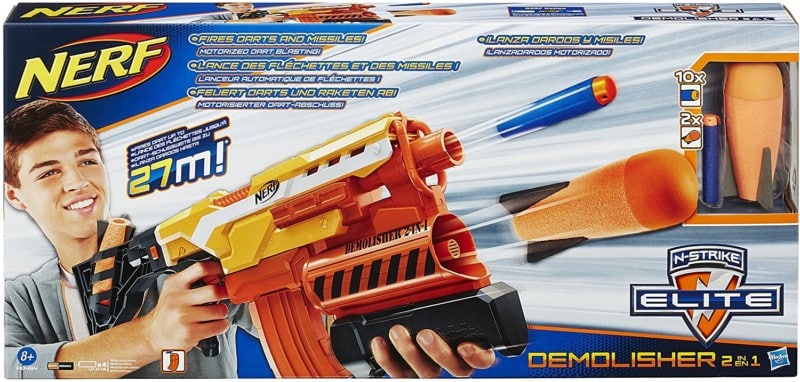 2. Content is King – Even With Toys: Feature documentation of your toy should be on the box, but also needs to be included in product descriptions on Amazon, on your website, and the websites of online retailers. "It isn't just product features, though – it is augmented reality (AR) and virtual reality (VR) engagements, and even social networks and collectibility," said Stewart, who uses AR and VR features as a gimmick to help drive engagement online and offline. 
3. Toy's Need to Connect to Community: Once you've got a toy in someone's hands, how it lives in online communities gives the toy a fuller life. Kids are on their tablets creating content for YouTube or TikTok and helping kids find each other and their content helps create a sales flywheel.
4. Collectibles Are Always Hot: What isn't collectible today? If you make a plush toy for a TV show you can create one for every character, and your customers will believe they've got to get them all. Stewart cited toys like Squishmallow, Funko Pops, or L.O.L. Surprise Dolls as great examples of creating a wide variety of products that are both fun on their own and broadly collectible.
5. Strong Data: Selling something online, and having a great handle on your sales metrics toward it increases your likelihood of positioning a new toy in stores. Data talks!  A great example of this, albeit for adults as opposed to kids is Cards Against Humanity, which started with a kick-starter campaign in 2011 but has since moved to being sold in Walmart, Best Buy, and even Indigo in Canada.
As with any industry, it is content and positioning that sell your story – and, in the toy world, your products. 
To learn more about your market, speak to Fullintel about our analysis services and position your brand more effectively.