Fullintel is proud to announce that two of our senior employees, Project Manager Shefrin Shilfenna Abraham and Senior Program Manager Eswari Vasudevan, have earned the International Association for the Measurement and Evaluation of Communication (AMEC) Certificate in Measurement and Evaluation.
The certification builds on our years of industry-leading media monitoring and analysis expertise by officially recognizing what our clients already know: that Fullintel's media analysis and evaluation team is second to none. Our media analysis team provides the latest in traditional and social media evaluation approaches, are deeply knowledgeable about the best media metrics and methodologies to use to meet your goals, and are expert at embedding media evaluation as an integral cog in your organization's PR and communications machine.
Shefrin and Eswari both had extensive media monitoring, media analysis and research experience before joining Fullintel, including: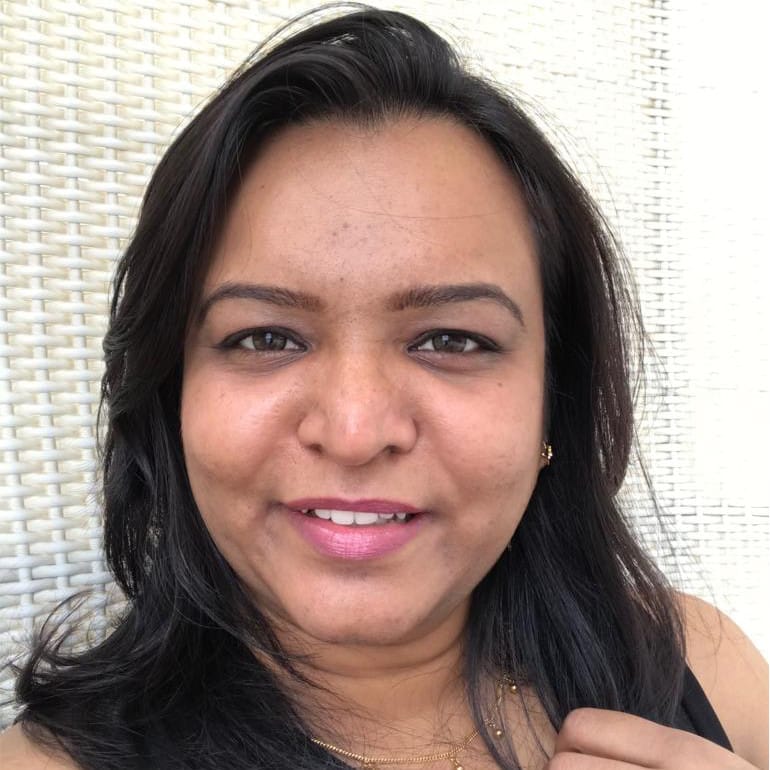 Shefrin Shilfenna Abraham
Media Analyst, Kantar Media
Media Analyst, Precise
Research Analyst, Thomson Reuters
Associate Research Analyst, RedEgg InfoExpert Technologies
Eswari Vasudevan
Associate Manager, NASDAQ
Team Lead, Thomson Reuters
Project Lead, RedEgg InfoExpert Technologies
Fullintel invests in cutting-edge employee training not only because it's the right thing to do. It's also because media monitoring and analysis is an ever-changing industry, and we owe it to both our clients and employees to provide the best and most effective tools, approaches, methodologies, and trends available. 
Fullintel is also an AMEC member, and we strive to both uphold AMEC's evaluation standards in all our media analysis projects. We provide comprehensive media analysis services including advanced competitive analysis, share of voice, sentiment analysis and more combined with razor-sharp qualitative insights and observations.
The AMEC certification builds on AMEC's successful Integrated Evaluation Framework. The framework is the closest thing to a step-by-step guide to media analysis, and via several well-defined steps helps to steer analysts through the several phases of a project:
Setting measurable objectives

, both from an organizational and communications standpoint

Defining inputs

such as campaign target audience, strategic plan, resources required, budgets, etc.

Outlining activities

performed across the paid, earned, shared and owned (PESO) spectrum, including content production, research, and testing

Noting out-takes

, which describe how your audience responded to your various activities 

Noting outcomes

, which describe the longer-term effects of your activities on the audience

Measuring outputs

across PESO including audience reach, website traffic, social activity, etc. 

Evaluating the impact

of what you've done against the objectives you set in step one, along with business outcomes such as increased sales or brand awareness
AMEC is the world's largest organization for communications intelligence and analytics organizations, and has more than 160 members in over 80 countries. The International Certificate course consists of ten weeks of e-learning followed by a five-week final assignment period. 
Congratulations to Eswari and Shefrin for such a noteworthy achievement!
If you'd like to learn more about Fullintel's human-curated media monitoring, crisis monitoring or media analysis services, drop us a line or sign up for your free trial.