Toronto, an international city renowned for its vibrancy and diversity, recently became a magnet for communication professionals from around the globe when the International Association of Business Communicators (IABC) World Conference was held June 4 to 7.
Fullintel was there – and we're here now to give you the highlights of a truly landmark event.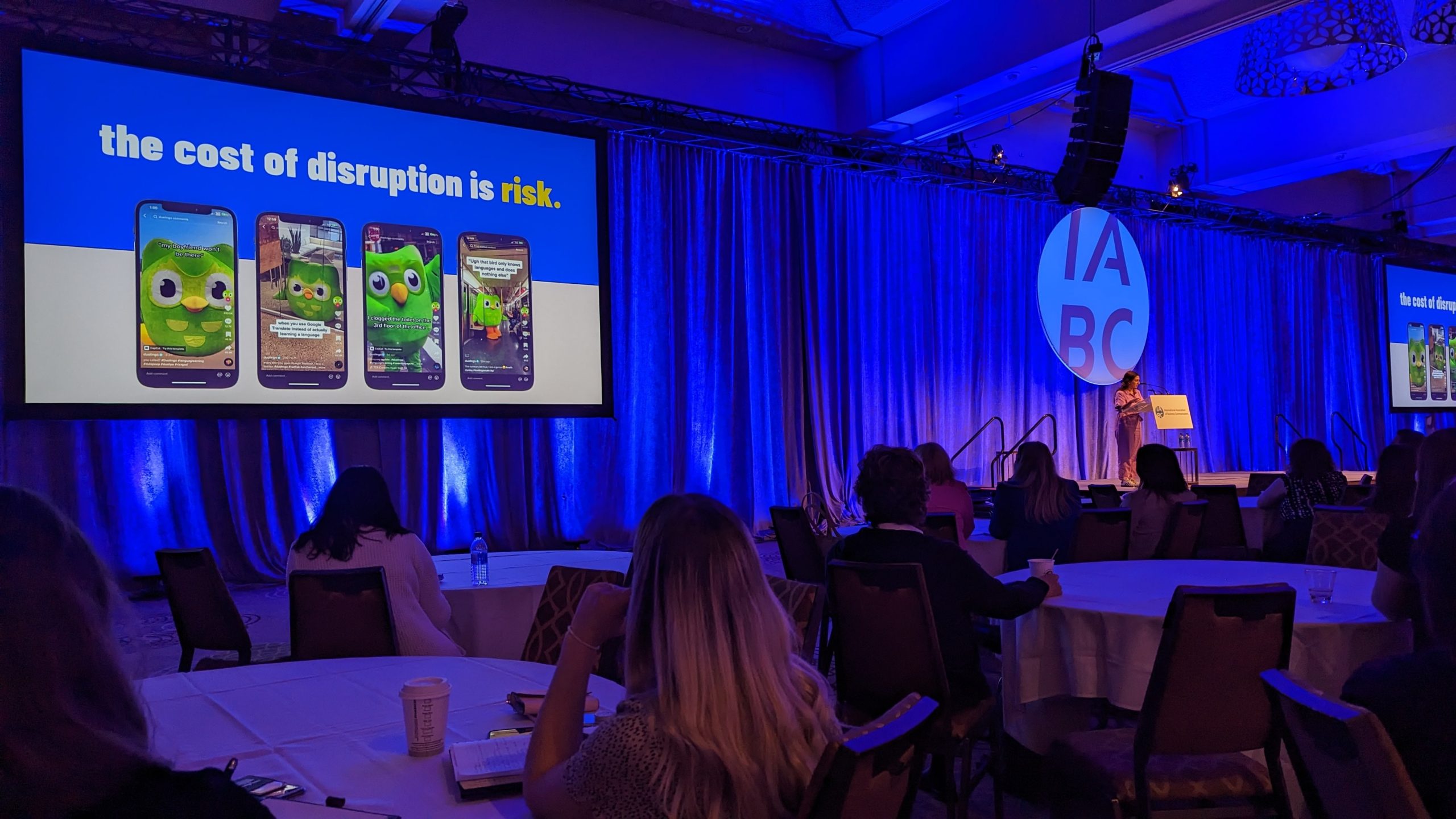 This year's speaker lineup was, quite simply, awesome. Duolingo's Zaria Parvez shared intriguing insights on how the company uses innovative communication strategies to create an engaging user experience. Kimberly Goode from BMO discussed the evolving landscape of business communications, while Megan DiSciullo from PWC spoke about how businesses can harness communication to drive performance and value.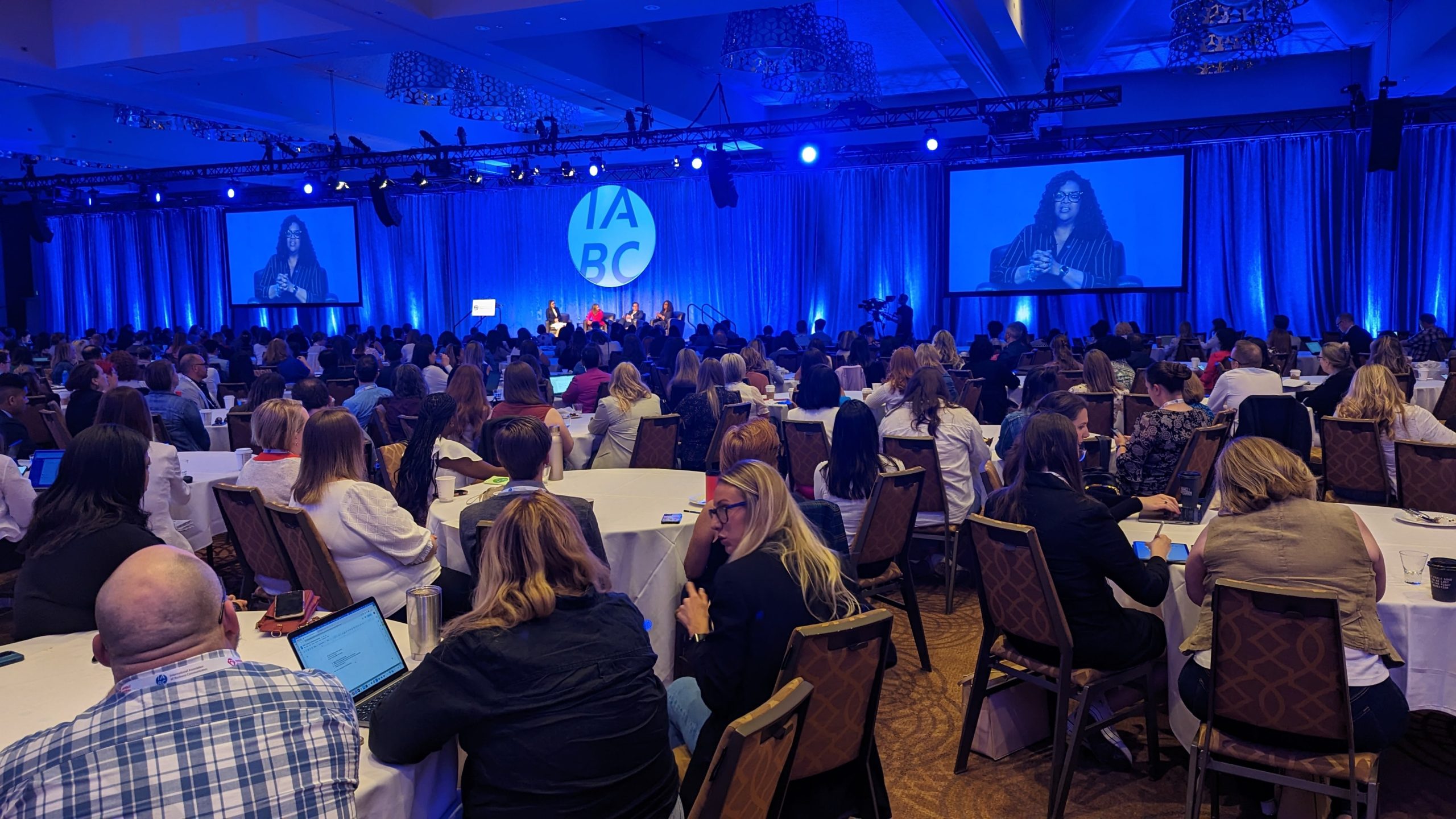 Helio Fred Garcia of Logos Consulting Group entertained the audience with his nuanced look at the sector's strategic and emotional aspects. Brian G. Smith, of Annex Improv, showed us how to make presentations more engaging and impactful. Meanwhile, Karen Cross from She Rocked It brought a unique perspective on women's roles in communication and how to amplify their voice.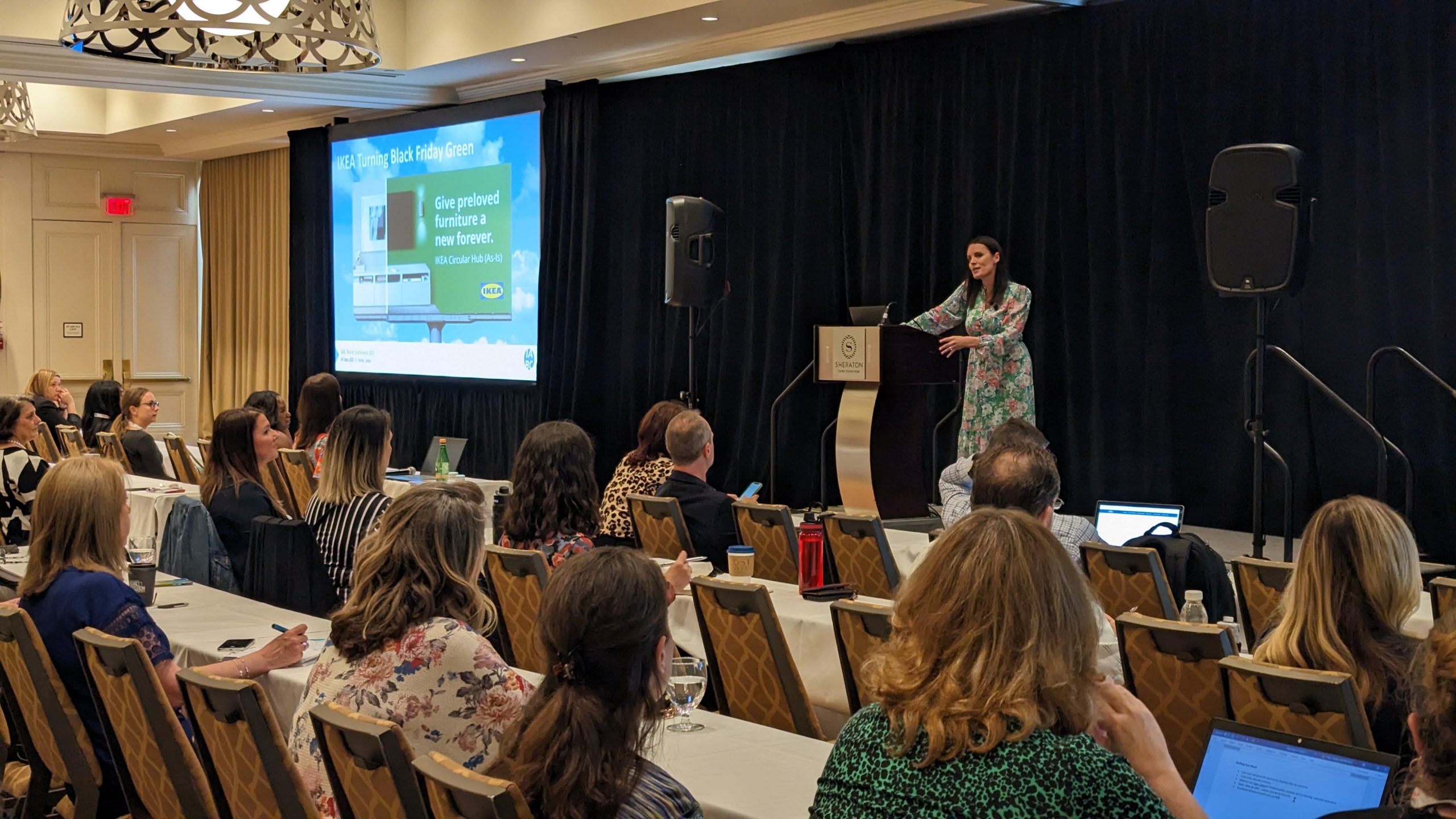 IABC World's interactive workshops, panel discussions, and roundtables covered a broad array of topics — from artificial intelligence (AI) and diversity, equity, and inclusion (DEI) to environmental, social, and governance (ESG) issues.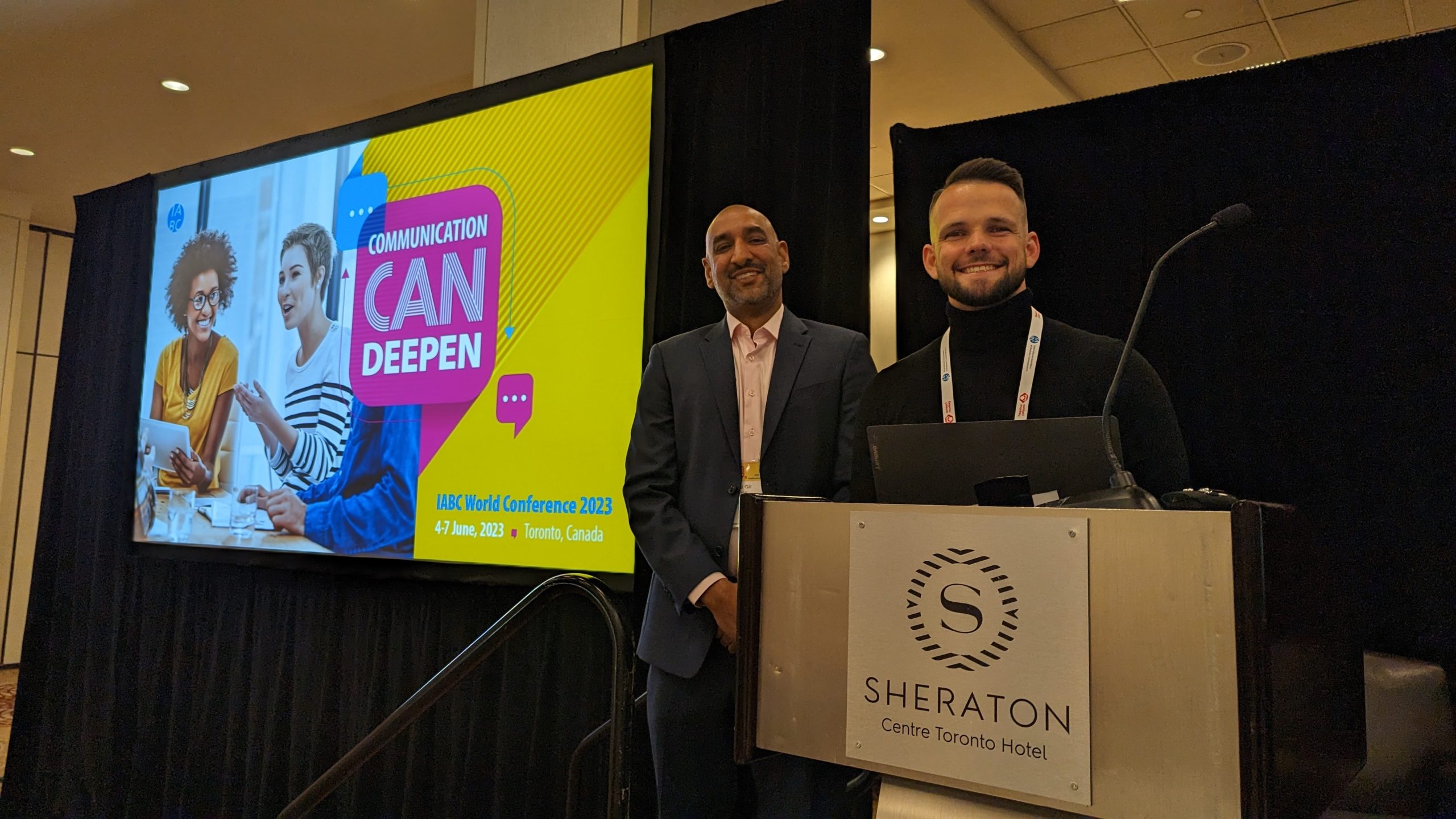 Most importantly, however, the IABC World Conference was an opportunity for face-to-face, peer-to-peer interaction among some of the world's most outstanding communications and PR professionals. 
And after enduring the past couple of years of virtual conferences and attempted networking over computer screens and residential WiFi connections, this was a welcome development indeed!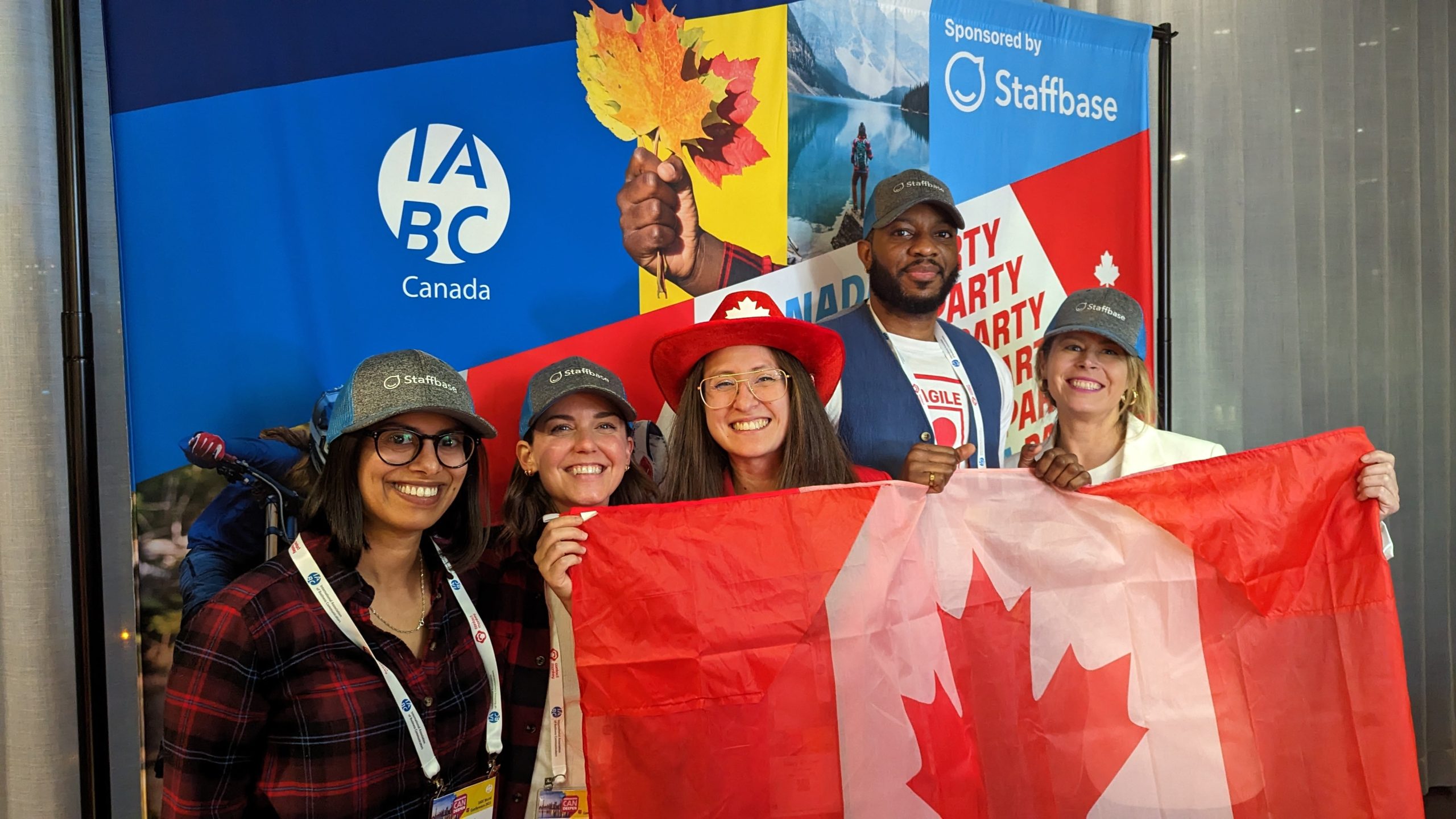 The Canada Party, a legendary element of any IABC World Conference – at least for the Canadians in attendance – attracted hundreds of Canadian professionals eager to forge alliances and share ideas. This year's party was sponsored by employee communications platform provider Staffbase.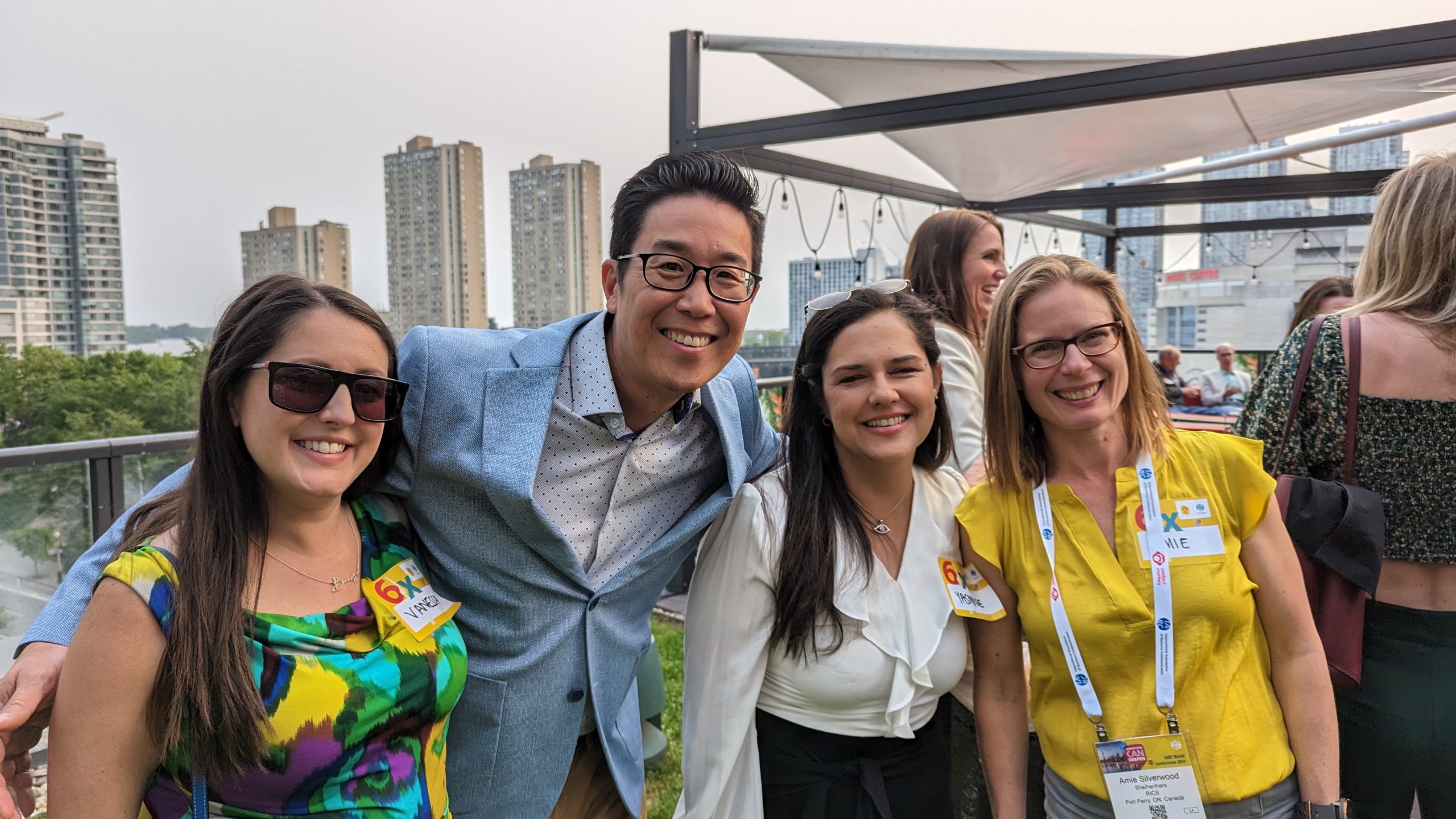 The Mix in The 6ix networking event, by ContactMonkey, offered stunning views of the iconic CN Tower from The Roof at SOCO and was a buzzing social hub offering an evening of yummy food and drinks.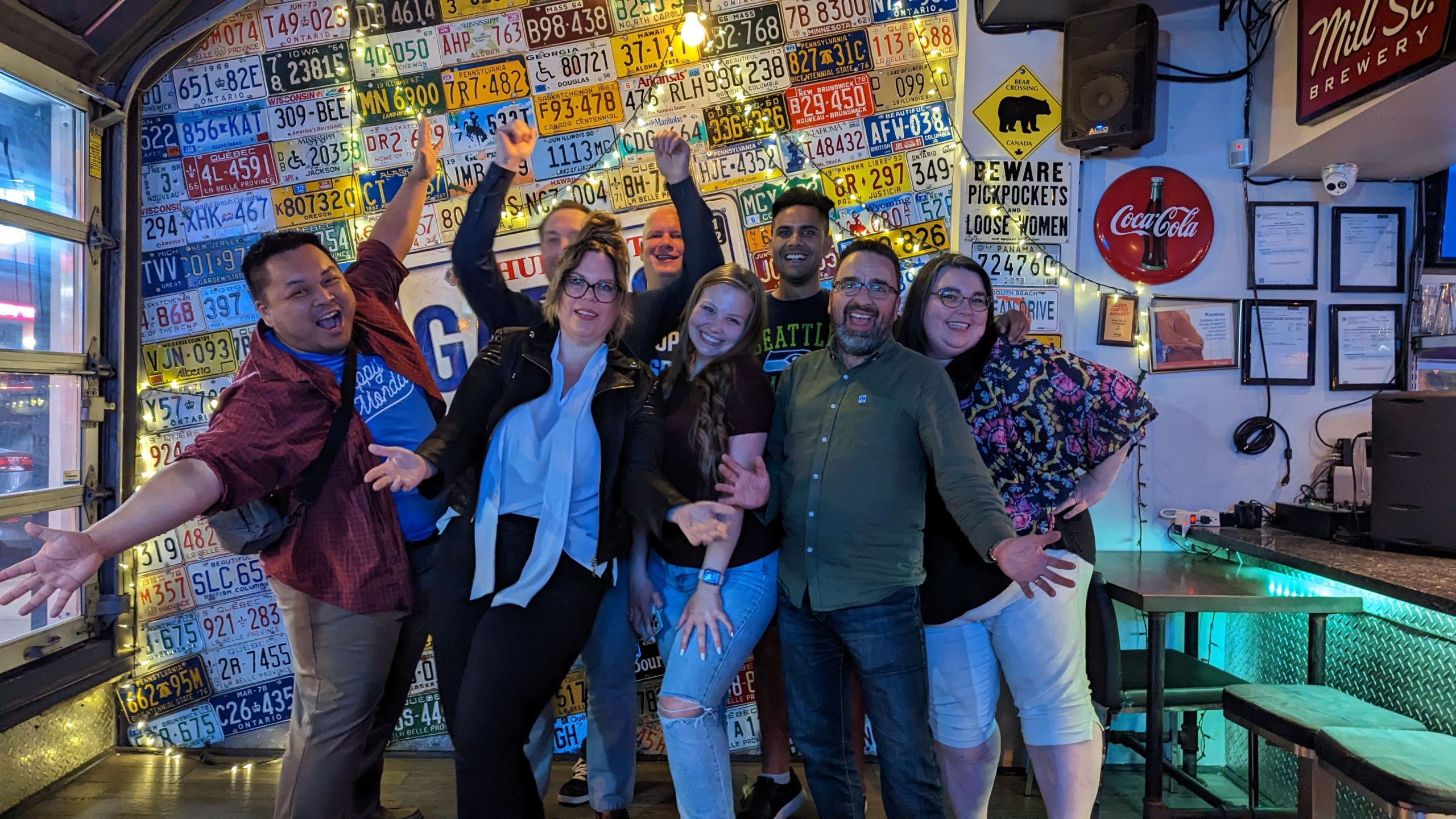 Other first-class networking initiatives included the conference's celebrated dine-around events, which introduce conference goers to some of the city's best restaurants; yoga in the park by Lake Ontario; and a city tour.
We at Fullintel are proud to have been part of this gathering of communication professionals. Our Head of Marketing, Samuel Chen, attended the conference and captured plenty of video highlights and behind-the-scenes footage (although nothing embarrassing – we promise). 
If you missed this year's conference, we invite you to watch our video recap of IABC World 2023. 
The IABC World Conference was more than an event – it was an opportunity for communications professionals worldwide to come together, learn from each other, and ultimately shape the future of global communication. We eagerly anticipate what next year's gathering has in store.