Risk, Compliance & Supply Chain Media Monitoring
Fullintel's expertly curated risk signals monitoring turns media data into advanced situational awareness

Accurate, real-time signals are essential to respond effectively to potential or emerging threats. Fullintel's analyst-driven, hands-free risk media monitoring and daily risk briefings provide the most relevant, up-to-date information possible for risk professionals.
Daily or weekly risk, compliance & supply chain briefs
Summarized for quick reading and nimble decision-making
Fluidly designed, customized, & easily shareable with stakeholders
Based on risk signals that matter to your business
Ongoing risk overwatch
Always-on expert media analysts keep eyes on your supply chain 24/7/365, with risk signals briefings delivered to your inbox daily or weekly
Always-relevant data
Fullintel's advanced human curation means risk signals in your daily or weekly briefings are always relevant – never noise – without any filtering, augmenting or double-checking required on your end
Customize your signals
Tailor which types of risk signals trigger briefings including financial distress, environmental issues or geopolitical instability from sources across social media, print, broadcast and online sources
Share-worthy insights
Take advantage of well-designed, intuitive, easy-to-digest reports that are easily shareable with stakeholders and customized to your organization's branding
Expertly-curated media monitoring for risk signals
Fullintel's expert human analysts sift through noise and unwanted sources to deliver daily or weekly briefings when you want, so you can proactively address time-sensitive risk, compliance, and supply chain issues before they become major corporate headaches.
Our analysts comb online, print, broadcast, radio, and social media sources, along with niche outlets, legal newsletters, and other hard-to-find content, to handpick the risk signals that matter to your business.
Get customized daily or weekly briefings, delivered any time of day, to stay informed around the clock. All content and risk signals are also available 24/7 on Fullintel's web and mobile apps.
Human analyst-curated risk, compliance & supply chain monitoring services gather risk intelligence on multiple risk categories:
Geopolitical instability
Epidemic/disease activity
Cyber attacks and data integrity
Human trafficking and slavery
Environmental issues
Corporate social responsibility
Code of conduct compliance
Bribery and corruption
Money laundering
Litigation and legal issues
Denied parties
Responsible mineral sourcing
Business continuity
Financial insolvency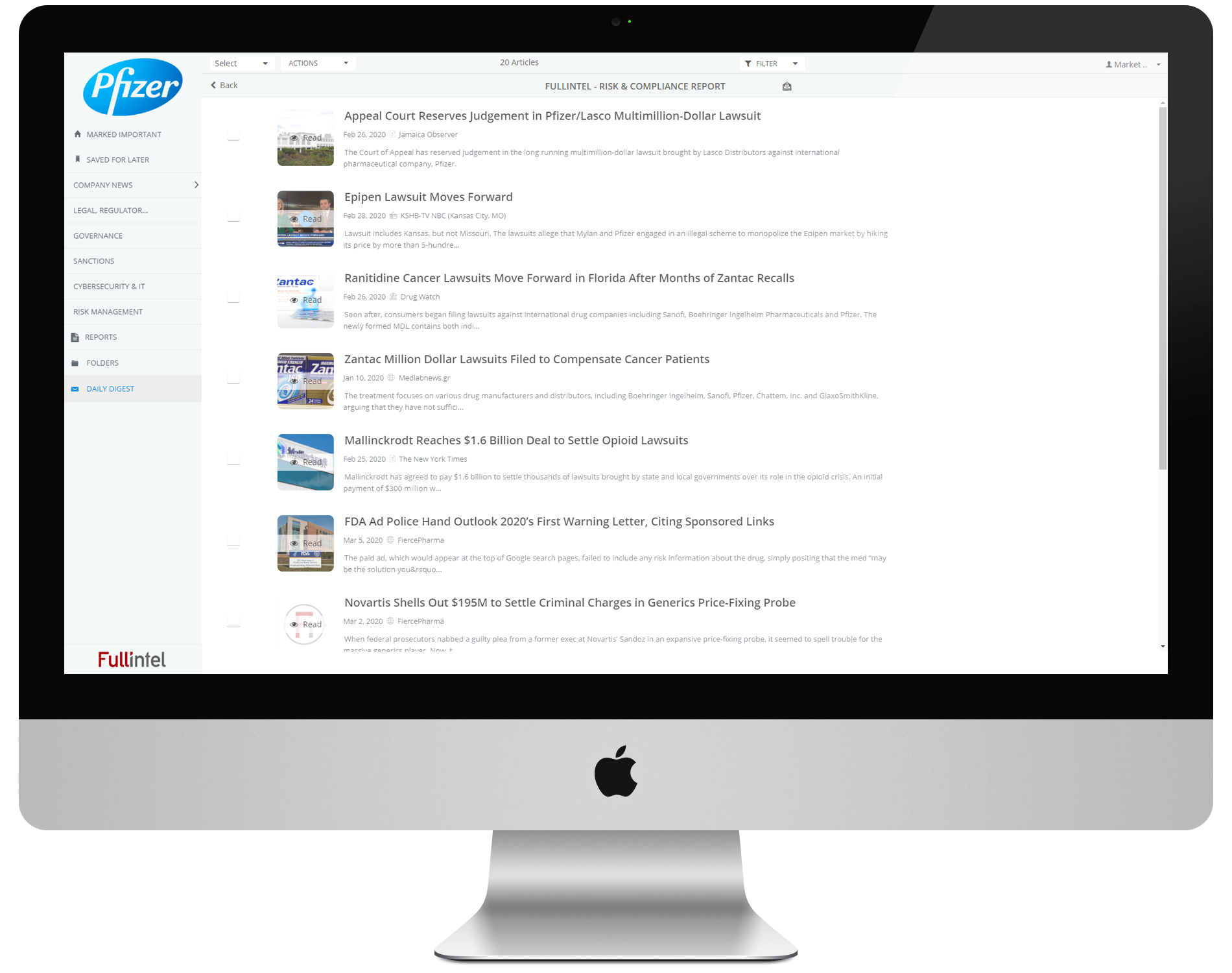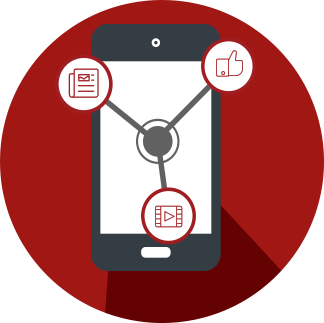 Media Monitoring
Get a view of your coverage across all channels including online news, broadcast, social, radio, and even premium subscription services.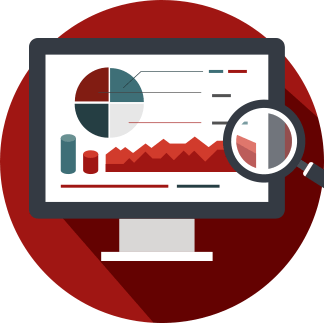 Media Analysis
Leverage the expertise of your dedicated Fullintel analyst for interpretation of your coverage and the impact on your brand.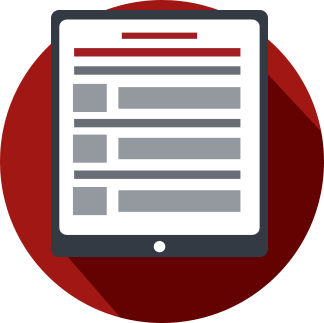 Executive News Briefs
Daily media coverage highlights and summarized insights, handpicked for relevancy and delivered to your inbox at the start of your day.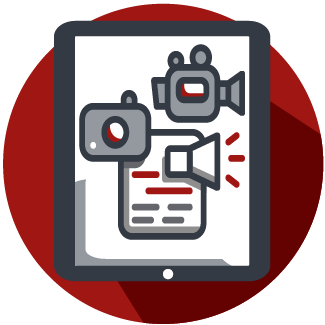 Event Monitoring
Track mentions, sentiment, and other KPIs down to the minute during earnings days, product launches, trade shows, and other important events.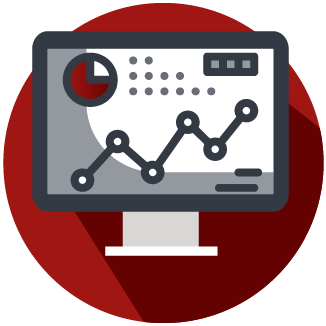 Crisis Monitoring
24/7 alerting, daily coverage reports, and insightful wrap-up analysis from Fullintel's award-winning crisis media monitoring team.
Let Fullintel be your managed services partner for media monitoring and reporting. Request a 30 minute, interactive demo to learn more.