The Hidden Costs of Daily Executive News Briefs
The Hidden Costs (and Pain) of DIY Daily Executive News Briefs
There are three main kinds of daily executive news briefs: Curated in-house, through a PR agency, or through an expert curation service. But though an expert curation service may sound expensive, you may be surprised that clients on average pay between 100 and 400 percent more when they do it in-house or through an agency.
In-house curation also places unnecessary pressures on comms team members, including super early mornings, employee turnover, and scheduling and backup staff issues – all of which can distract heavily from a team's core mandate.
In this white paper, you will learn:
What goes into the three main types of daily news briefs

The four kinds of staff stress that come with in-house or agency curation

Why curating your daily news briefs in-house or through an agency actually costs more
Download the white paper for a detailed breakdown of the myriad hidden costs and employee stresses that often accompany in-house media monitoring and news brief curation.
Thanks for your interest !!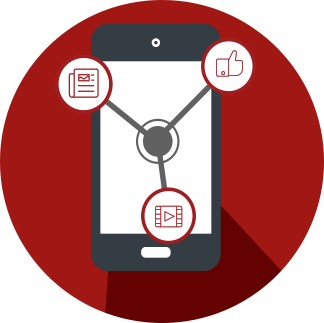 Media Monitoring
Get a view of your coverage across all channels including online news, broadcast, social, radio, and even premium subscription services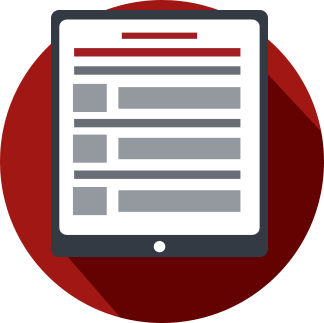 Daily News Briefs
Daily media coverage highlights and summarized insights, hand picked for relevancy and delivered to your inbox at the start of your day.
Media Analysis
Leverage the expertise of your dedicated Fullintel analyst for interpretation of your coverage and the impact on your brand.