Providing The Timely Online Coverage You Care About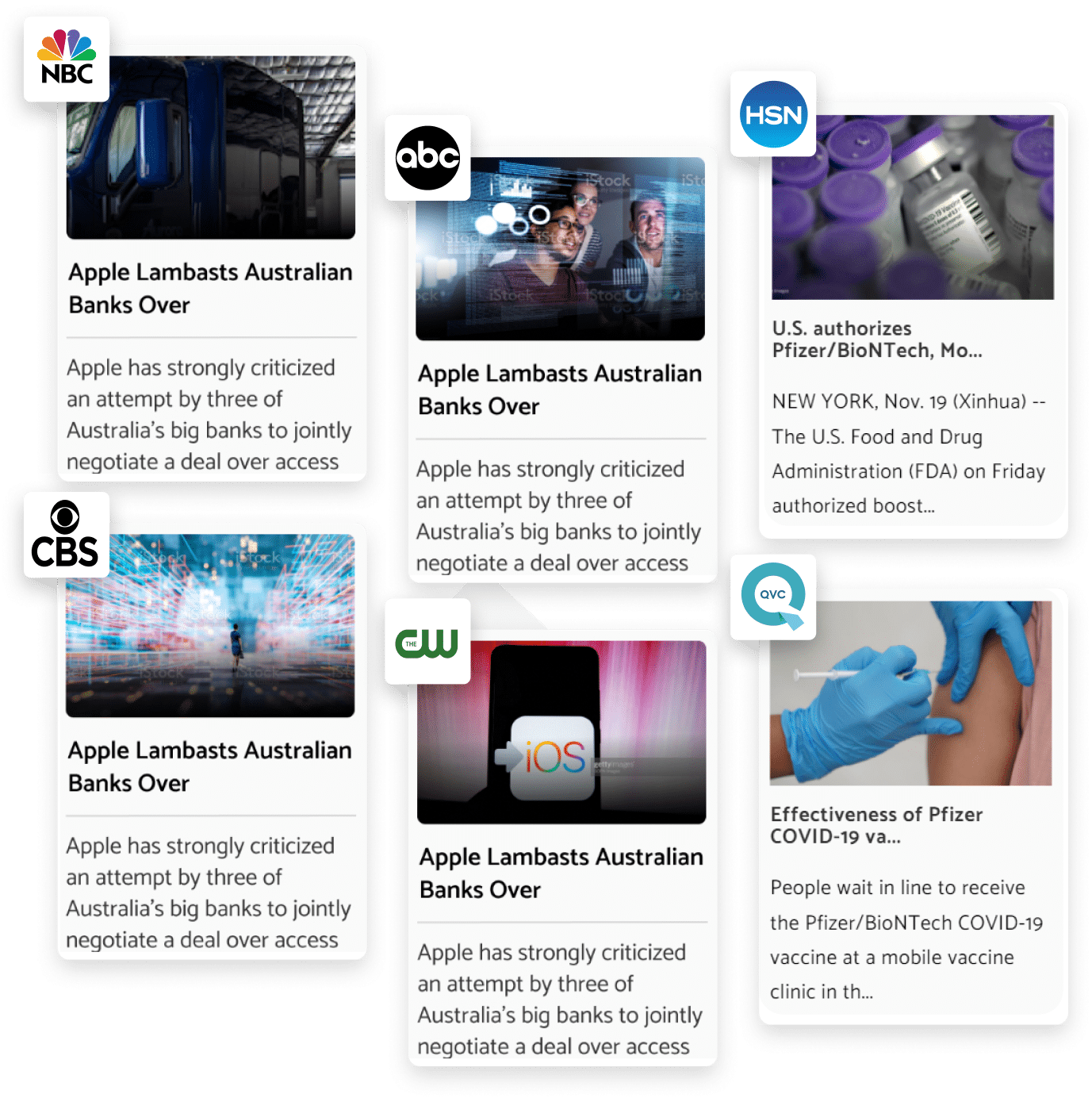 Go Beyond Paywalls With
Human Curation
Get the most relevant online content, even if it's subscription-based or behind paywalls, with Fullintel's unique combination of award-winning human curation and intelligent automation. Fullintel balances human intelligence with technology to deliver the most finely-tuned, timely, and relevant online content in the industry.
Get a free customized sample
Any Online Content –
From Anywhere
Get the online content you need including paywalled, subscription, niche, and trade publication sources, along with company pages, forums, blogs, review sites, article comments, and more. We have the skills, technology, and content partnerships to access any online source, from any country, in any language.
Get Ahead Of Trending Stories With PredictiveAI
Combine Fullintel PredictiveAI™ human-in-the-loop machine learning technology with online media monitoring to predict which media stories could trend or go viral. PR teams can use PredictiveAI to identify and respond to emerging stories earlier and more effectively.
Delivered How And
When You Want
An intuitive online portal shows real-time online media coverage monitored automatically alongside human-curated content about your brand. Get beautiful, graphic-rich morning executive news briefs before your day begins, enriched with actionable data and supplemented by real-time alerts.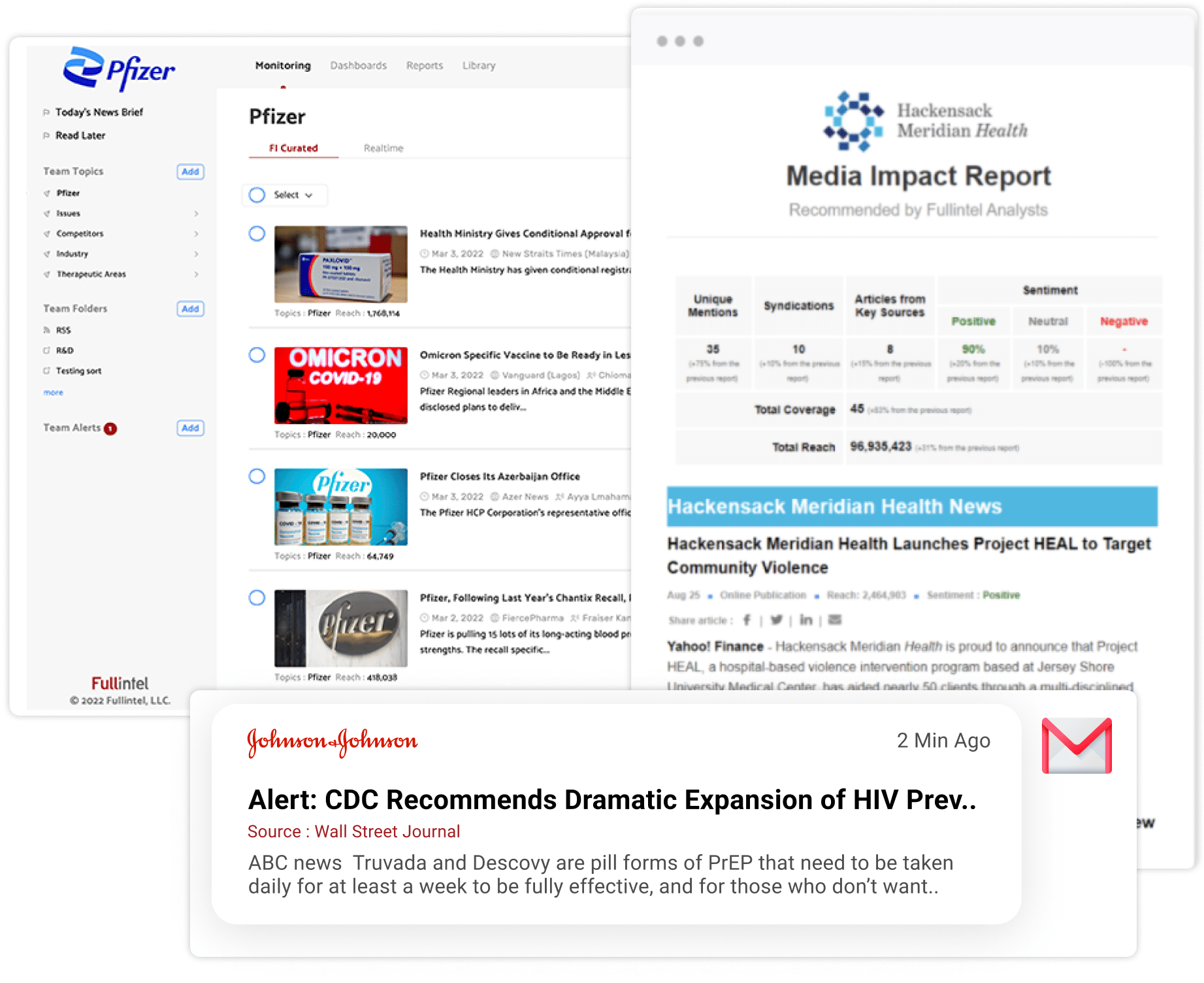 Translated International Content
Access premium international publications in any language, automatically translated into your working language and enriched with valuable metadata for analysis.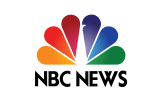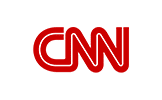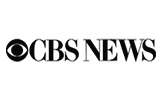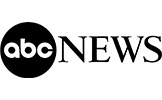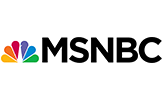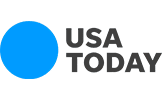 Learn More About The Media Sources Available From Fullintel