We Help Keep Tabs On The Influencers, Trends, And Social Platforms That Move Your Industry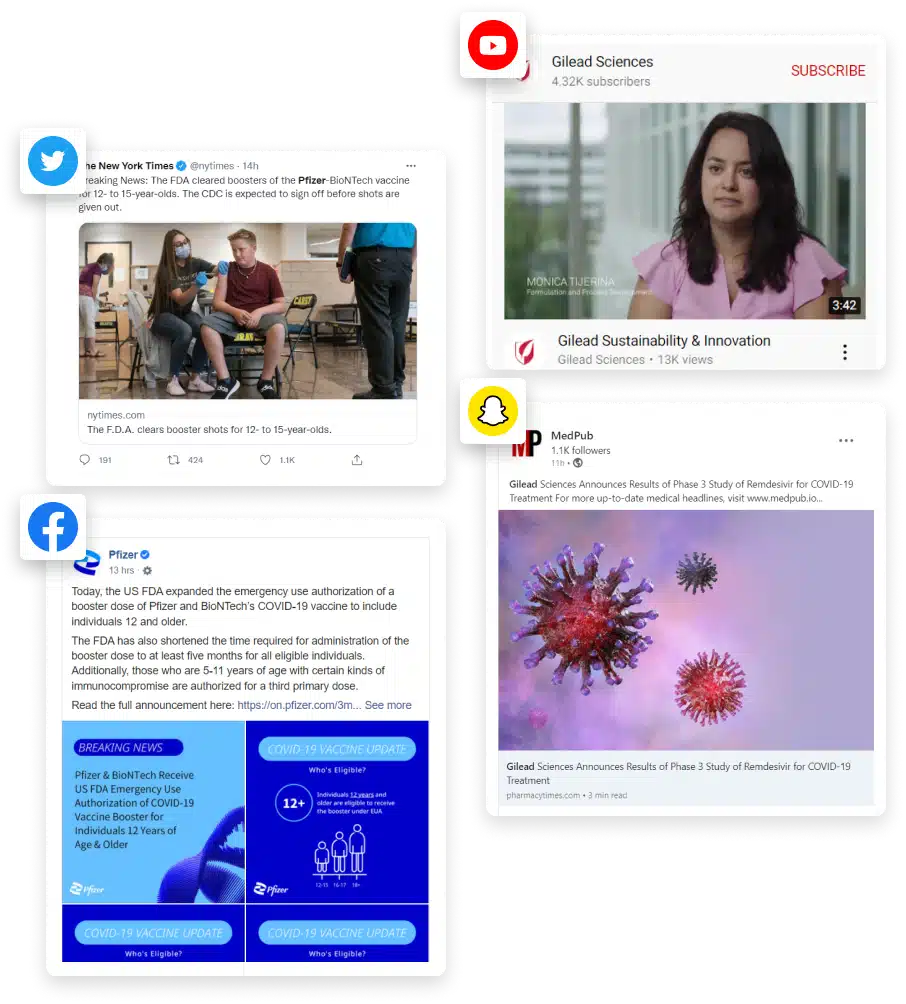 Human-Curated
Social Media Monitoring
Our expert human social media curators track any social media platform you require to manage your brand's online reputation without the noise of full automation. Fullintel's expert curators have the right industry knowledge, technology tools, and processes to identify, track, and analyze the engagement, viral topics, subtopics, trends, and influencers that matter most to you.
Get a free customized sample
Track Social Networks Unavailable In SaaS-only Tools
Our expert human curators deliver the full picture by closely monitoring all social networks – not just those available in automated SaaS tools. Track Weibo, LinkedIn, TikTok, Yelp, Discord, private Facebook groups, specialty websites, and forums along with mainstays such as the Twitter firehose, YouTube, and Instagram.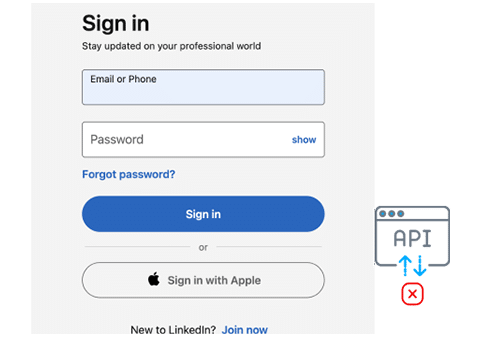 Advanced Influencer
Analysis And Metrics
Fullintel's influencer tracking combines a high-level view of overall influencer activity with a detailed analysis of key influencer impact, including audience demographics, network mapping, and engagement rate. We even include influencer contact information for seamless engagement.
Traditional And Social Monitoring All-In-One Platform
Contrast and compare the interplay between social media with trending stories from online news, print, and broadcast coverage all in one intuitive platform, supplemented by ongoing influencer activity reports.
Delivered How And
When You Want
An intuitive online portal shows real-time online media coverage monitored automatically alongside human-curated content about your brand. Get beautiful, graphic-rich morning executive news briefs before your day begins, enriched with actionable data and supplemented by real-time alerts.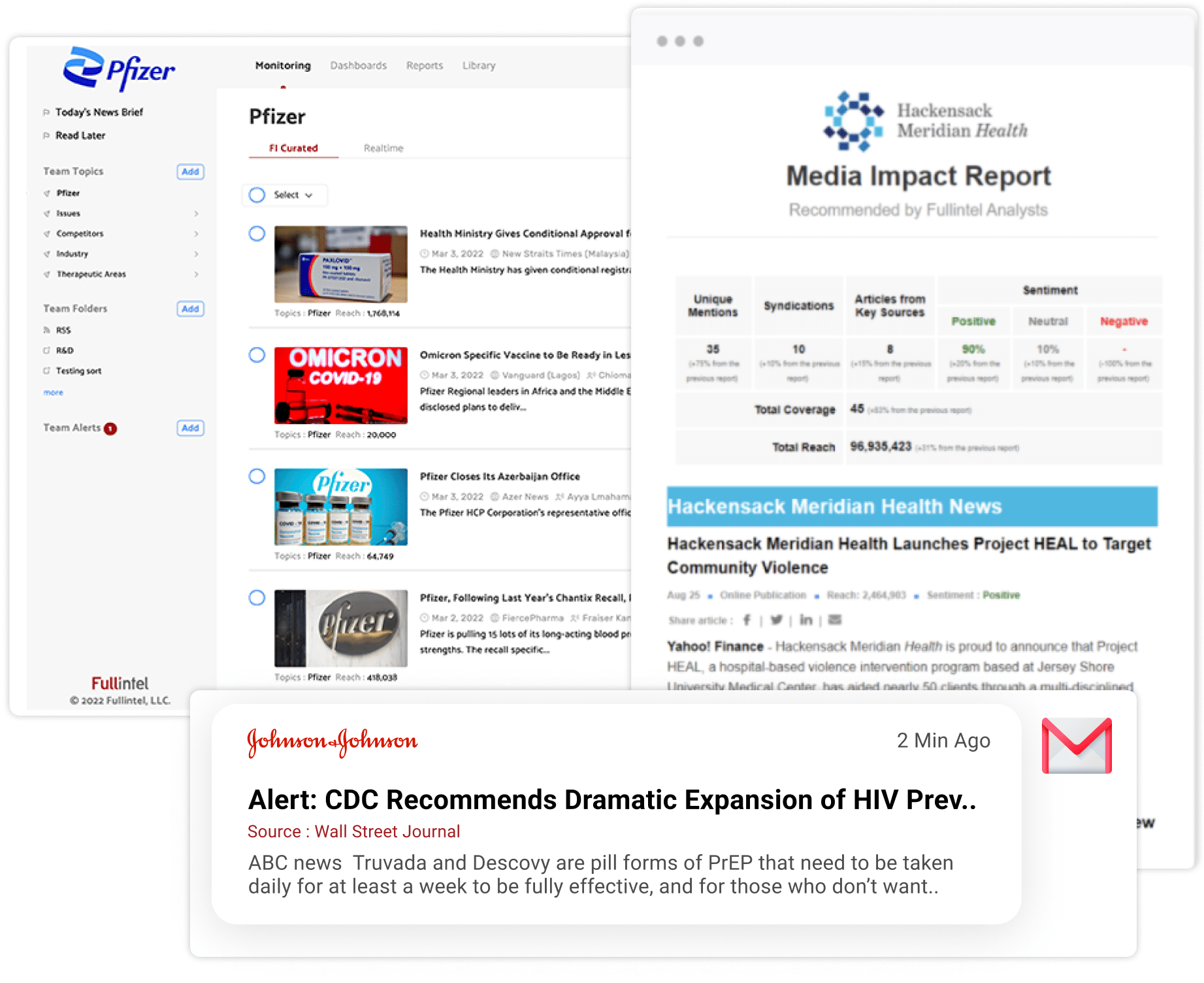 Translated International Content
Access premium international publications in any language, automatically translated into your working language and enriched with valuable metadata for analysis.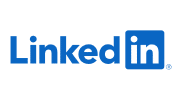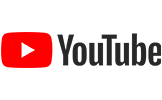 Learn More About The Media Sources Available From Fullintel