Track Your Brand's Earned Mentions Across The World's Top Podcasts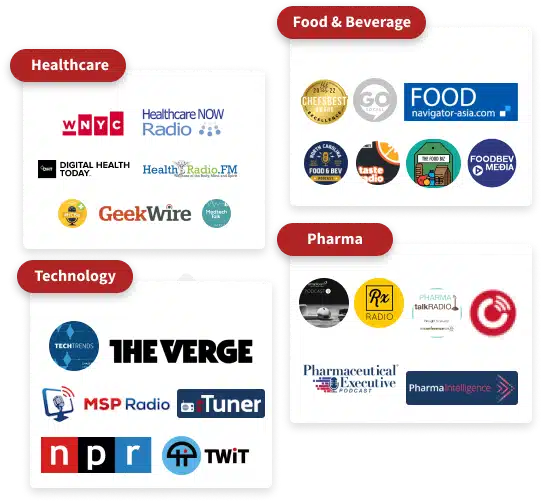 Real-Time Podcast Monitoring
Fullintel's intelligent automation takes podcast monitoring off your hands through our unique combination of technology tools, best practices, and human analyst support – so you never miss the podcast mentions that matter.
Get a free customized sample
Monitor The World's Best Podcasts
Our expert curators have near-real-time access to 30,000-plus top trending podcasts in a range of topics and categories. That's equal to approximately 7,000 new podcast episodes every day from the U.S., Canada, U.K., Australia, Germany, Norway, Finland, France, Sweden, and Austria.
From Podcast Monitoring To Podcast Intelligence
Fullintel podcast monitoring is supplemented by Podchaser podcast measurement metadata. Analyze podcast influence with the Power Score influencer rating, based on 30 unique data points, and podcast listenership data captured across millions of global devices.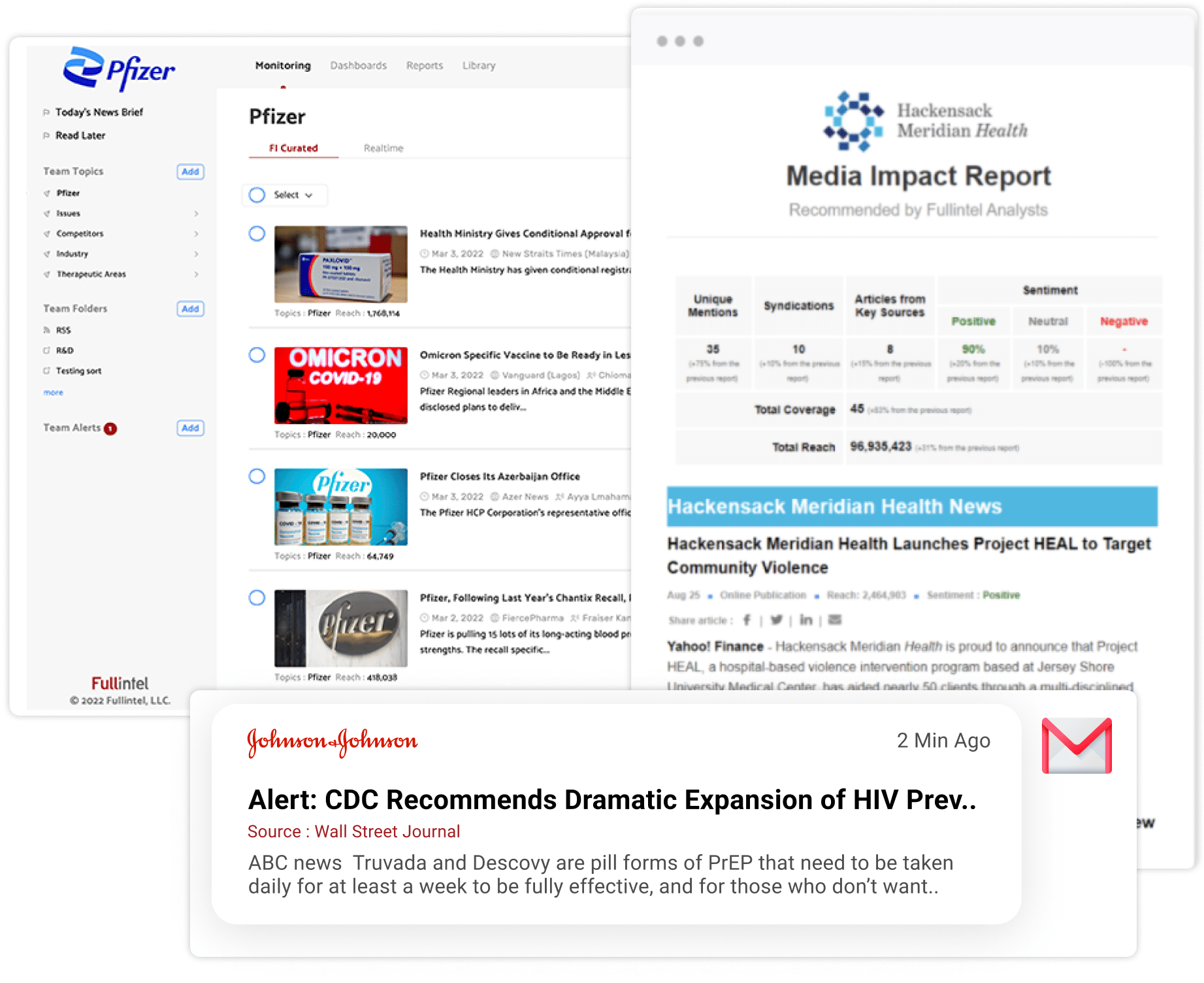 Delivered How And
When You Want
An intuitive online portal shows real-time online media coverage monitored automatically alongside human-curated content about your brand. Get beautiful, graphic-rich morning executive news briefs before your day begins, enriched with actionable data and supplemented by real-time alerts.
Never Miss A Global
Podcast Mention
Your dedicated Fullintel media analyst runs powerful keyword searches across podcast transcripts indexed in English, French, Spanish, Italian, German, Finnish, Swedish, and Norwegian. We'll help you set up near-real-time alerts so you never miss a podcast mention.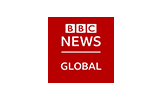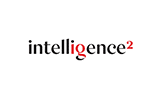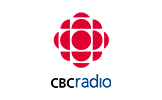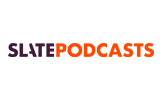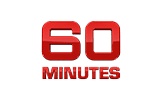 Learn More About The Media Sources Available From Fullintel