Near Real-Time Access To Any Print content, From Niche To International News
The Most Accurate Print Monitoring In The Industry
Tired of paying for print monitoring but not getting the coverage that matters to you? Fullintel's expert human curators move mountains every day to identify and track your preferred print coverage anywhere it appears – from local, regional, national, and international news, to hard-to-find hyperlocal, niche, trade publications and industry journals across multiple regions.
Get a free customized sample
Quality And Flexibility
Our award-winning combination of human expertise powered by technology ensures every print clip meets your exact specifications. Our teams are always available to add specially requested clips to deliverables anytime you need.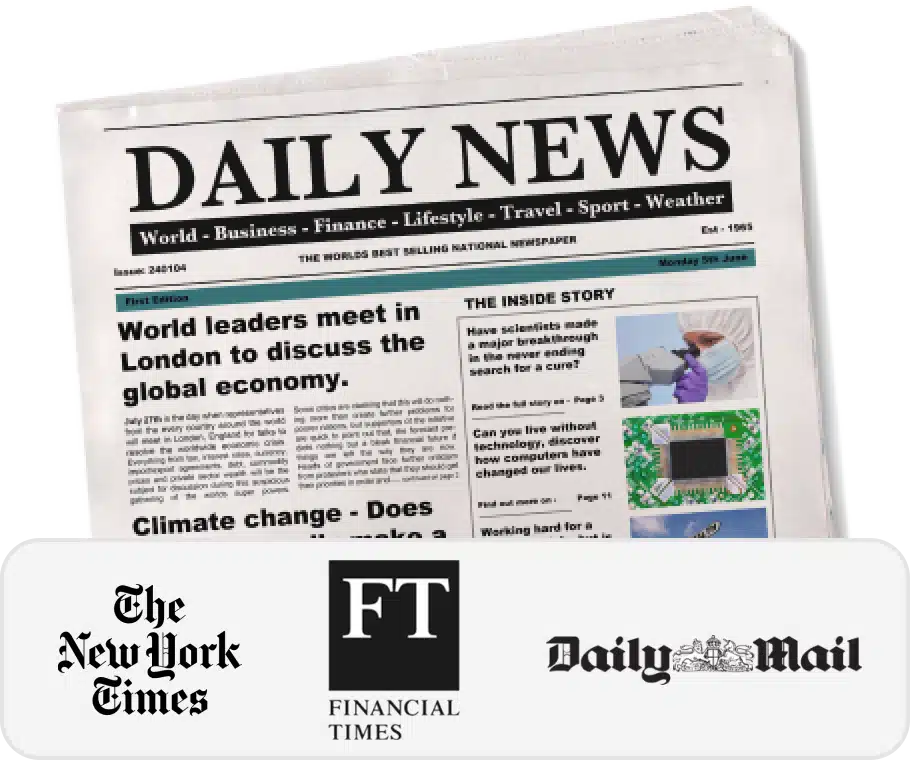 Monitor Print Coverage From Any Outlet, Anywhere In The World
Long-standing relationships with press clippings firms and content licensors allow us to source and deliver premium print content from any outlet, in any country and language. No matter where it's published, we find the right content partners in the right local markets for you.
Content Auditing And
Licensing Assistance
We'll put our industry knowledge and experience to work to identify coverage gaps and recommend the most appropriate print sources from any region. And you can lean on Fullintel's deep experience navigating copyright and licensing issues in multiple global jurisdictions.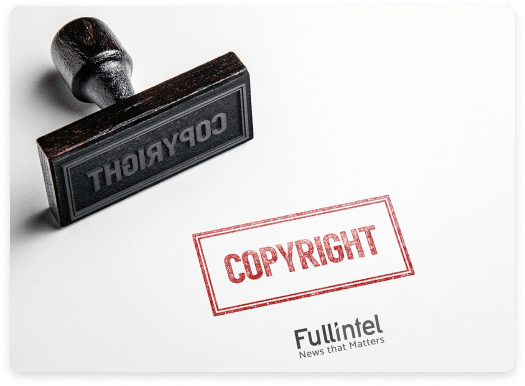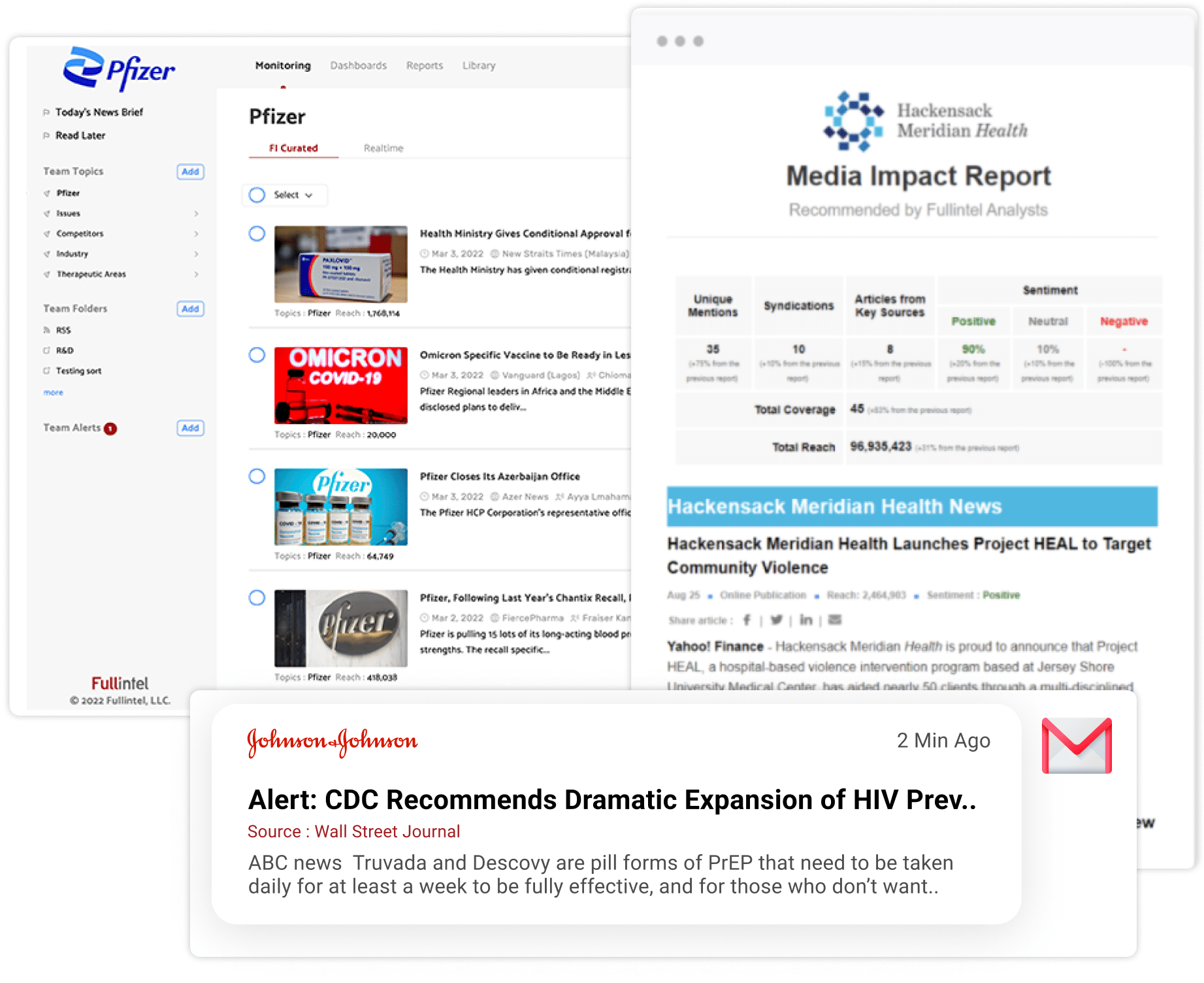 Delivered How You Want
Get premium print content delivered when you need it in any format: As breaking news alerts; as graphic-rich daily executive news briefs with translated article summaries; or in an intuitive SaaS platform powered by intelligent automations and AI tools.
Translated International Content
Access premium international publications in any language, automatically translated into your working language and enriched with valuable metadata for analysis.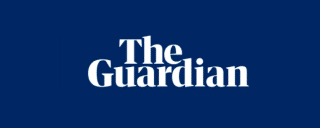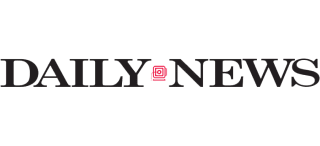 Learn More About The Media Sources Available From Fullintel