MUFG Bank improves influencer engagement with Fullintel's data-driven media monitoring & intelligence
MUFG Bank, Ltd. is one of the world's leading financial groups, with total assets of approximately $2.8 trillion (USD) as of December 31, 2017. Multinational corporations and institutional investors, to individuals and small to medium-sized businesses, rely on MUFG's experience and consistency for corporate and investment banking, transaction banking, and consumer, wealth and commercial banking services.

It's not uncommon these days to see major international banks active on social media. Whether it be for issue and compliance monitoring, or customer service, customer-focused engagement on social media is a must today for competitive differentiation. But to see teams leveraging it to extract intelligence so as to become more effective at their day job was a practice suggested for the MUFG Americans team by their leader, Adam Snyder. 
Snyder, VP of Corporate Communications and regular PR News contributor on the topic of social media, is always looking for process improvements that can help their large global organization improve brand recognition while making their media targeting efforts more effective. His team needed to review a significant amount of news on a daily basis, looking for PR opportunities for their investment banking clients. 
The diverse number of industries and resulting coverage, meant that Snyder and his team had an enormous volume of coverage to process. Their goal was to quickly identify emerging issues within their client's industries, and to pitch their subject matter experts to the journalists covering the topics. 
Snyder had recognized that the traditional PR practice of working to build cozy relationships with traditional media journalists was not as effective with online influencers. Today, everyone was a journalist, yet some had a louder platform and audience than others. He needed help to identify which of these influencers had the greatest audience in order to pitch his subject matter to experts in an efficient, timely manner.
Our job is to get our clients' name out there – quickly to earn highly valuable, topical coverage. We wanted access to data that could help us prioritize which influencers to approach.
In 2017, Snyder was in the process of actively researching new vendors to replace their media monitoring and analysis technology when a peer forwarded some information about Fullintel's Media Monitoring and Intelligence Services. 
Snyder reviewed 25 social media monitoring and intelligence tools on the market. In this competitive market, he was surprised to find that no one, except for Fullintel's services team, was able to meet his requirements above and beyond the standard media monitoring outputs:
Daily media monitoring summaries by email, organized by client groupings
Impact of the sharing of the coverage by influencers who magnified message distribution
Influencer reporters showing coverage shares and influencer details (social media contacts, LinkedIn bio, audience reach and following)
I was looking for a provider that could tell me more about the coverage we were earning – like the influence and audience of those who were sharing our content.
With the help of the social media monitoring and influencer intelligence services provided by Fullintel's media analysts, Mitsubishi Bank is now taking a data-driven approach to media list development and PR opportunity pitching. 
In particular, Snyder is grateful for the Fullintel daily monitoring report, and influencer impact report for helping demonstrate the impact and contribution of the PR team to the business. 
"I think of my peers in other agencies, and they're just not setup to handle influencer research and engagement like we are. I'm thrilled to have found Fullintel, and to have them as part of our media intelligence arsenal."
The Fullintel team are incredibly responsive, and make everything so easy for me.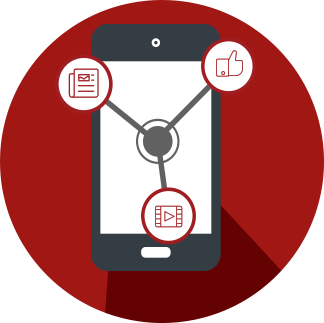 Media Monitoring
Get a view of your coverage across all channels including online news, broadcast, social, radio, and even premium subscription services.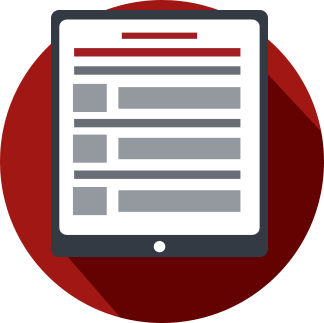 Executive News Briefs
Daily media coverage highlights and summarized insights, handpicked for relevancy and delivered to your inbox at the start of your day.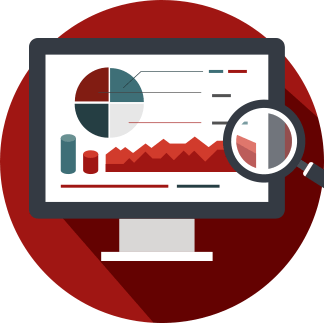 Media Analysis
Leverage the expertise of your dedicated Fullintel analyst for interpretation of your coverage and the impact on your brand.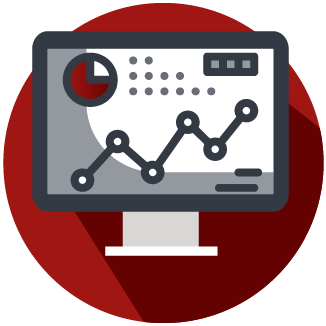 Crisis Monitoring
24/7 alerting, daily coverage reports, and insightful wrap-up analysis from Fullintel's award-winning crisis media monitoring team.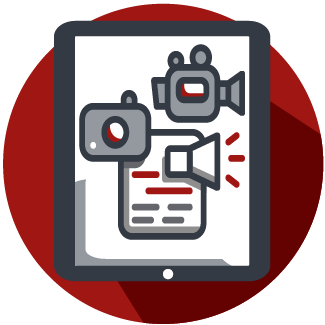 Event Monitoring
Track mentions, sentiment, and other KPIs down to the minute during earnings days, product launches, trade shows, and other important events.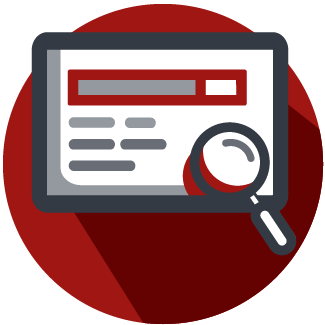 Risk & Compliance Monitoring
Accurate, real-time risk signals media monitoring to detect supply chain and other issues before they become major problems.