Expert Human Curation For Actionable News
Fullintel's expert media curators have deep knowledge of your industry and the content that matters to your organization, even if it's hard to find, behind paywalls, or unavailable in other SaaS tools. Our white-glove service configures, tests, and runs everything in Fullintel Hub for you – including customized Boolean search strings, key sources, topics, subtopics, and more.
Intelligent Automation For Real-Time Media Monitoring
Combine your human-curated news tab with an automated news feed right in Fullintel Hub for relevant real-time results. We set everything up for you – you never start from scratch – and results are relentlessly quality assured by Fullintel media analysts, so you'll never miss another relevant real-time mention without the noise of full automation.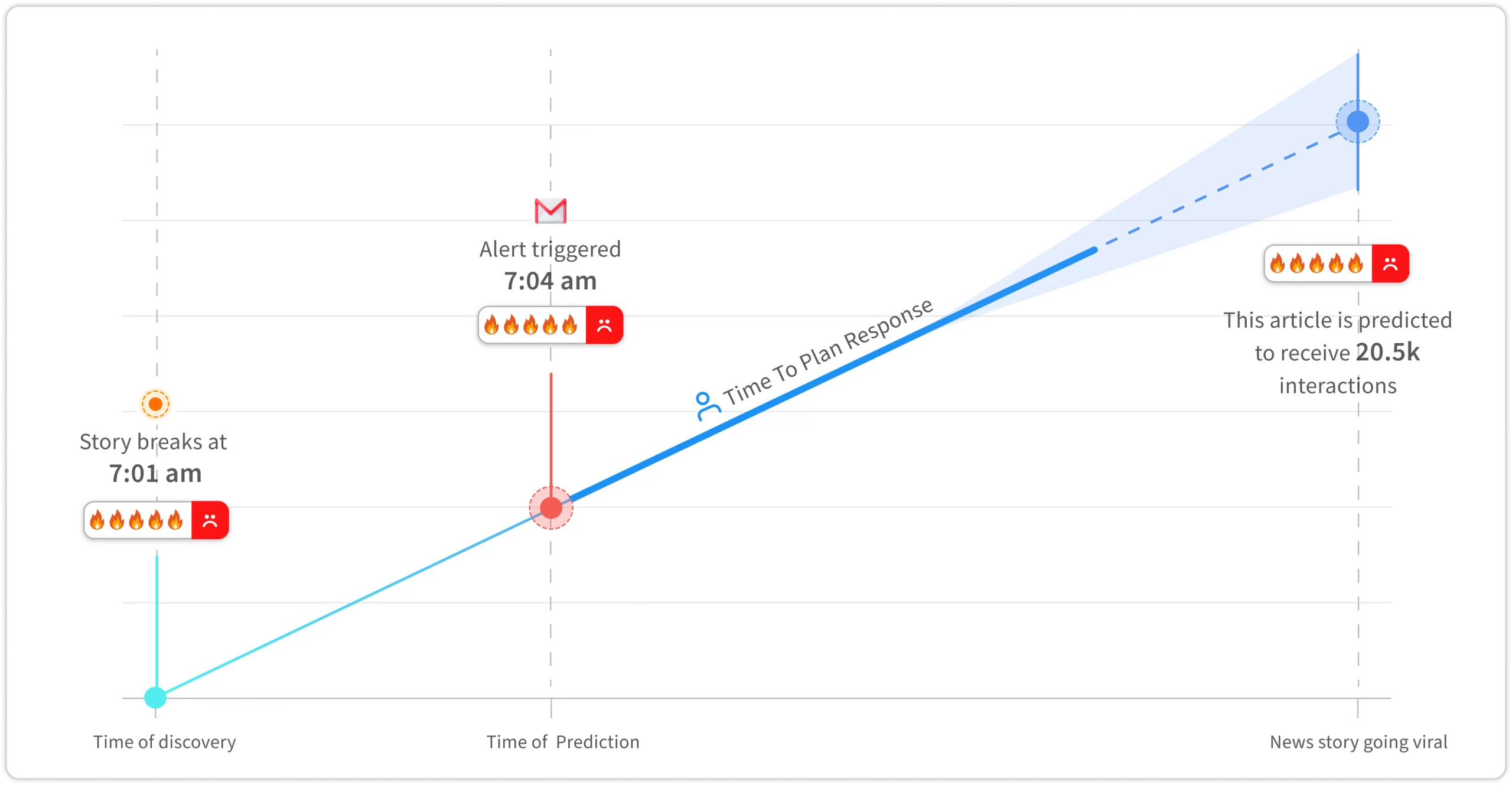 Get In Front Of Trending Stories With PredictiveAI™
Fullintel's PredictiveAI™ technology in Fullintel Hub uses human-in-the-loop machine learning to highlight which real-time stories from your automated news have the potential to trend or go viral. PR teams can identify and respond to emerging stories and viral topics earlier and more effectively.
Custom Topics
Customize curated news feeds with limitless topics and subtopics
Easy Report Building
Quickly build ad hoc daily news briefs and reports on the fly

Share On Any Platform
Share articles instantly through social media and RSS
Online Media Monitoring
Fullintel's online media monitoring balances machine learning with human intelligence, delivering the most finely-tuned, timely, and relevant online content in the industry.
Social Media Listening
Our expert curators show the full picture by closely monitoring all social networks – not just those available in automated SaaS tools – and delivering detailed influencer impact analysis.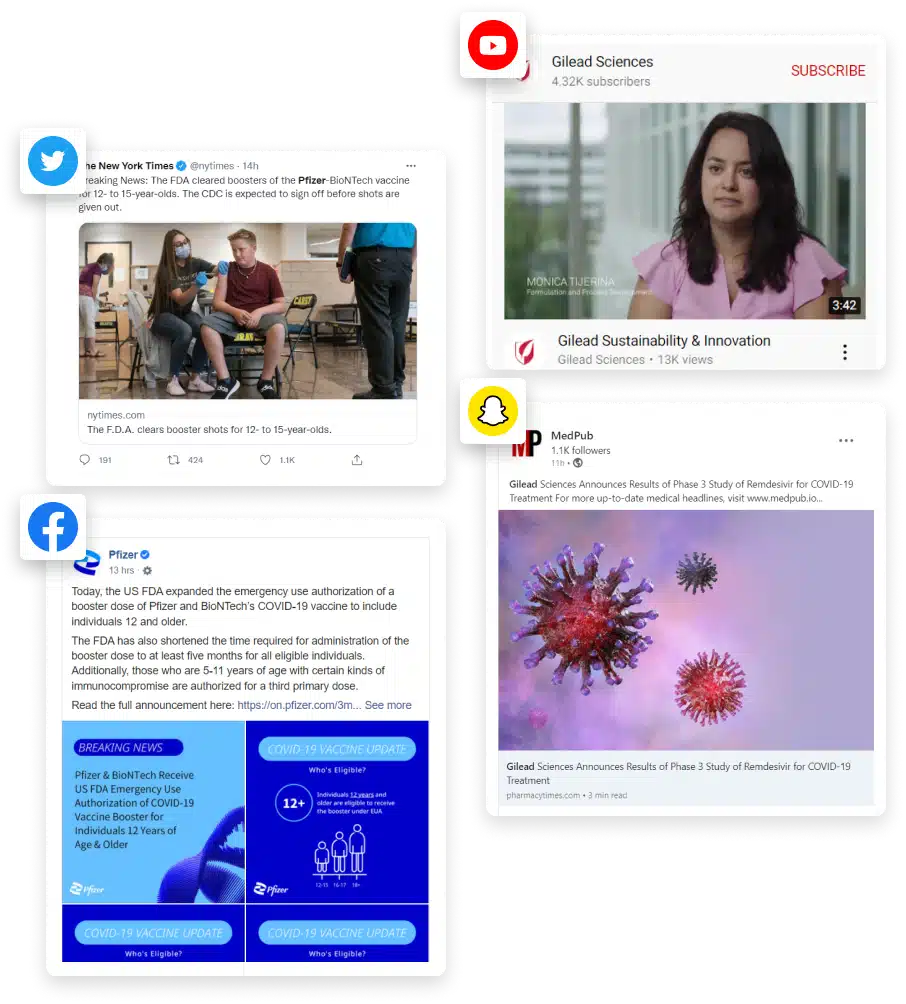 Broadcast Media Monitoring
Get local, regional, national, and international TV and radio content just moments after it airs, including near-instant speech-to-text conversion and closed captioning.
Podcast Monitoring
Near-real-time access to tens of thousands of top podcasts, supplemented by Podchaser podcast measurement metadata including influencer ratings and listenership numbers.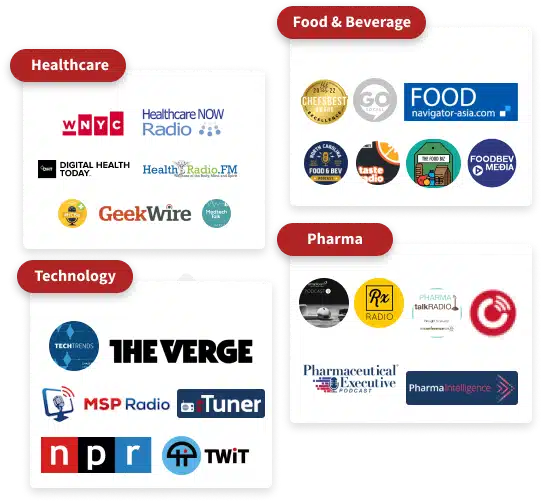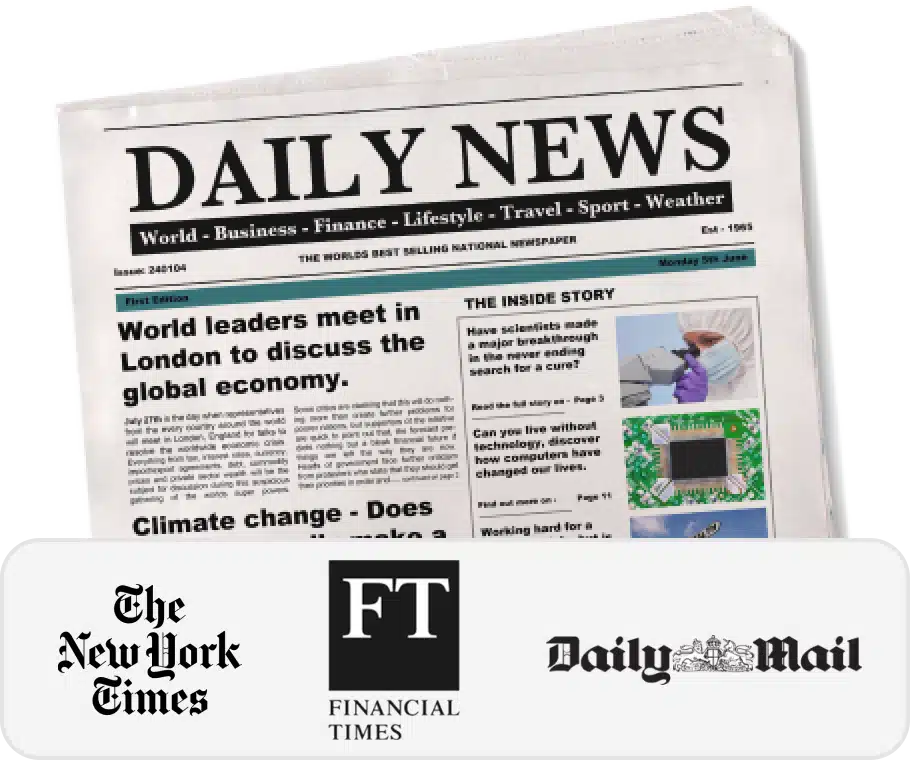 Print Media Monitoring
Get premium print content from any outlet, in any country and language, no matter where it's published through our deep network of press clippings firms and content licensors.
Regulation And Legislation
Understand how current or upcoming legislation affects your business with content from nearly 1,700 governmental, regulatory, and judicial institutions across federal, state, and local levels.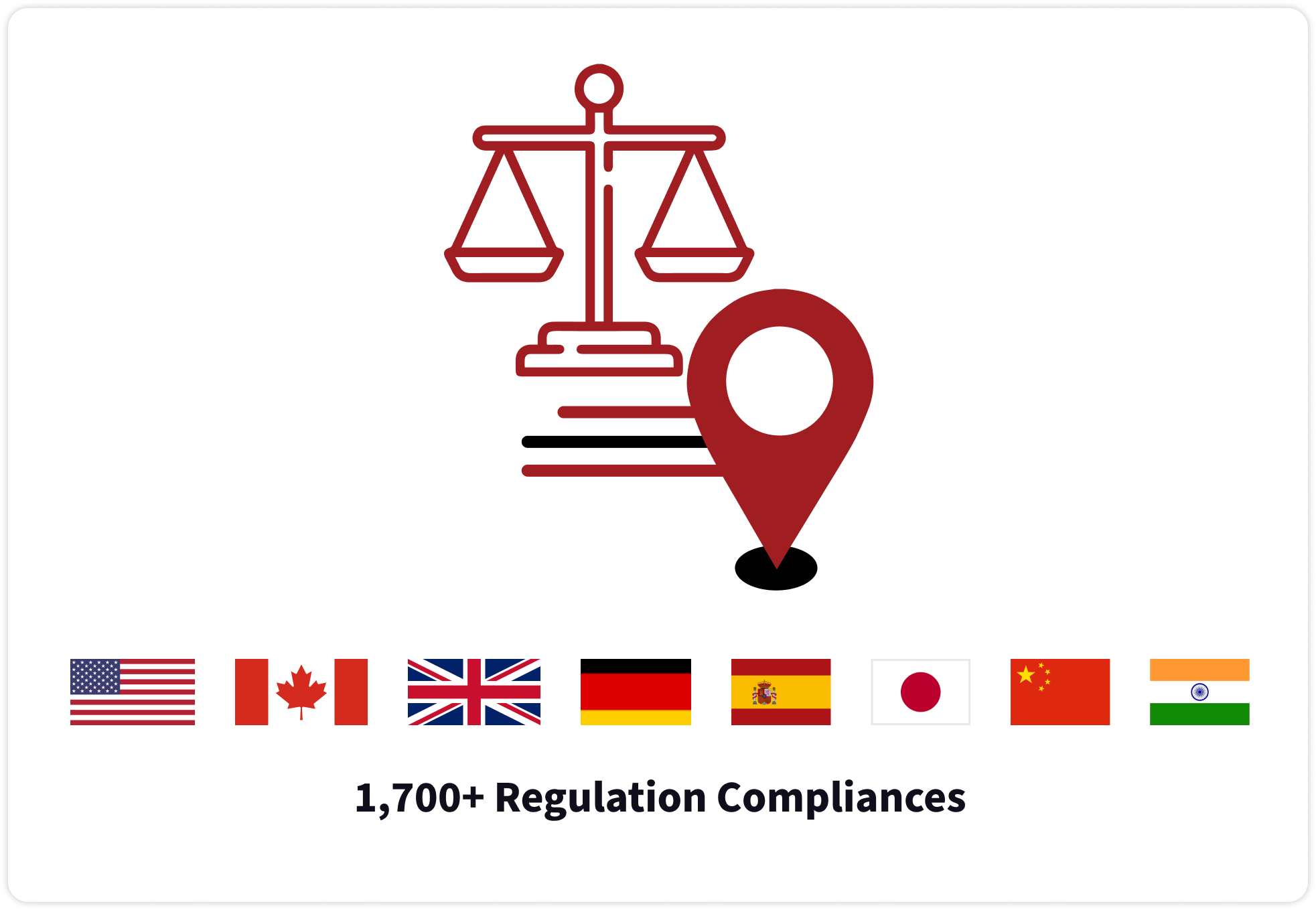 Learn More About The Media Sources Available From Fullintel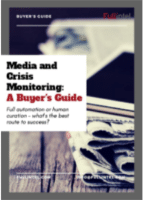 Free Download: Media Monitoring Buyer's Guide
Get our media monitoring buyer's guide for insider tips on what exactly to look for when evaluating providers of media monitoring, crisis monitoring, or media analysis services.