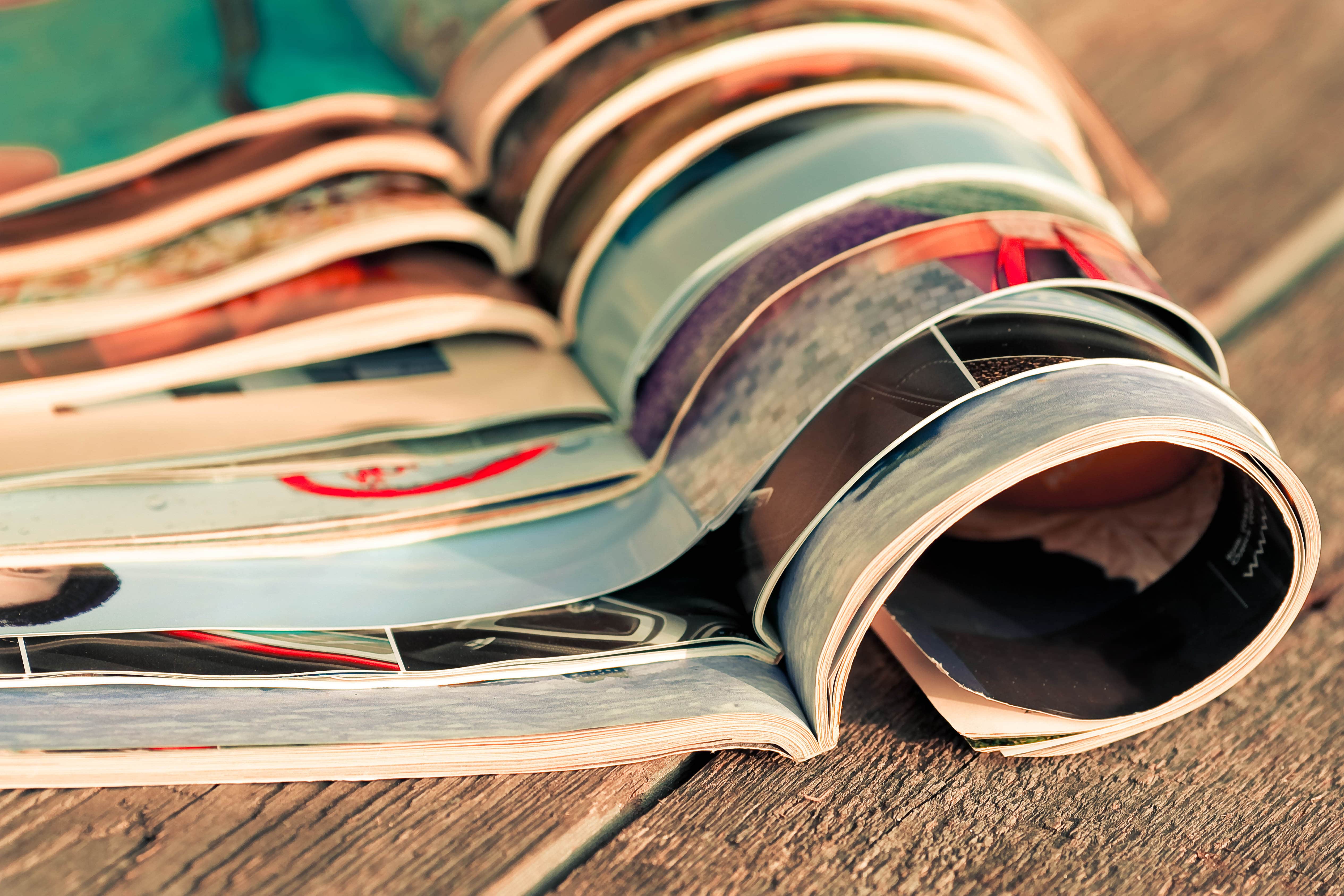 Magazines in the United States date back to the middle of the 18th century, with the initial publication of Andrew Bradford's American Magazine and, a few months later, Benjamin Franklin's General Magazine. While neither of these publications lasted longer than a few...
read more
Media Monitoring
Get a view of your coverage across all channels including online news, broadcast, social, radio, and even premium subscription services.
Daily News Briefs
Daily media coverage highlights and summarized insights, hand picked for relevancy and delivered to your inbox at the start of your day.
Media Analysis
Leverage the expertise of your dedicated Fullintel analyst for interpretation of your coverage and the impact on your brand.
Schedule a time with one of our product specialists to see a live, one-on-one demo.